Dark art: May's selection of black metal artworks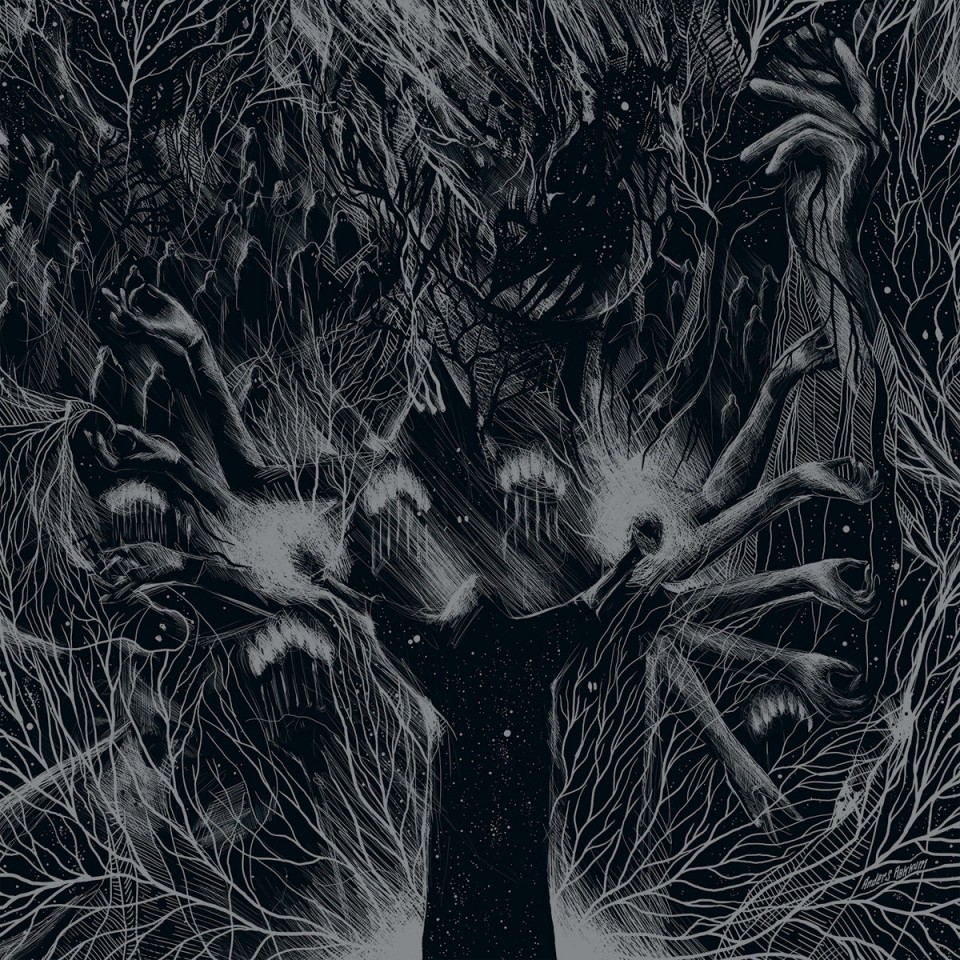 Each month, we select the latest black metal releases with the most interesting artworks. Previous thematic materials were published in January, March, April, and May. This time, the new selection includes covers by the artists and designers from Norway, Sweden, Poland, Great Britain, France, Australia, USA, and Ukraine.

For the main pic, we used the cover art of Dødsengel's album "Interequinox" created by the Norwegian artist Anders Røkkum.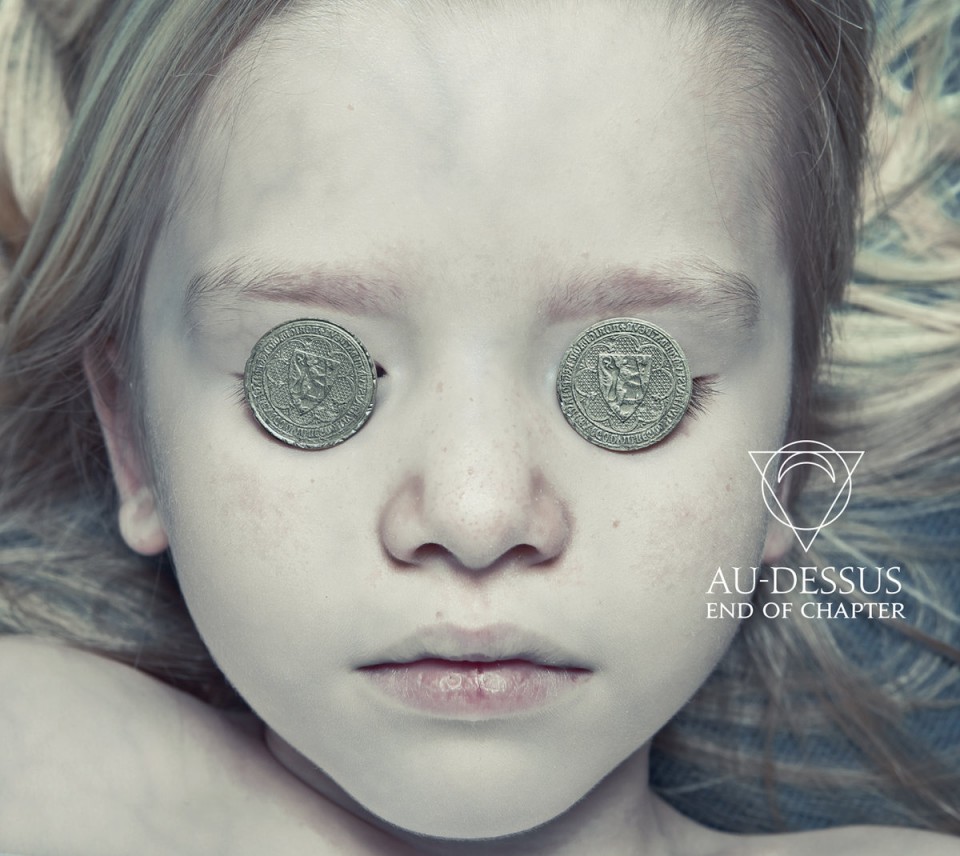 The cover created by Metastazis, the studio of the famous French artist Jean-Emmanuel 'Valnoir' Simoulin (Behemoth, Watain, Paradise Lost, Nidingr, etc.), for the album "End Of Chapter" of the Lithuanian metal act Au-Dessus.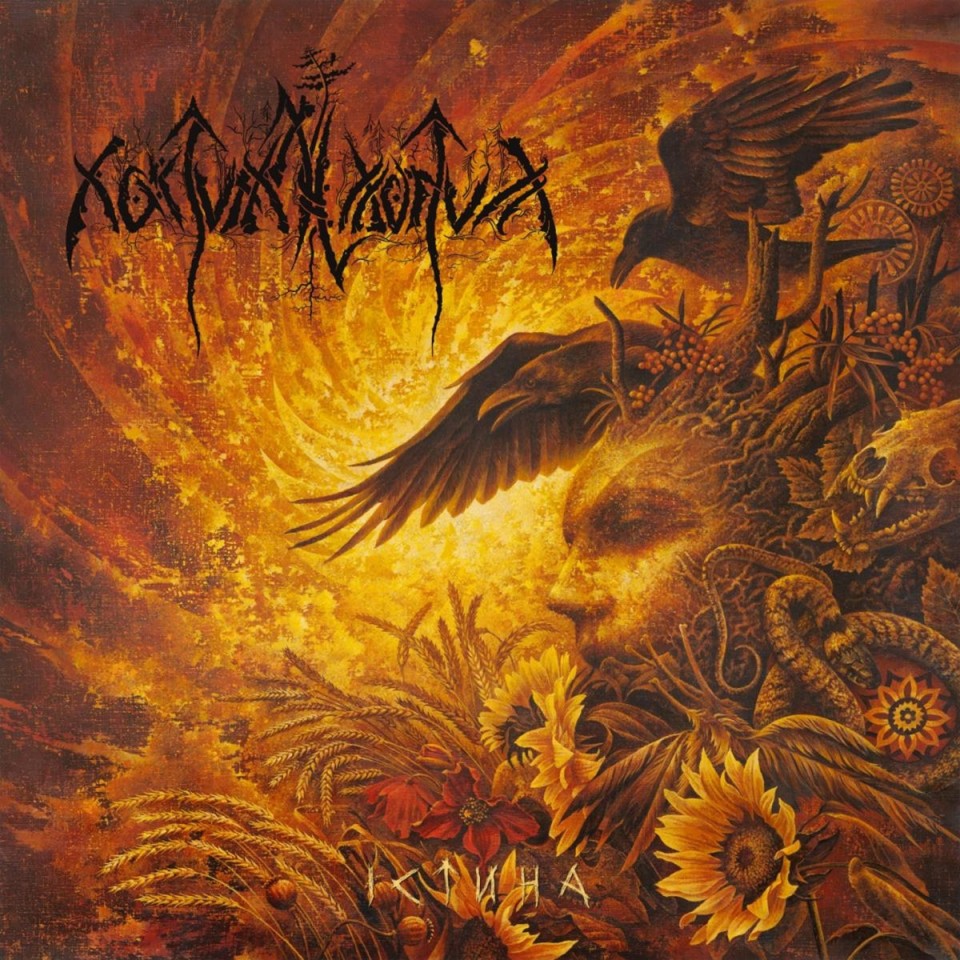 The cover of Nokturnal Mortum's seventh album "Verity" created by the iconic Swedish artist Kristian Wåhlin (Bathory, Dark Funeral, Dark Tranquility, Tiamat), whose voice can be heard on the band's track "Nights in White Satin" from 2015's "The Voice of Steel". In case this artwork reminds you the artist's previous works, we recommend you to follow the link and familiarize with Nokturnal Mortum's post.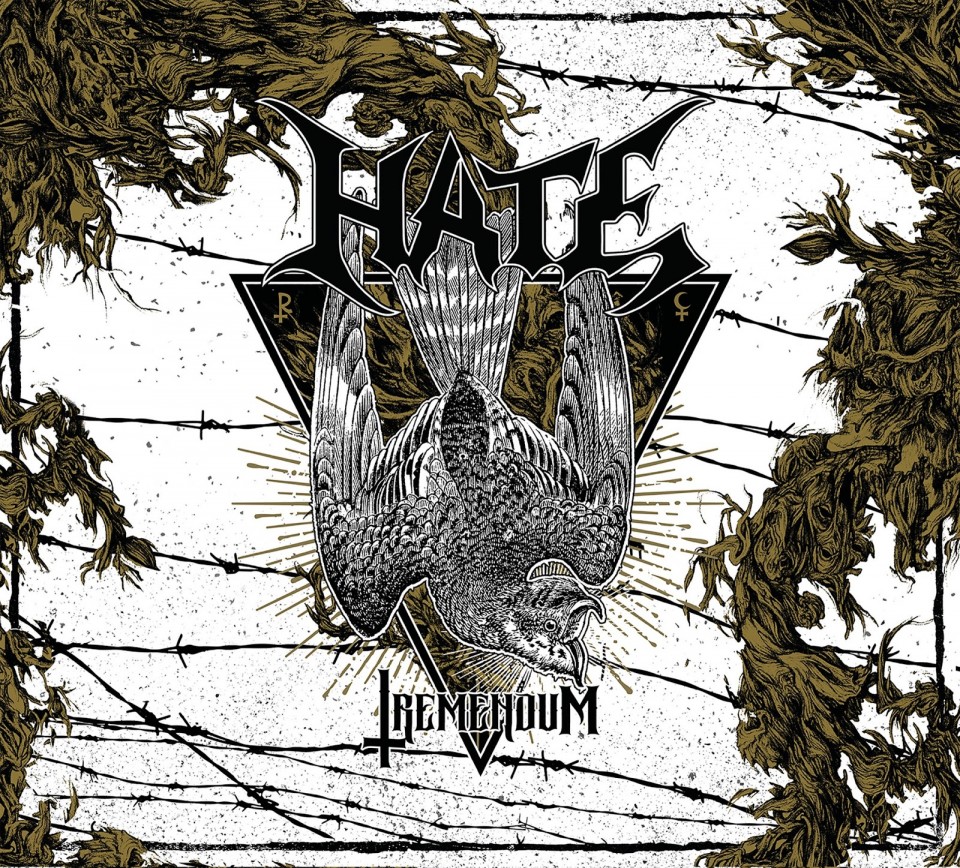 The cover art of Hate's tenth album "Tremendum" from the Polish artist Daniel Rusiłowicz, who has been working with the group since 2010.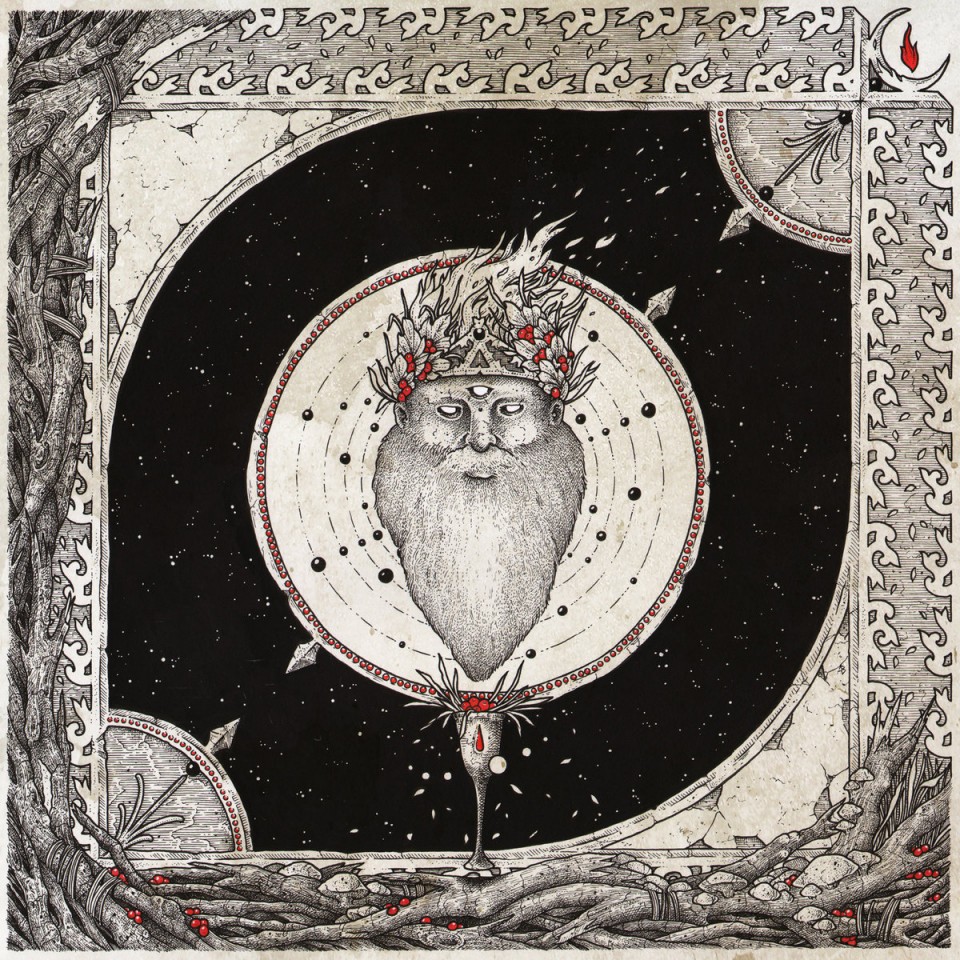 The cover of the British meta act Mountains Crave's debut album "As We Were When We Were Not" created by the musicians' compatriot Adrian Baxter.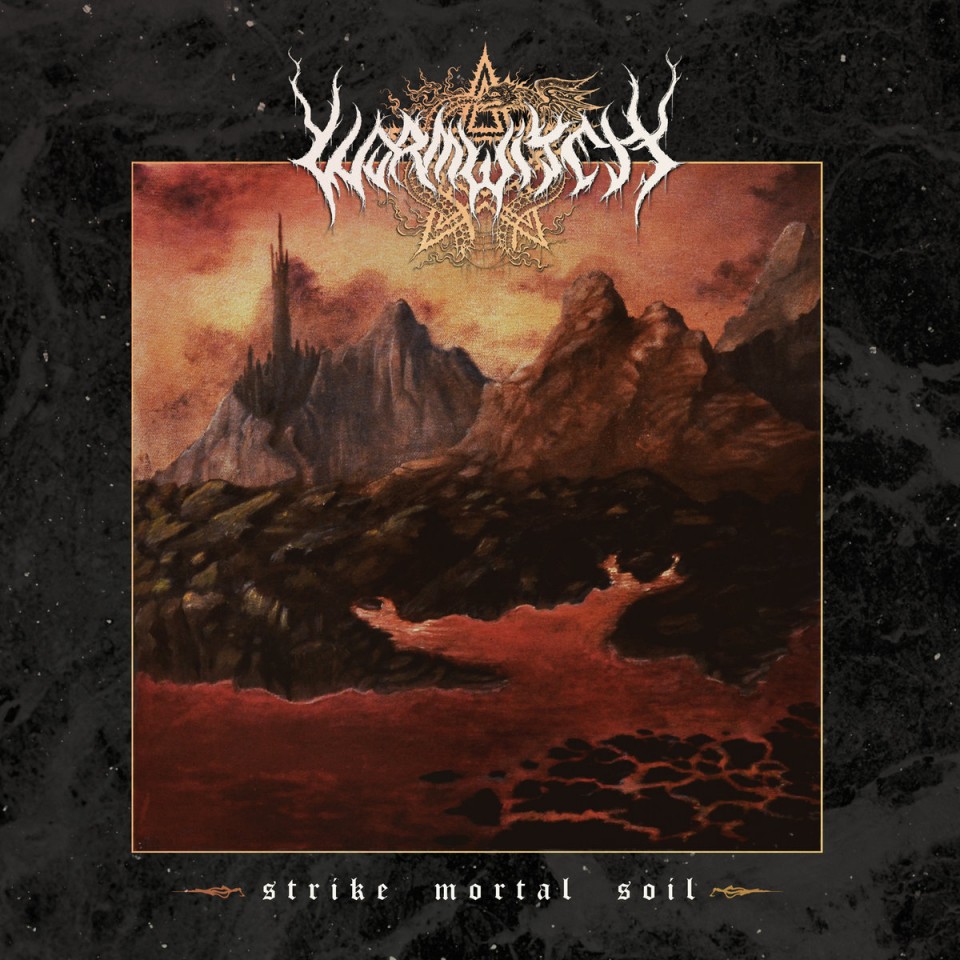 The cover art created by Ritual art for the debut full-length record "Strike Mortal Soil" of the Canadian band Wormwitch.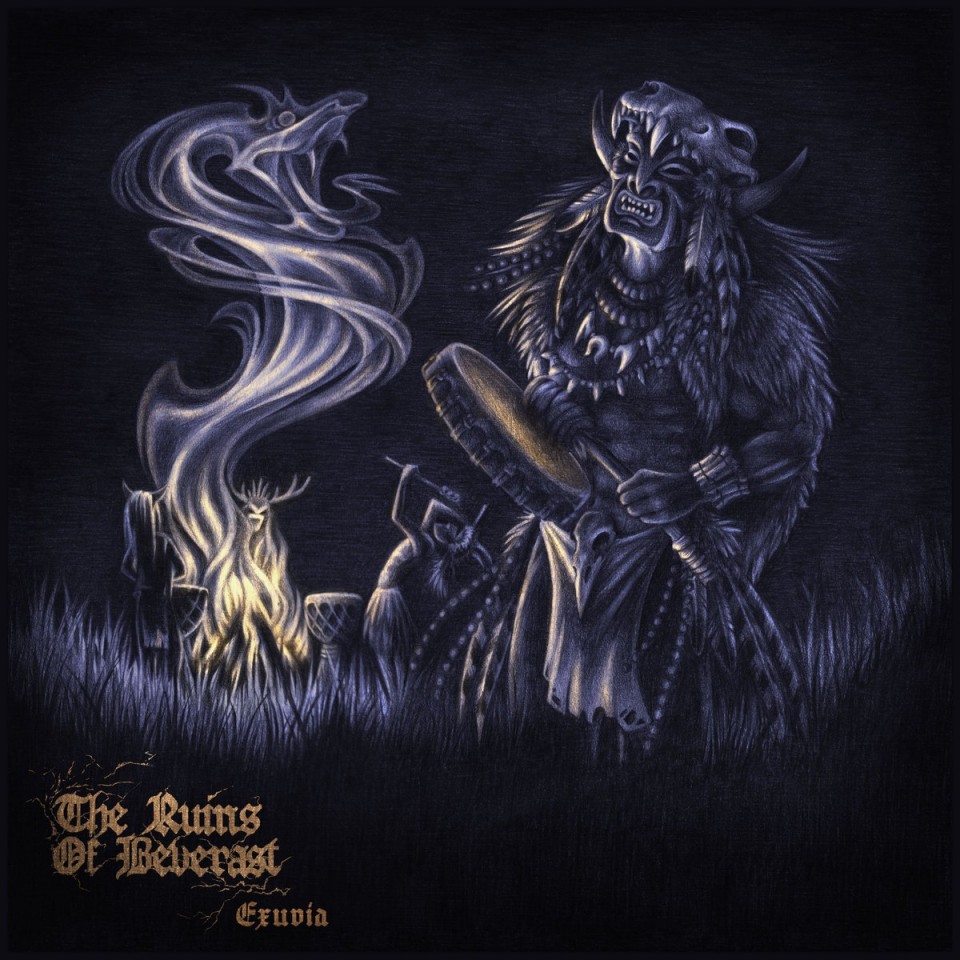 The art for "Exuvia", the new album of the German one-man band The Ruins Of Beverast.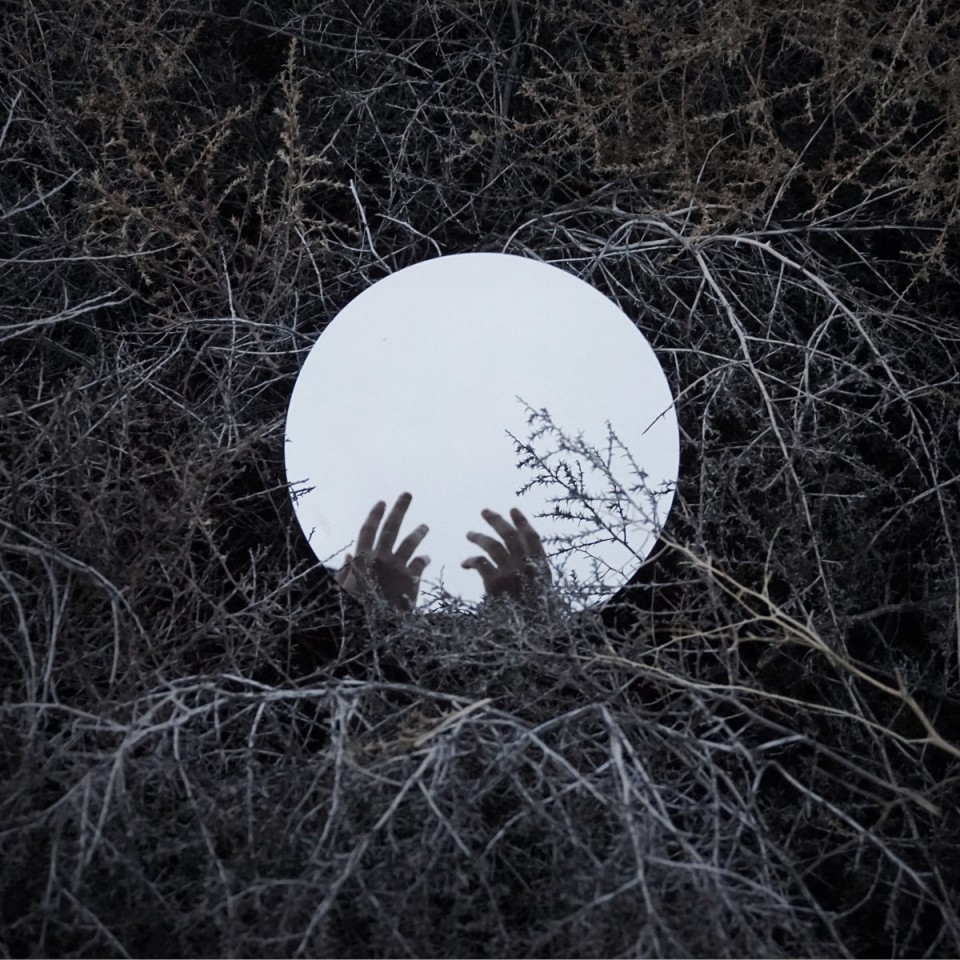 The debut self-titled release from the experimental Los Angeles' duo Wreche. The cover was created by Max Moriyama and Athena Wisotsky.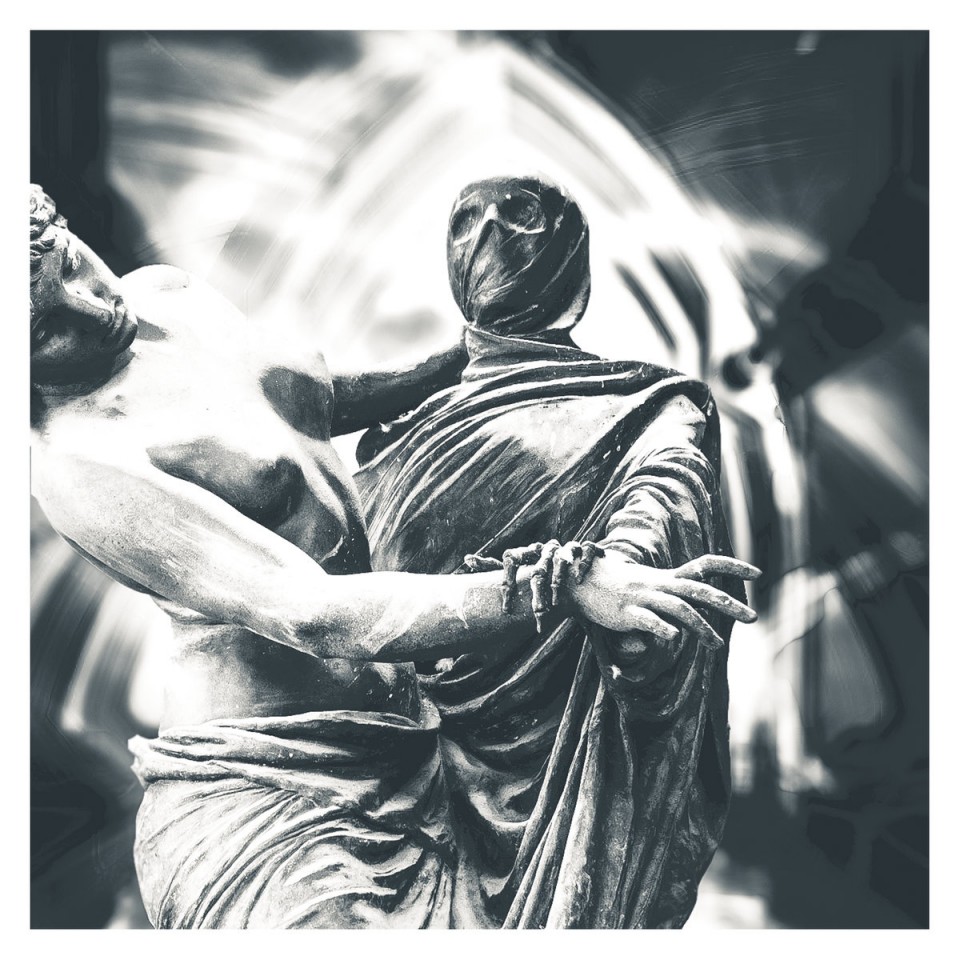 The cover art for the single "Dance With Me For The Last Time" from the one-man band Like Desolate Like True.
The cover art of the second album "oltreLuna" by the Italian metallers Progenie Terrestre Pura. Created by the German artist Alexander Preuss, who has previously worked with the band.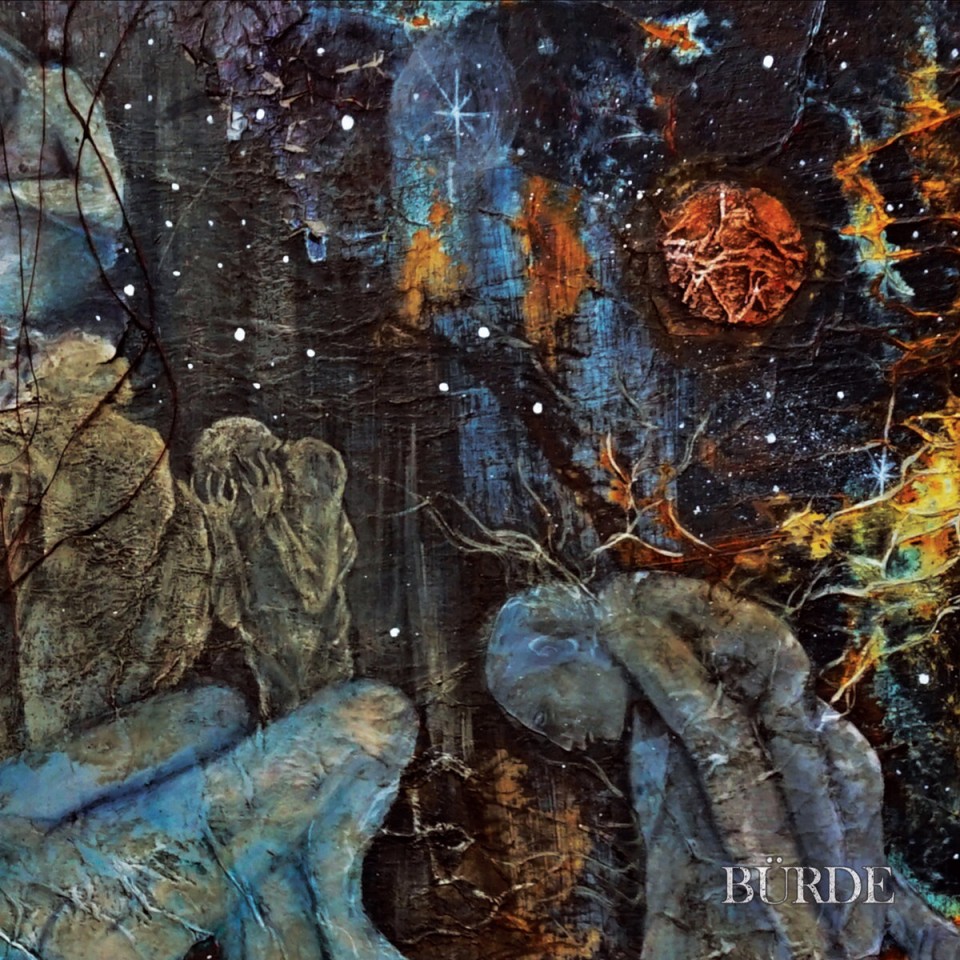 The cover of F41.0's second album "Bürde" created by the German artist Wæik.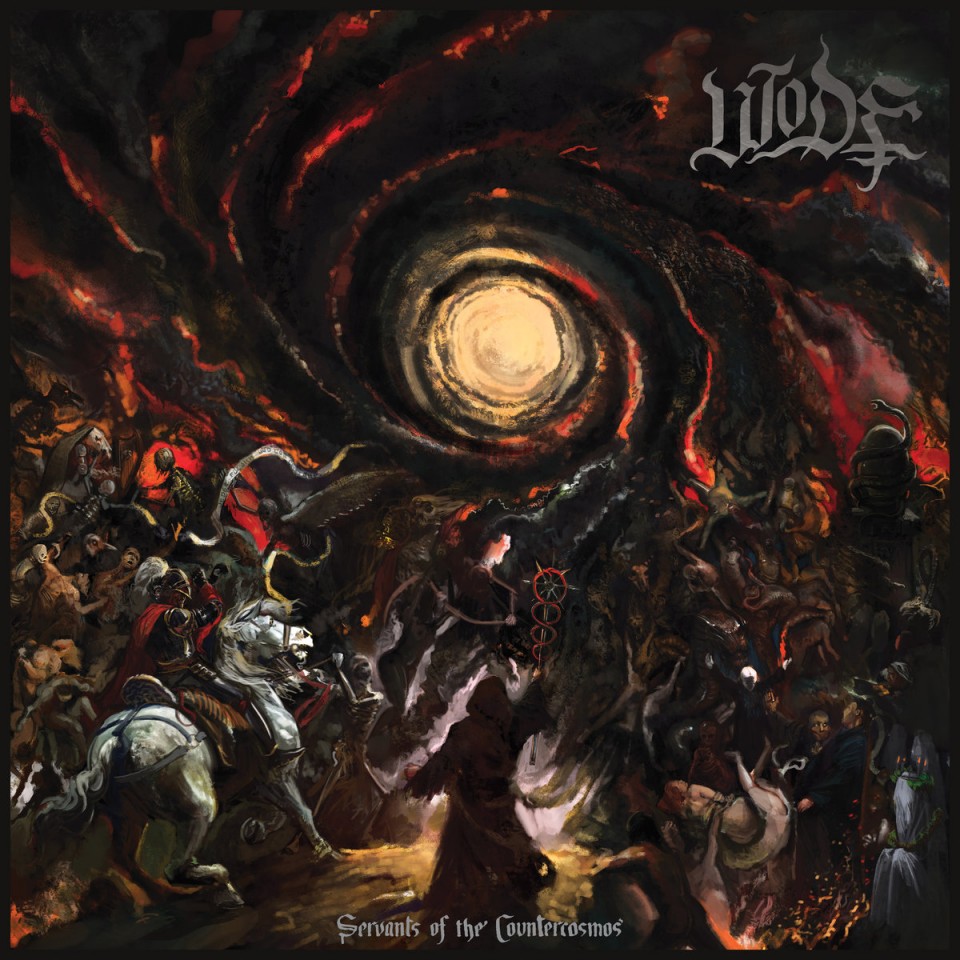 The artwork for Wode's album "Servants of the Countercosmos" created by Australian artist Mitchell Nolte.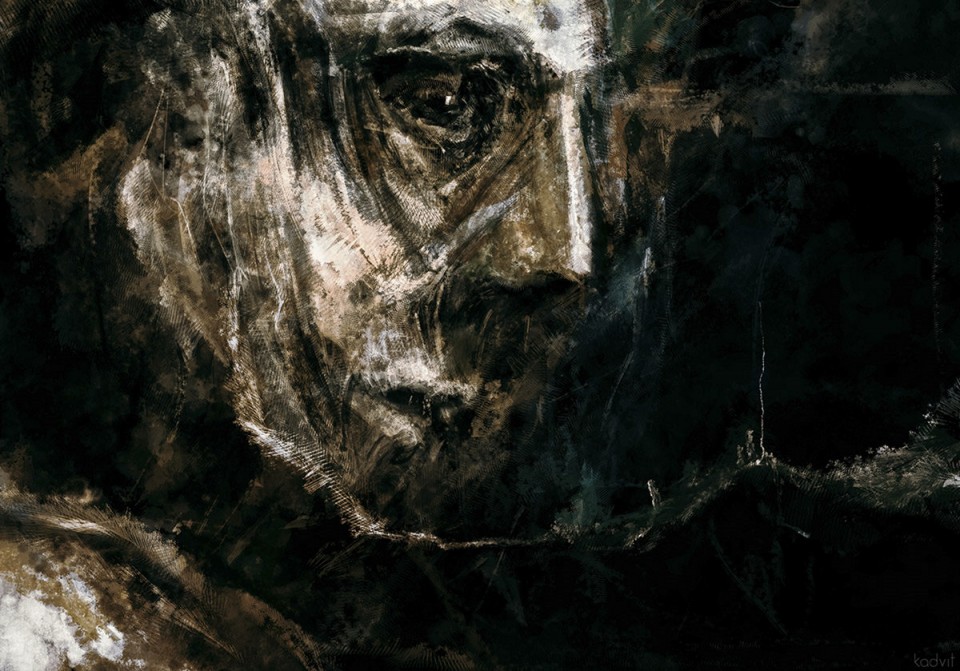 The cover art of the Romanian band Autumn, Leaves, Scars' album "Notre Pain De Tous Les Jours".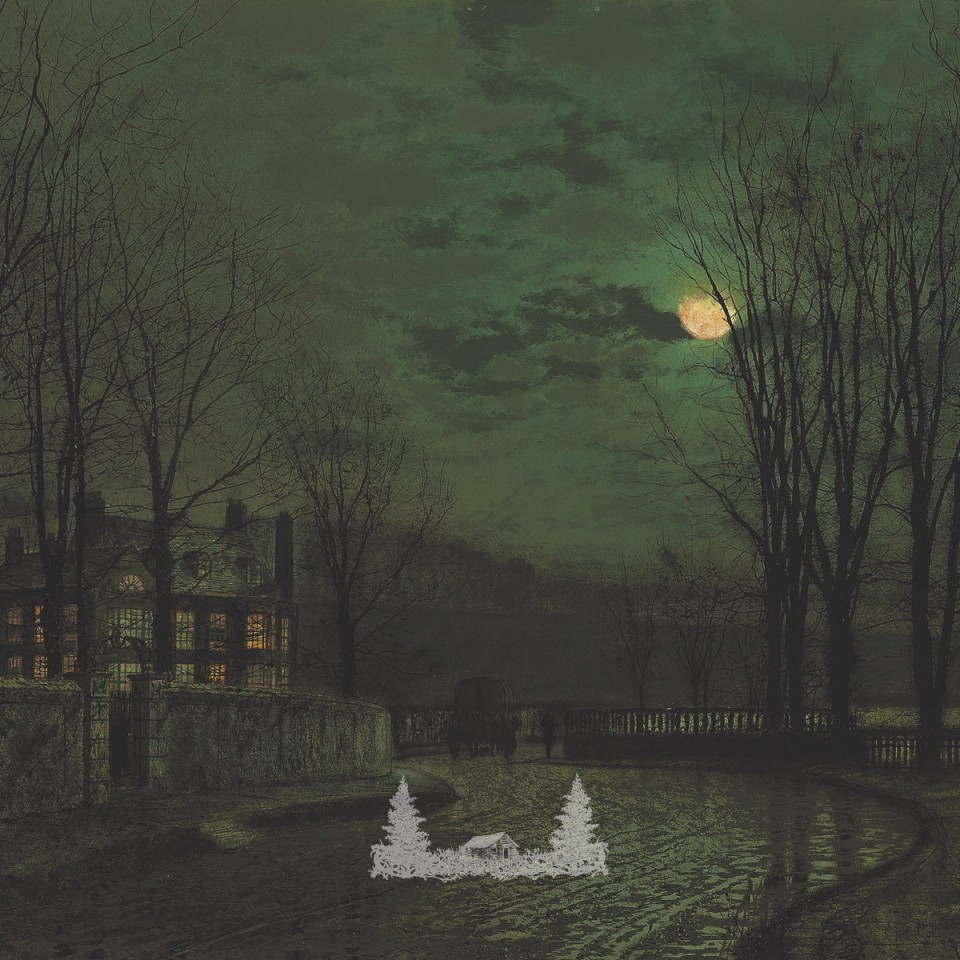 The cover of the Russian project Shadow Of NordLoth's compilation "The Songs Of Nothingness".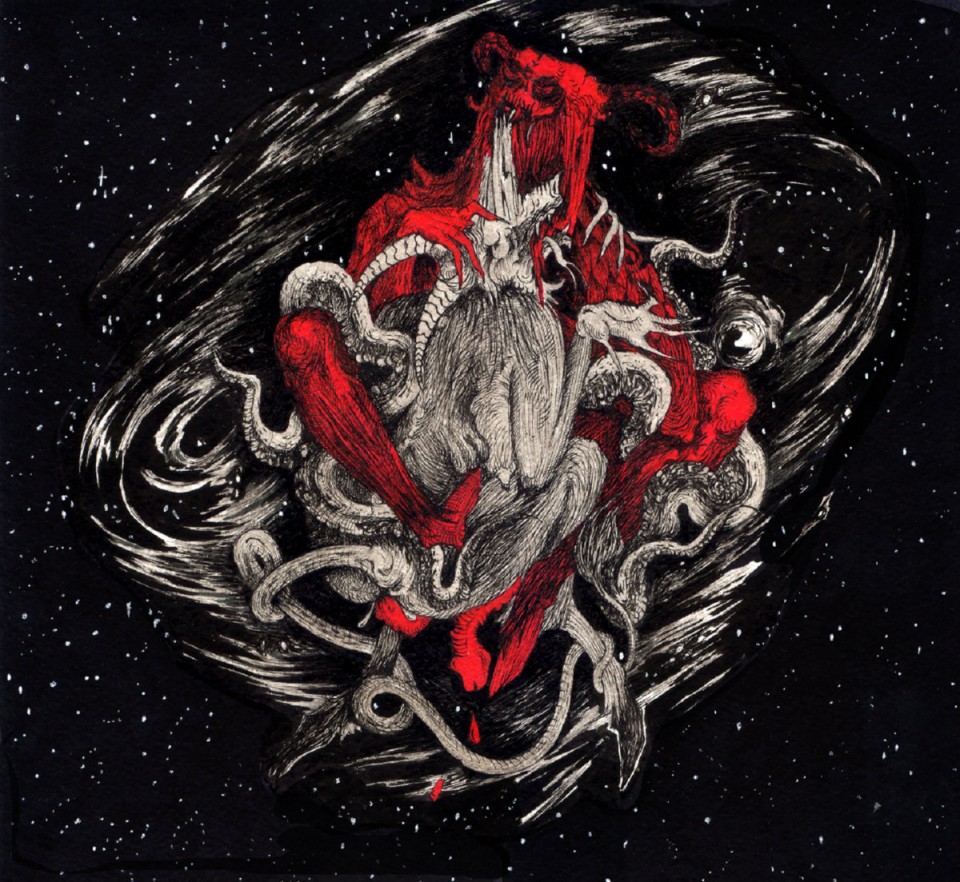 The cover art of Malsumis' debut album "Spirit Decay" created by Warhead Art, Ukraine.