"I'm very happy and proud": Lars Ulrich knighted by Danish Crown Prince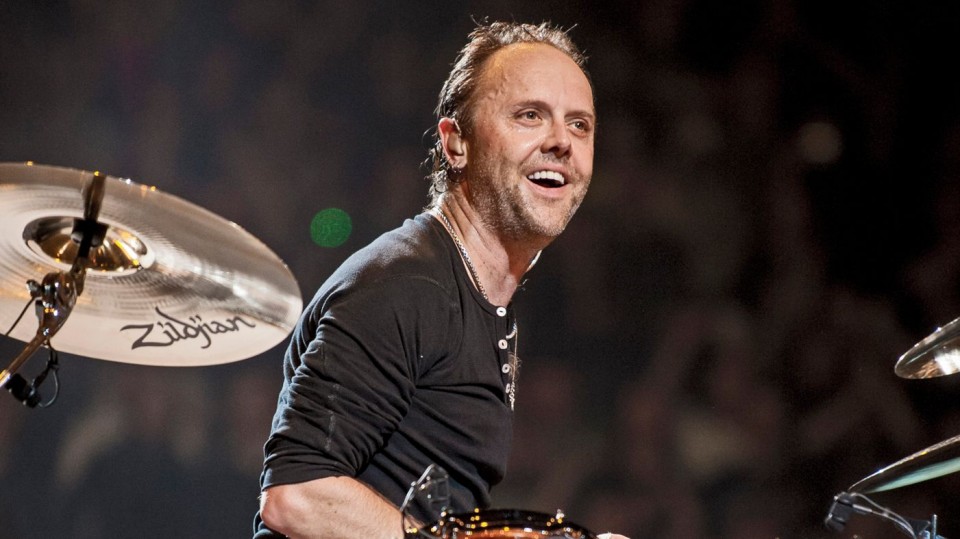 Metallica's Danish-born drummer Lars Ulrich, for his long-standing contribution to music, was knighted by the Danish Crown Prince Frederick. The 53-year-old musician was officially knighted on May 26 but he physically received the medal this past week during Frederik's trip to San Francisco.

See also: Metallica release second video for "Now That We're Dead"
Ulrich received the Order of Dannebrog, the second most important knightly order of Denmark, instituted by Christian V in 1671, which is nowadays given to Danish citizens who have merited the special decoration. The Order of Dannebrog is a white enameled silver cross, edged in red, with a crown and the monogram of the reigning monarch. It carries an inscription "God and King".
"I'm very happy and proud," the musician stated about the honor in the video interview below.
Read also: 12-year-old son of Metallica's bass player goes on tour with Korn