Dark art: January's selection of black metal artworks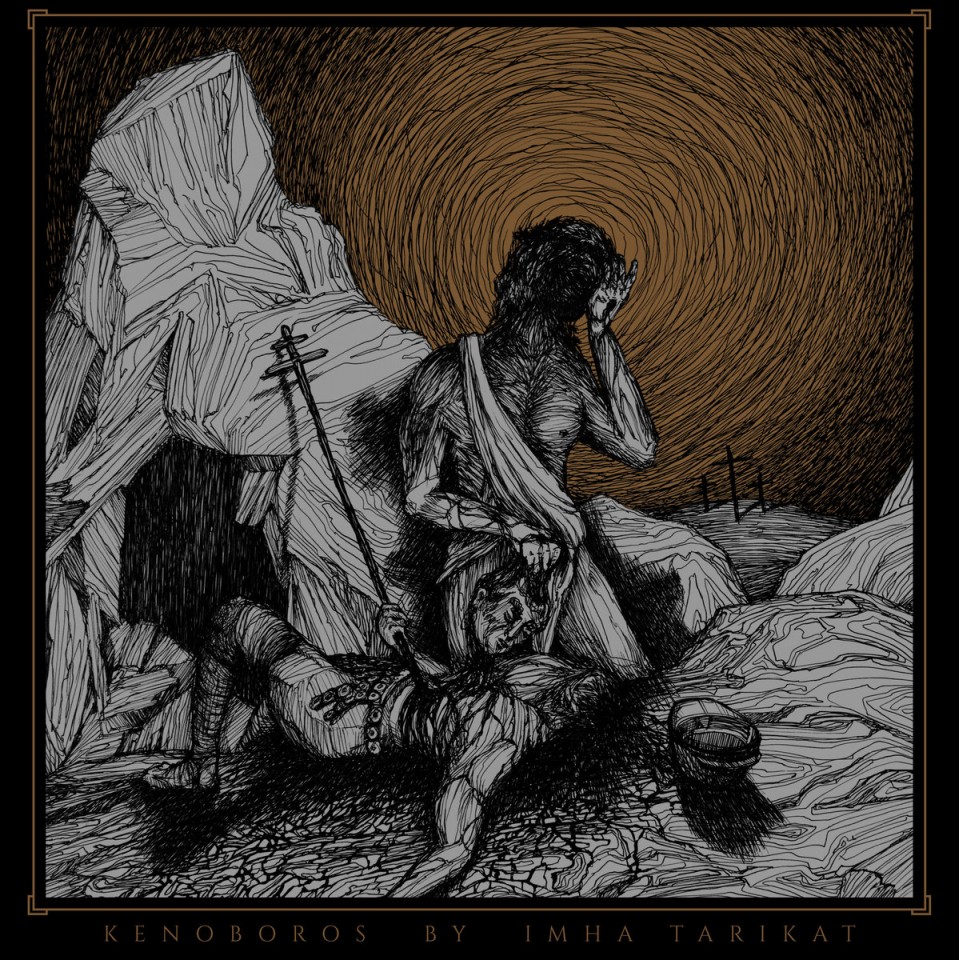 Each month, we will select the latest black metal releases with the most interesting artworks. The debut collection includes covers of the artists and designers from Poland, Germany, USA, Czech Republic, Russia, and France.
For the main pic, we used the cover of Imha Tarikat's EP "Kenoboros", created by Next Gate Illustration.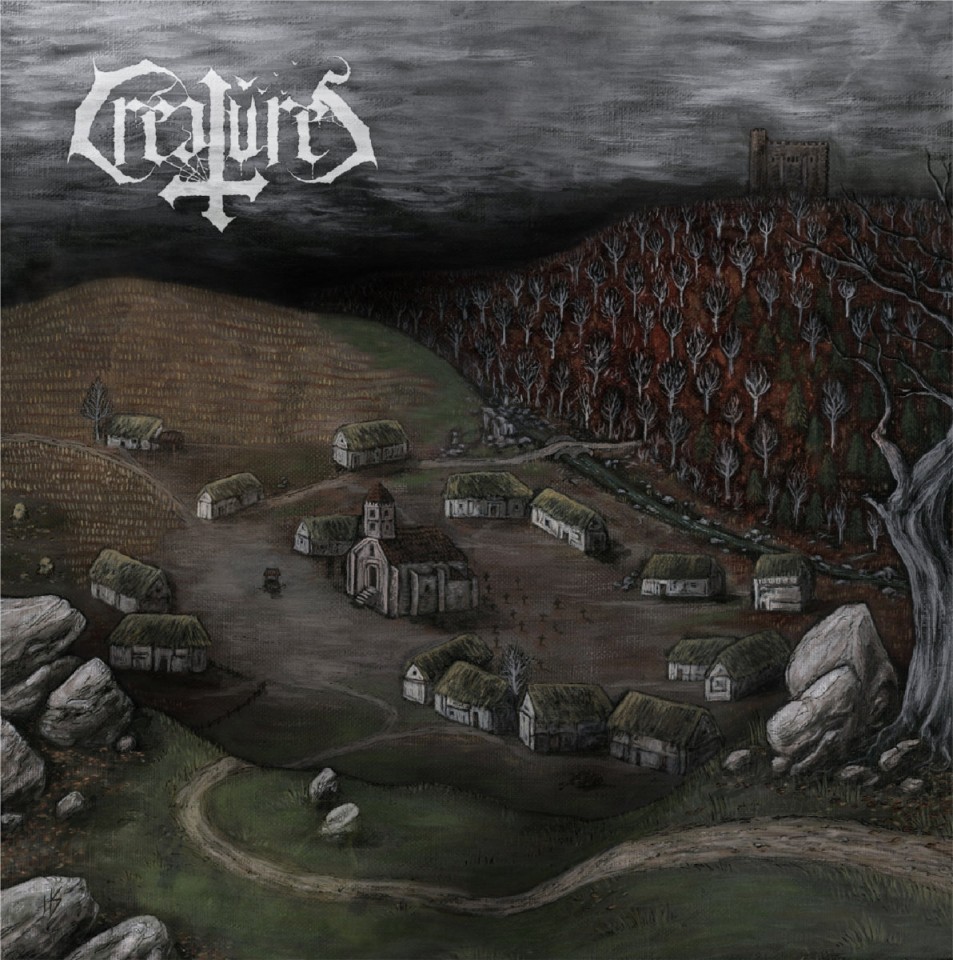 Cover and logo for Créatures' album "Le Noir Village" by the French artist and musician under the pseudonym Roy de Rat, who was inspired by Simon Hervé's pictures.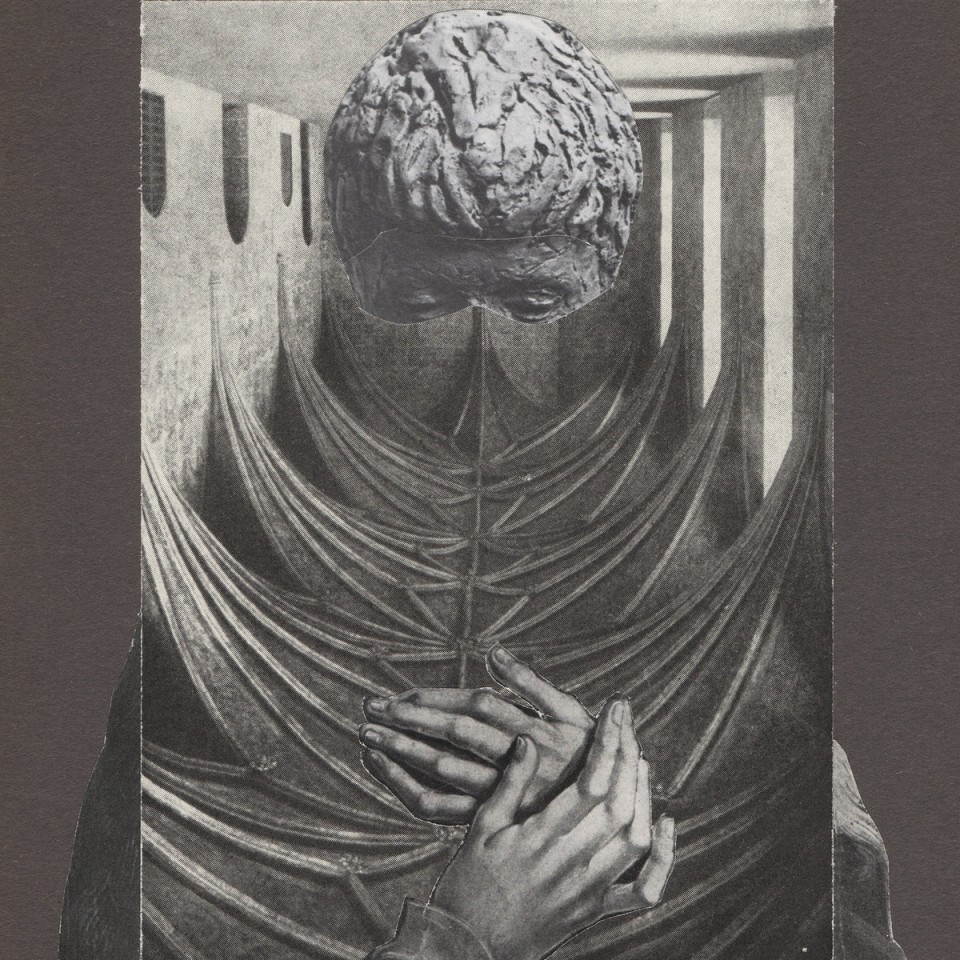 The collage for Nyss' EP "Couteaux de glace" by oejerum.dk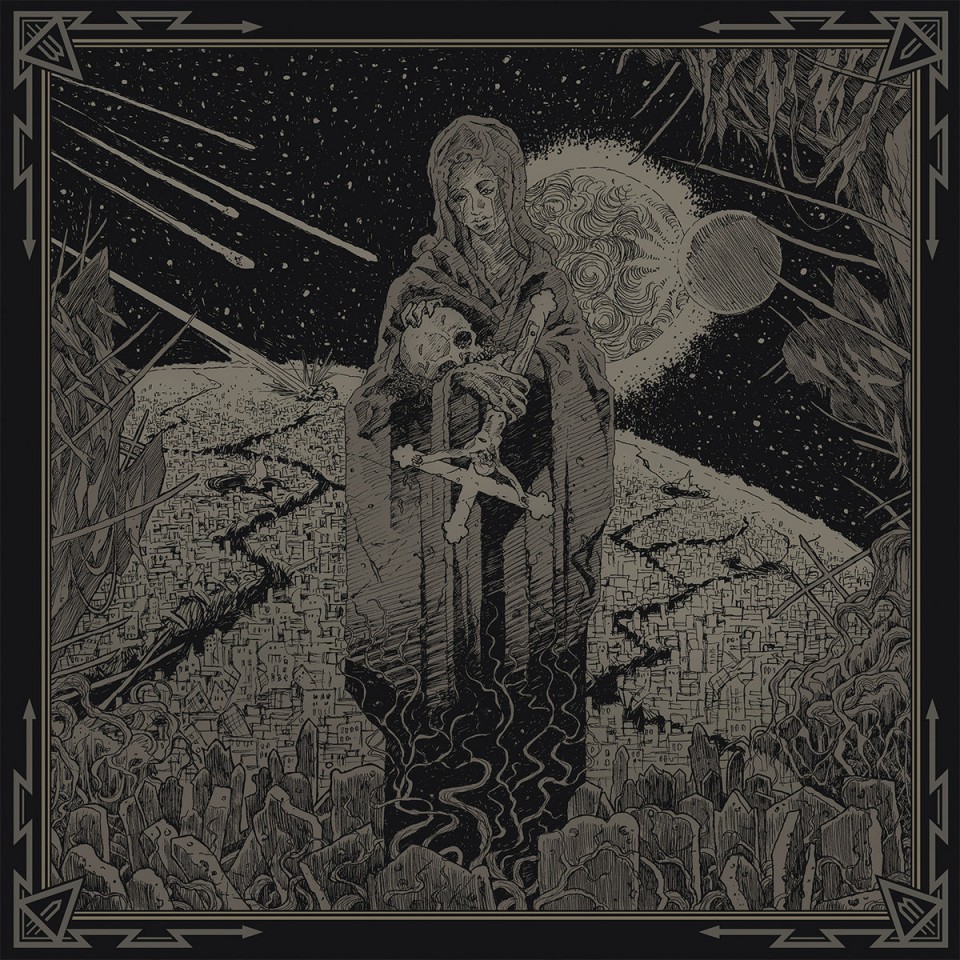 The cover art for Witchmaster and Voidhanger's "Razing the Shrines of Optimism" split, painted by the Polish artist Robert A. von Ritter

The artwork for Canid's EP "I". The author is unknown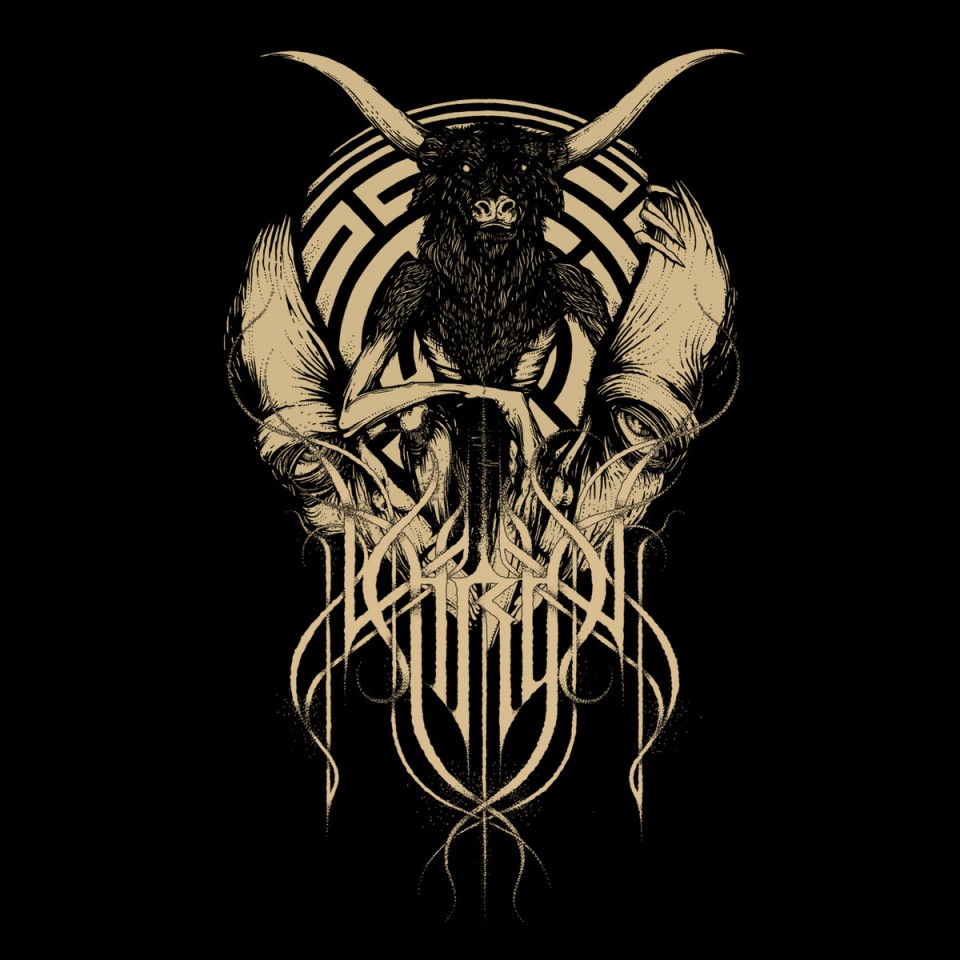 The album cover for the Italian band Clavis Secretorvm's release "Thron". The author is unknown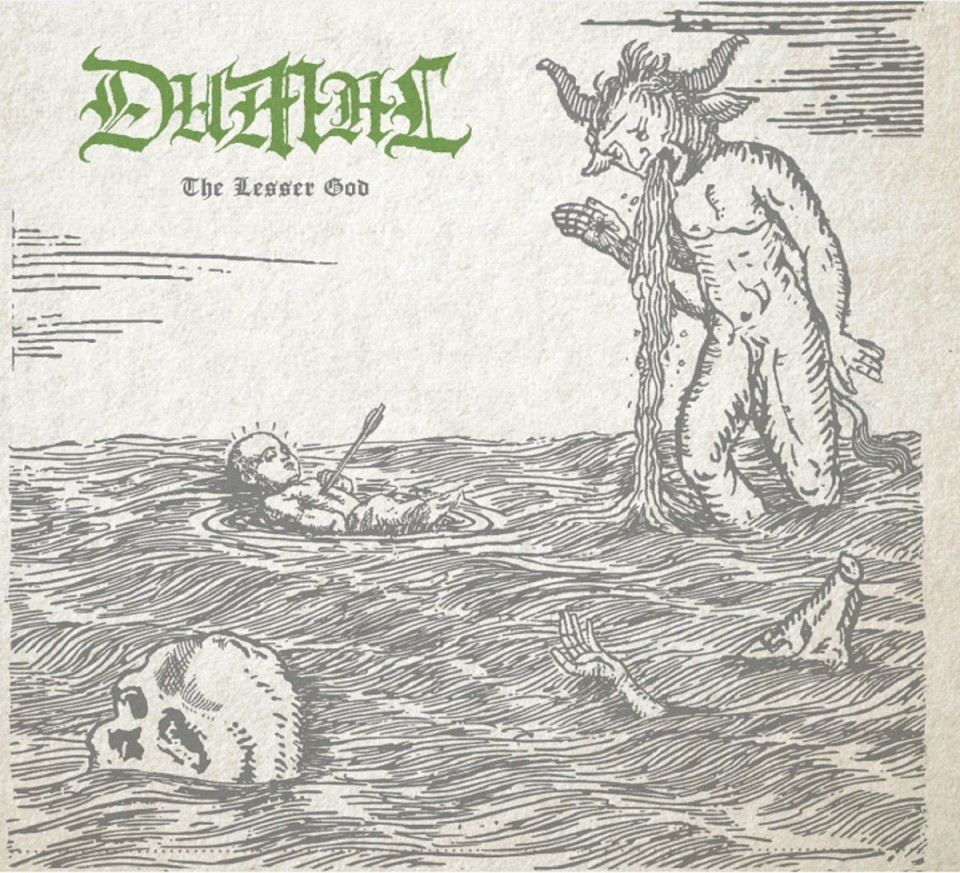 The cover for Dumal's album "The Lesser God" by the American artist and musician Joshua Bowens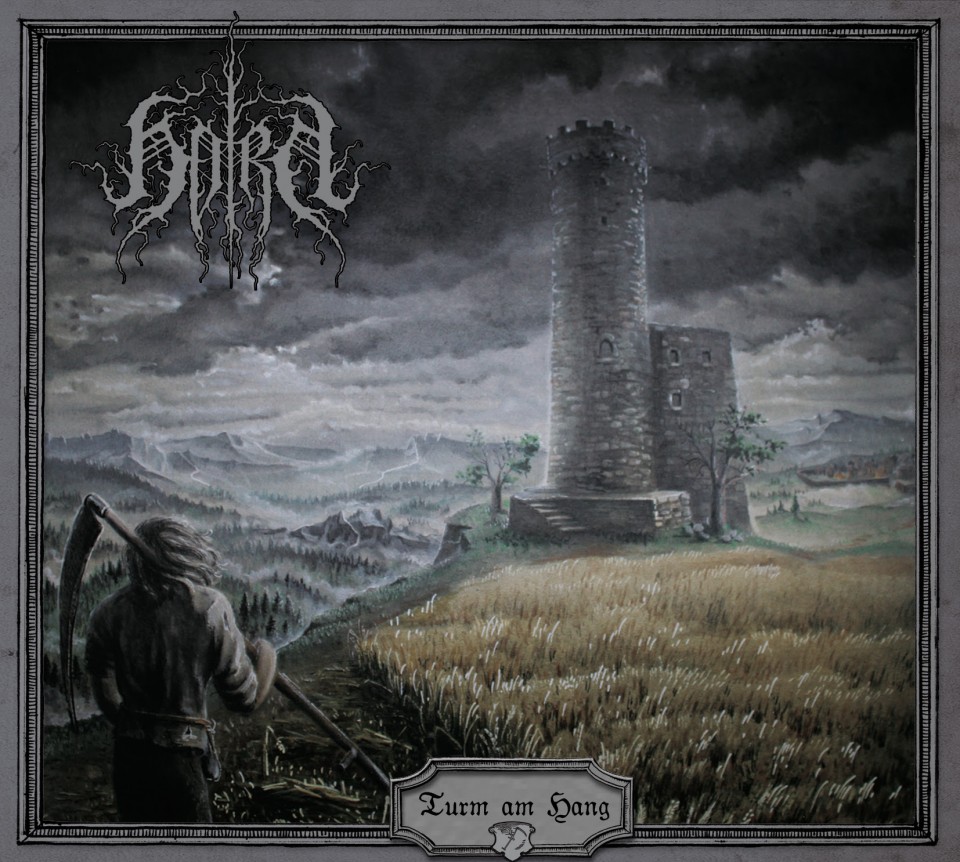 The artwork for the new album "Turm am Hang" by one-man project Horn. The author is the German artist Timon Kokott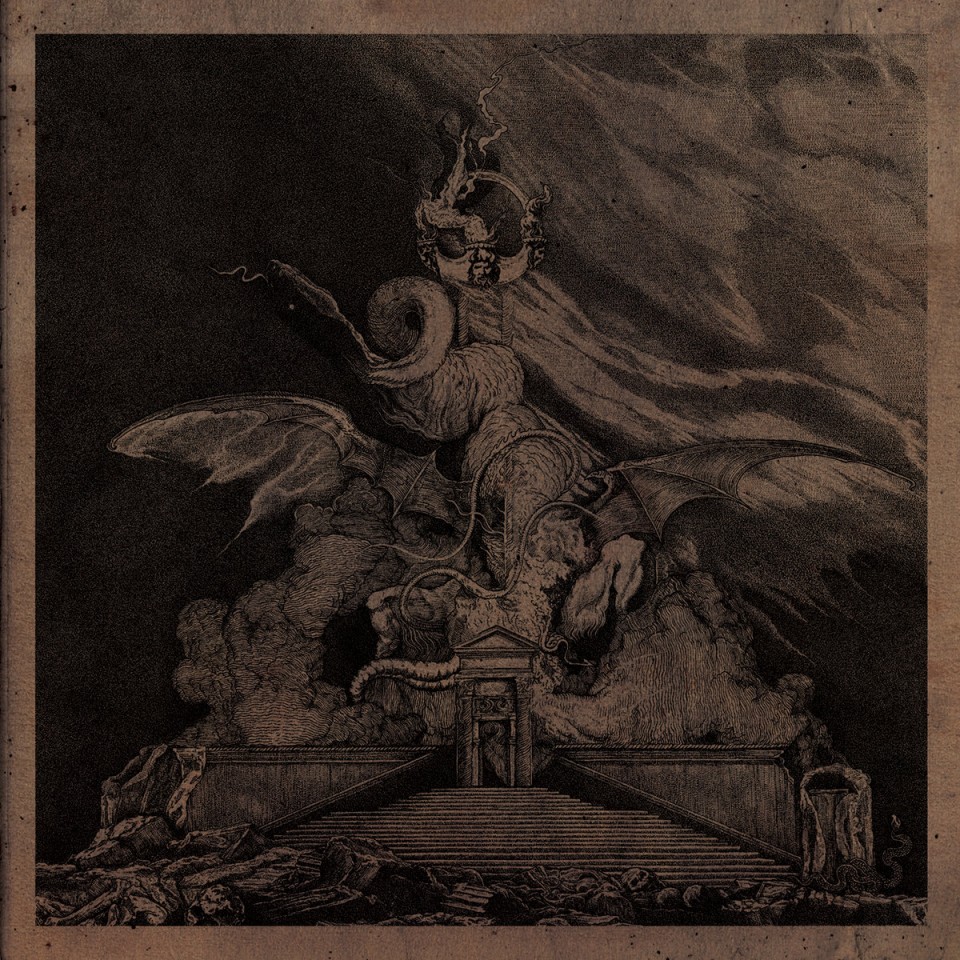 The album cover for Shaarimoth's "Temple of the Adversarial Fire", created by the Russian artist Artem Grigoryev, who has also worked on Baptism's "V: The Devil's Fire", Do Skonu's "The Grand Awakening Among the Great Sleep" etc.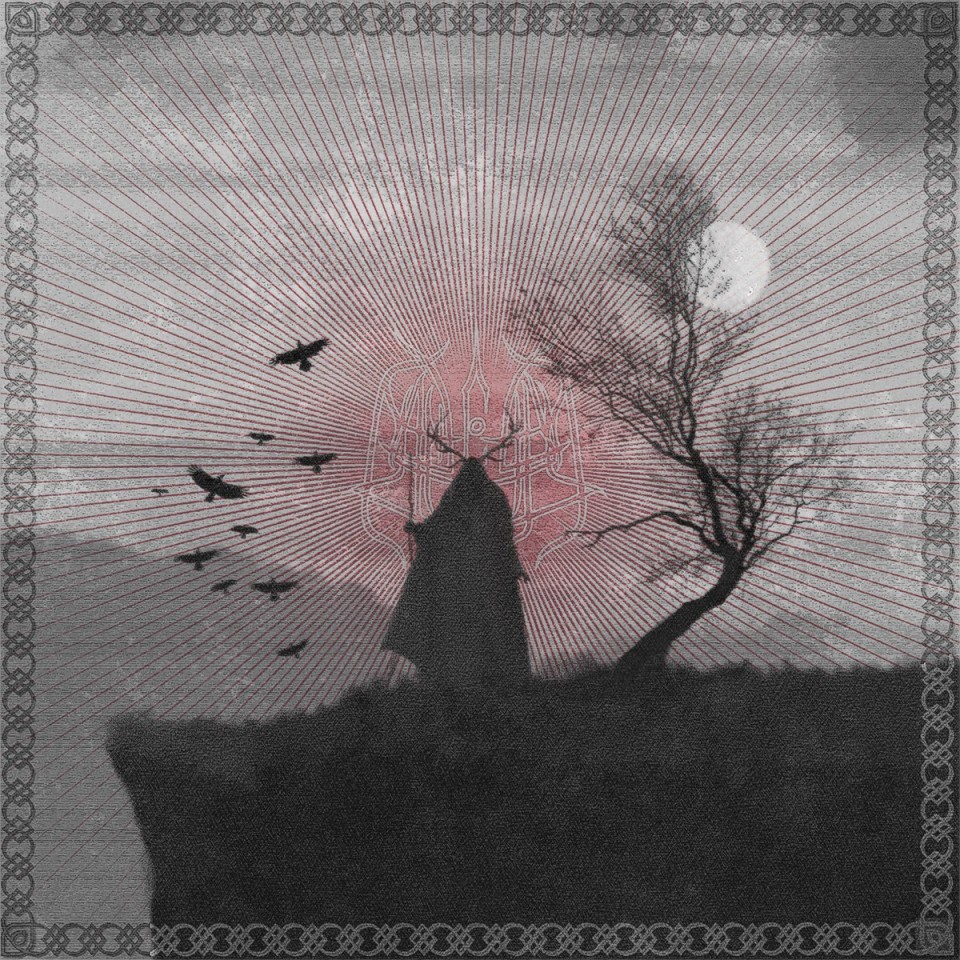 The cover for the debut full-length release "Sprungen Ur Lust" of the Swedish one-man project D Aphelium. The author is unknown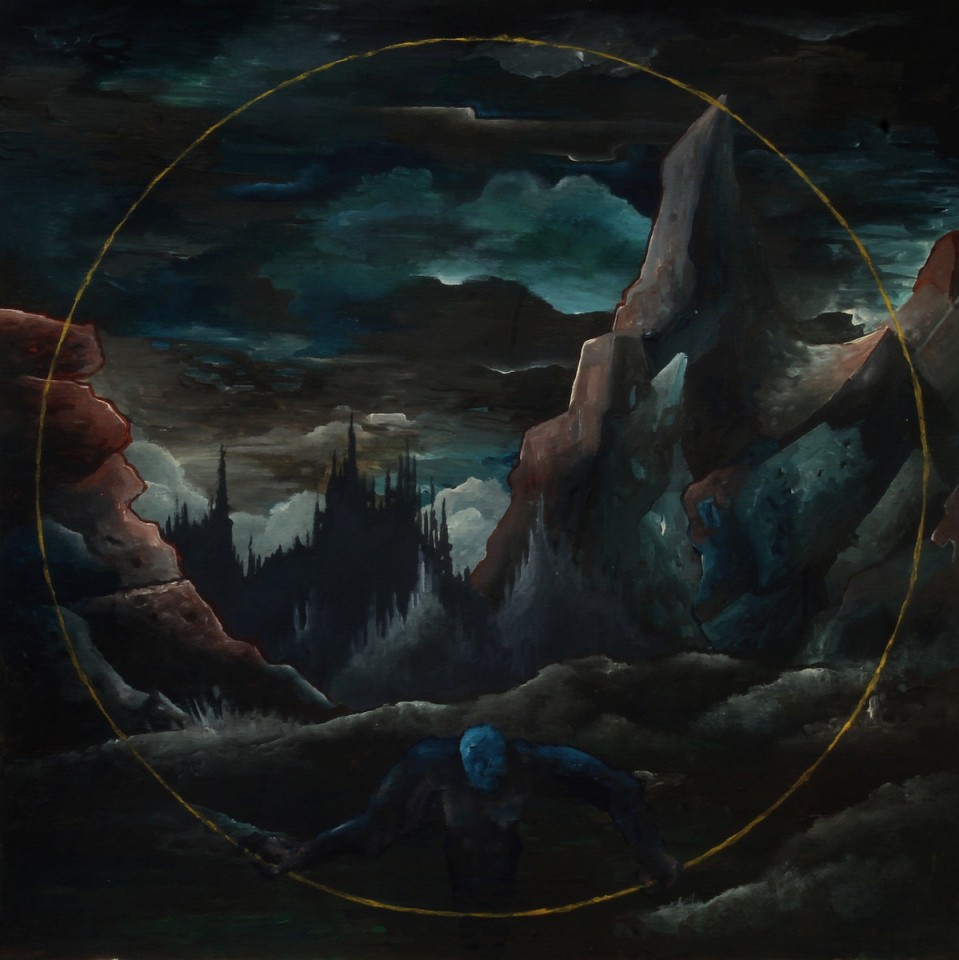 The debut album "Volaða Land" of the Icelandic trio Draugsól, included in the new Check 'Em All selection. The cover and logo were created by the Czech artist Vojtěch Doubek from Moonroot Art, who has previously worked with Nokturnal Mortum, Baptism, Zorakarer, Silva Nigra, Somnus Aeternus, Panychida and other bands.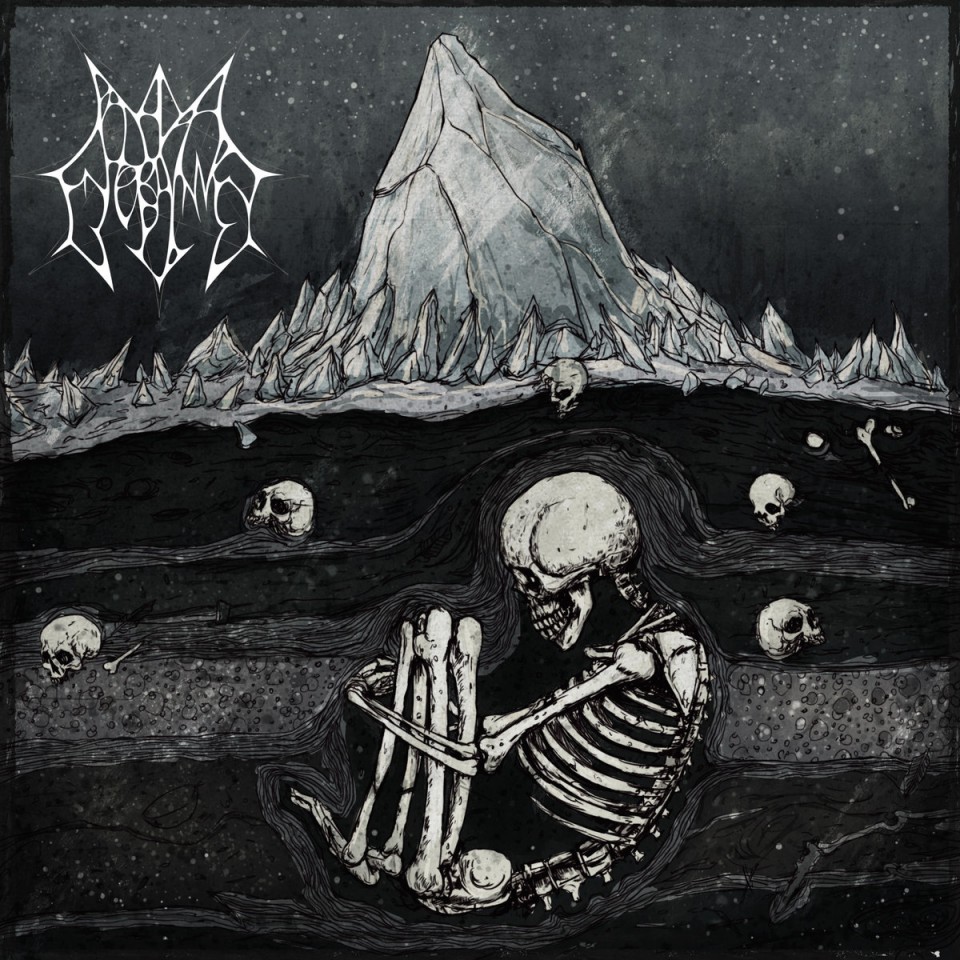 The cover for "Ten Years in Snow and Ashes" of Moscow-based band Panacea Enterpainment. The author is unknown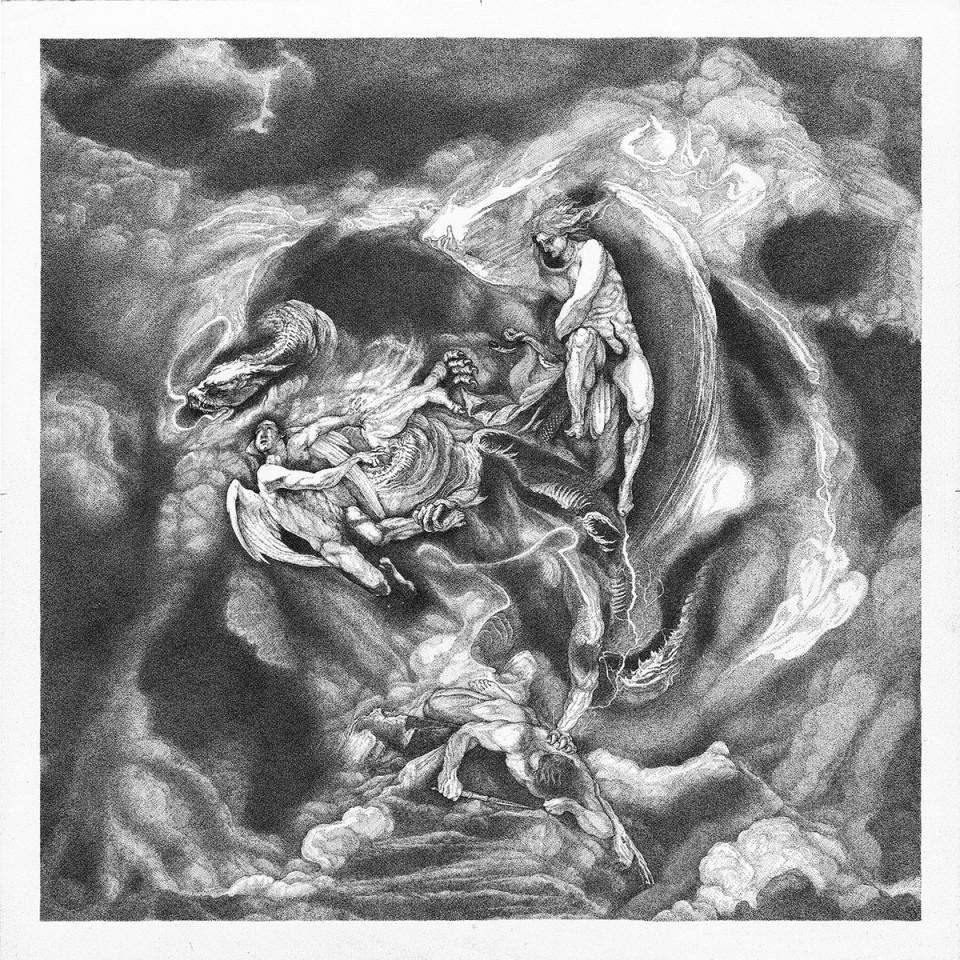 Fides Inversa's album "Rite Of Inverse Incarnation". The artwork was created by the aforementioned artist Artem Grigoryev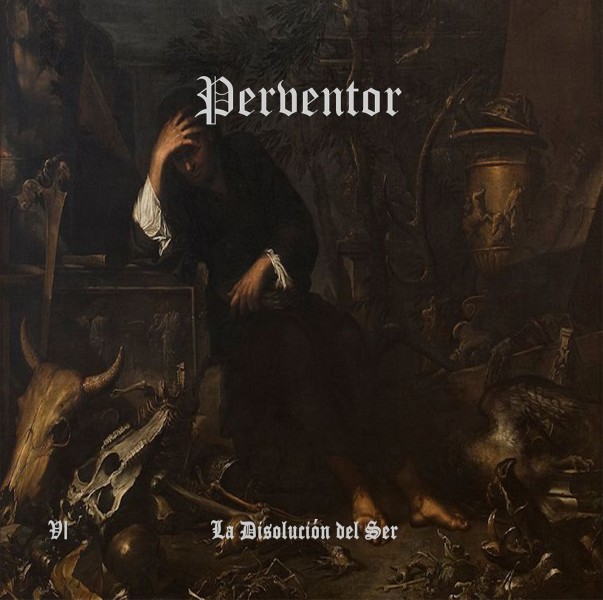 The cover for Colombian Perventor's second album "Vl — La disolución del ser". The author is unknown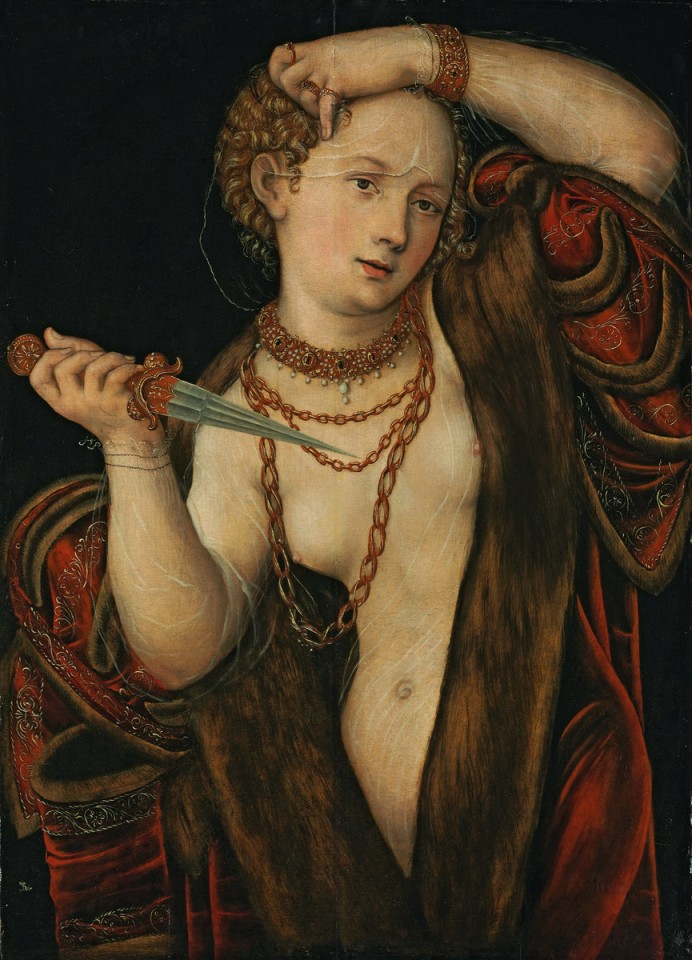 Lucas Cranach The Younger's artwork for "Demo" of the Brazilian band Death By Starvation