​Artist posted photos of Ghost's new album cover art creation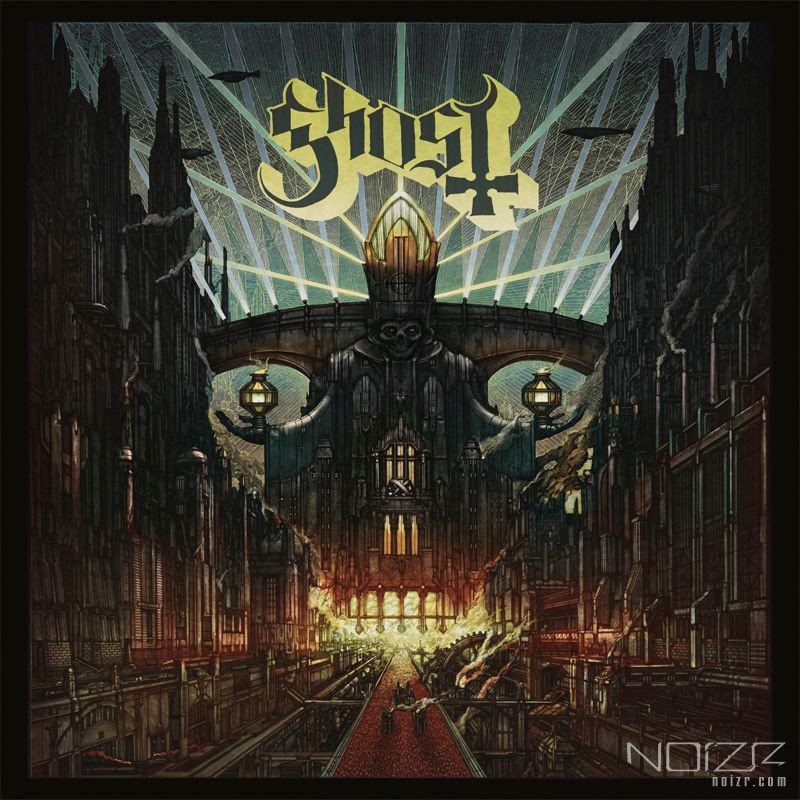 The Polish artist Zbigniew M. Bielak shared the photos, showing the meticulous process of his working on the cover artwork of the Swedish band Ghost's album "Meliora".
The occult metalheads' third full-length album is scheduled for release on August 21 via Loma Vista Recordings. Their single "Cirice" came out in late May.
Zbigniew M. Bielak also worked on cover art of Ghost's second album "Infestissumam" and its art prints (the photos of this works can be seen below), Paradise Lost's "The Plague Within" and many other releases.
Ghost "Meliora"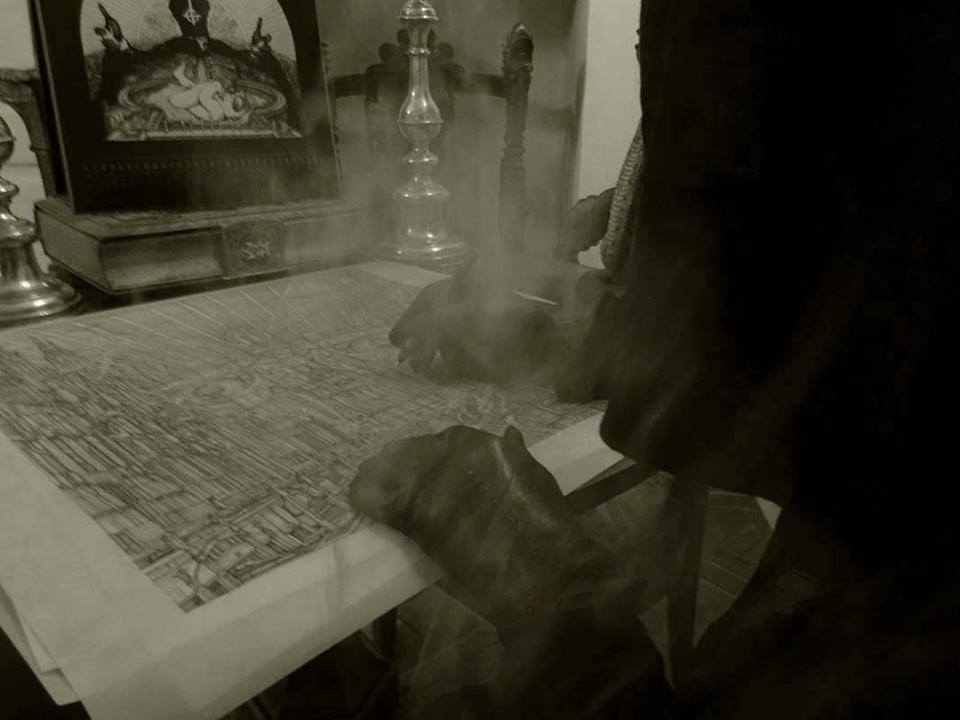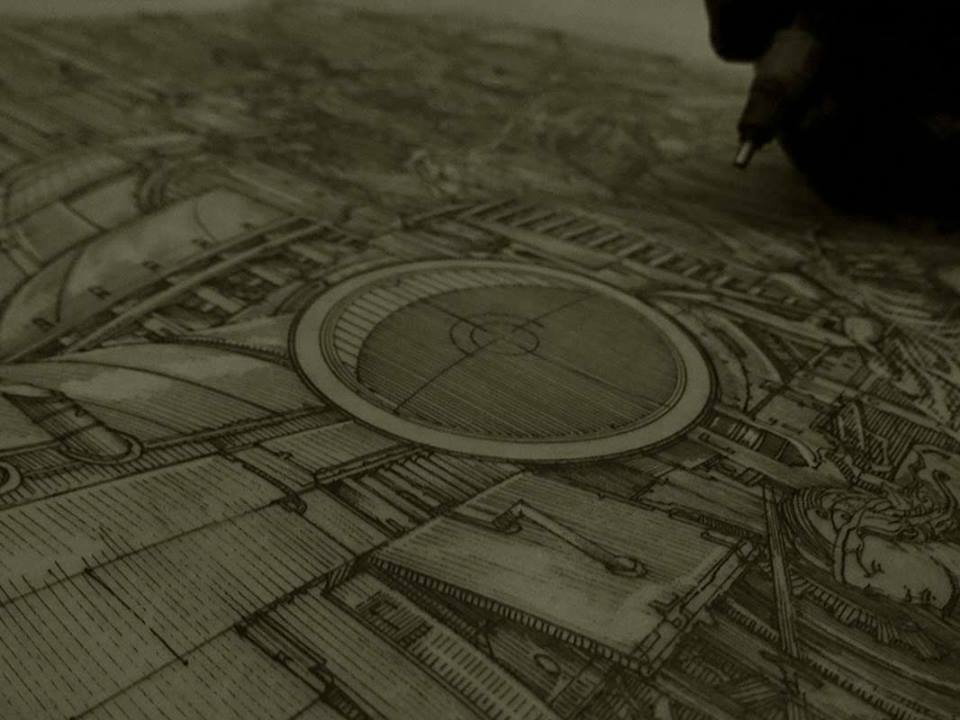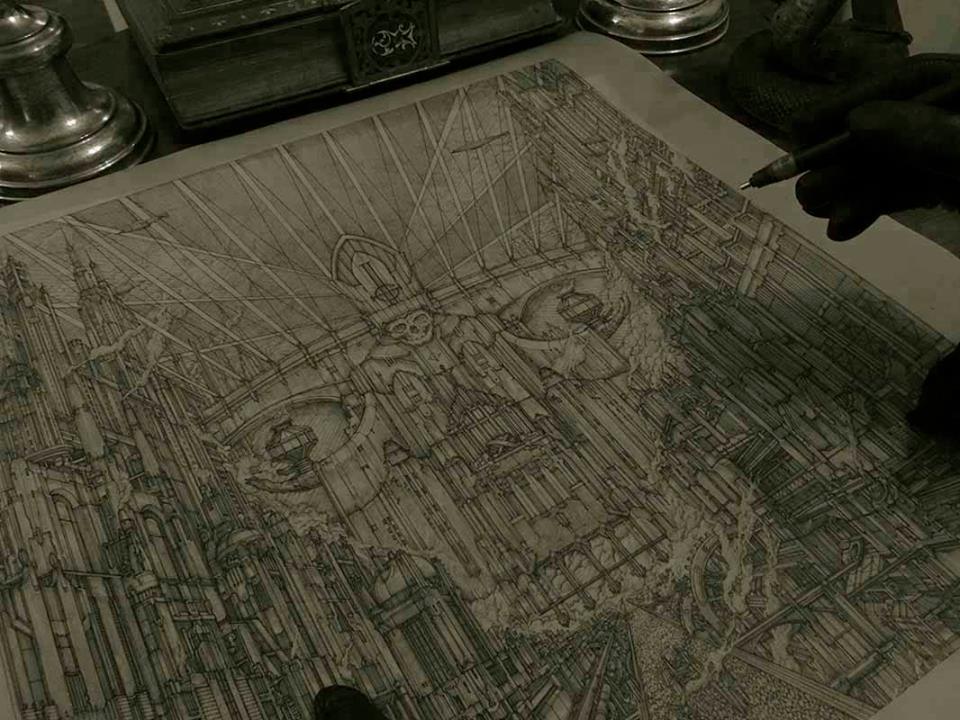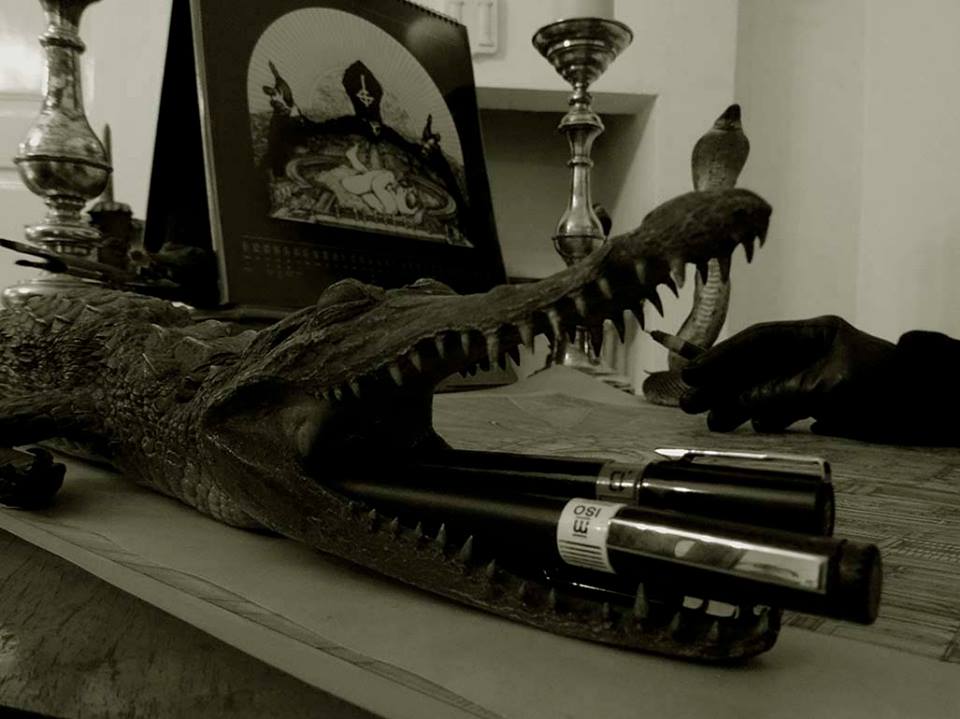 Ghost "Infestissumam", 2013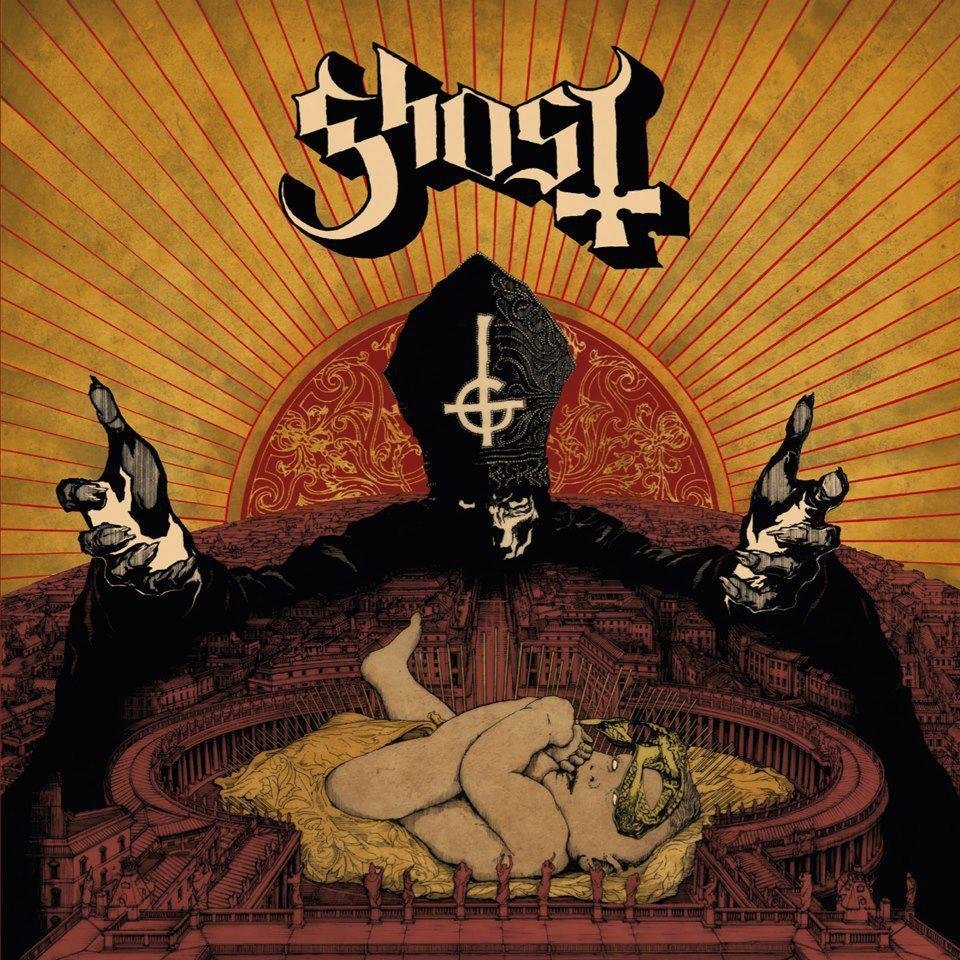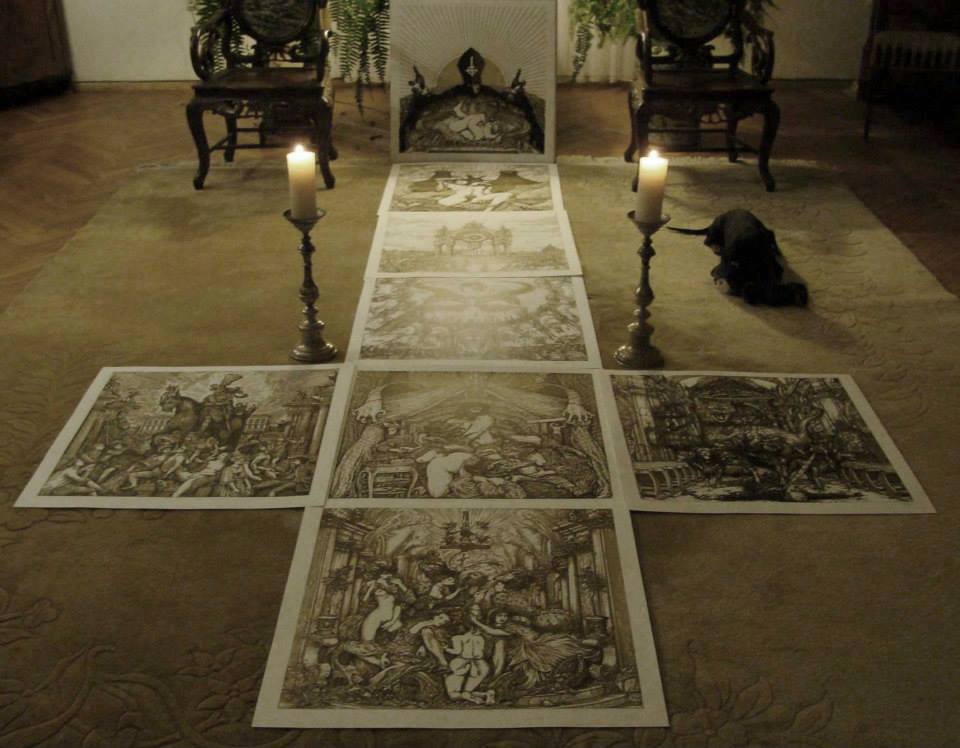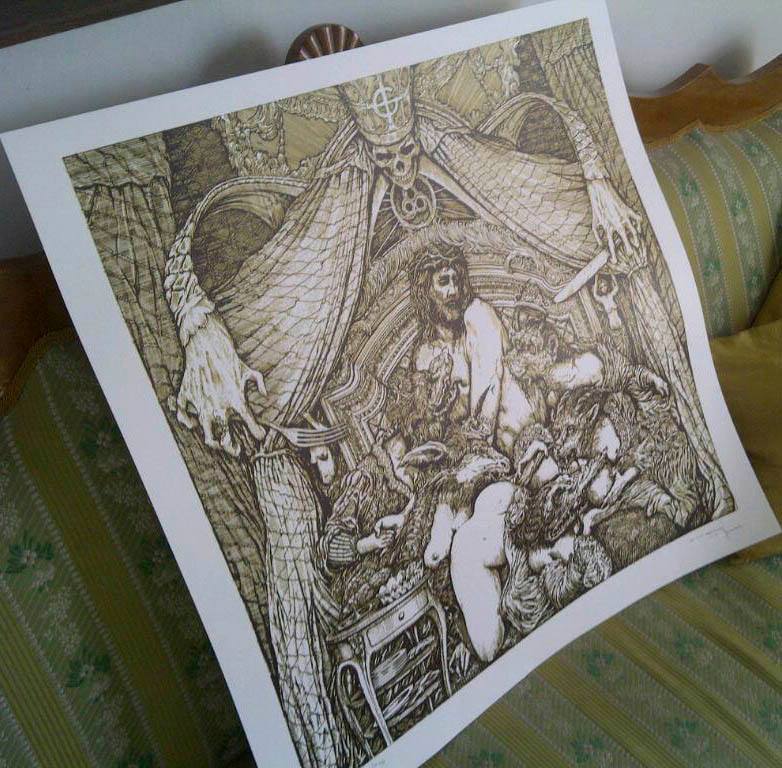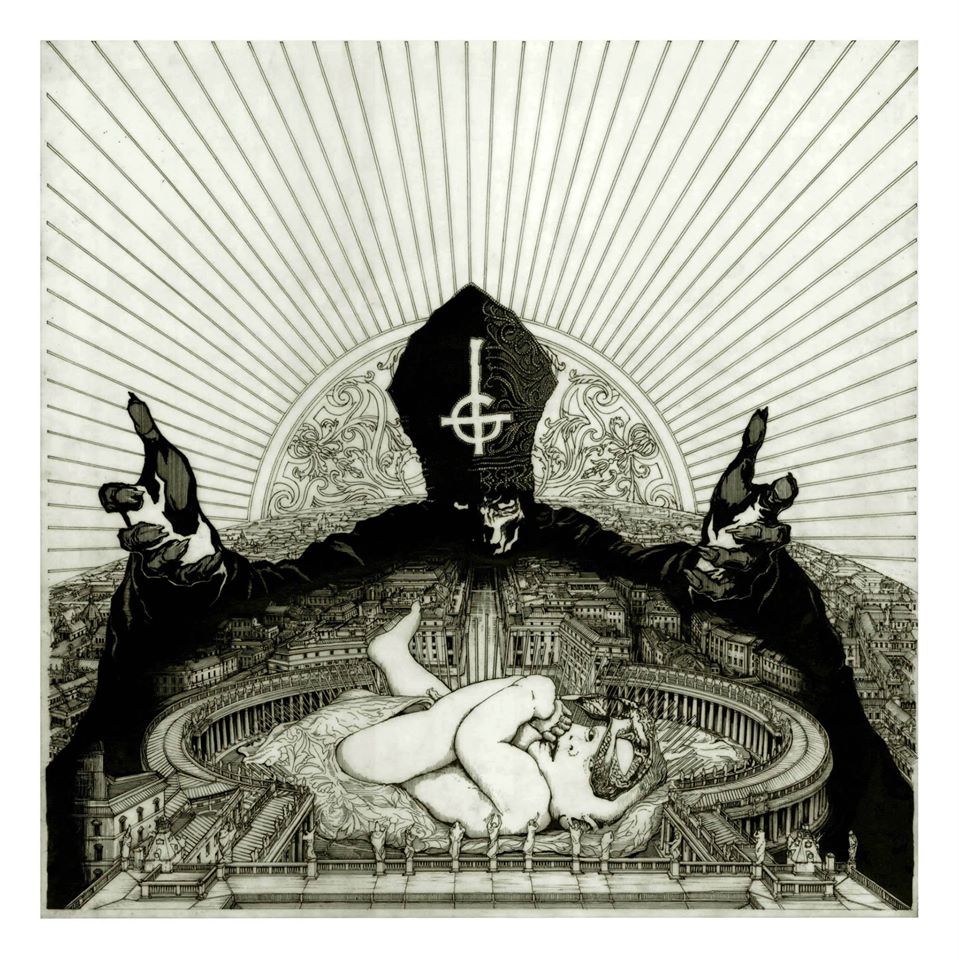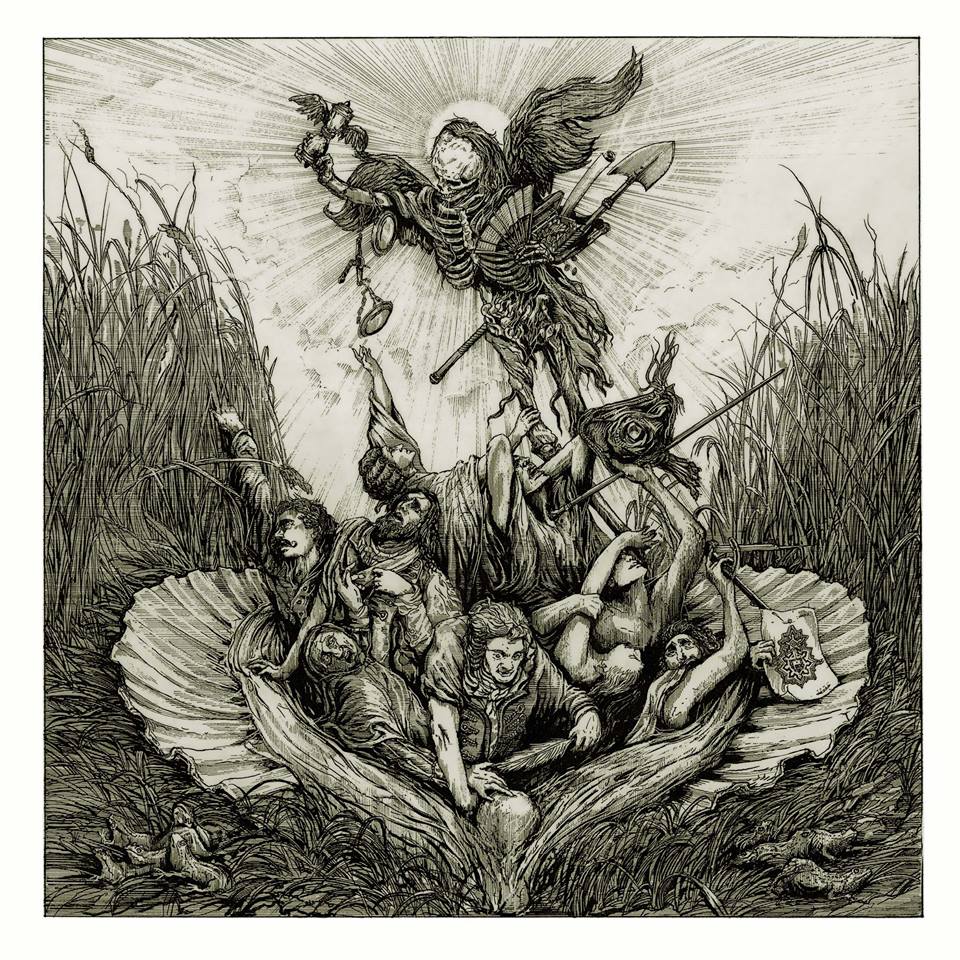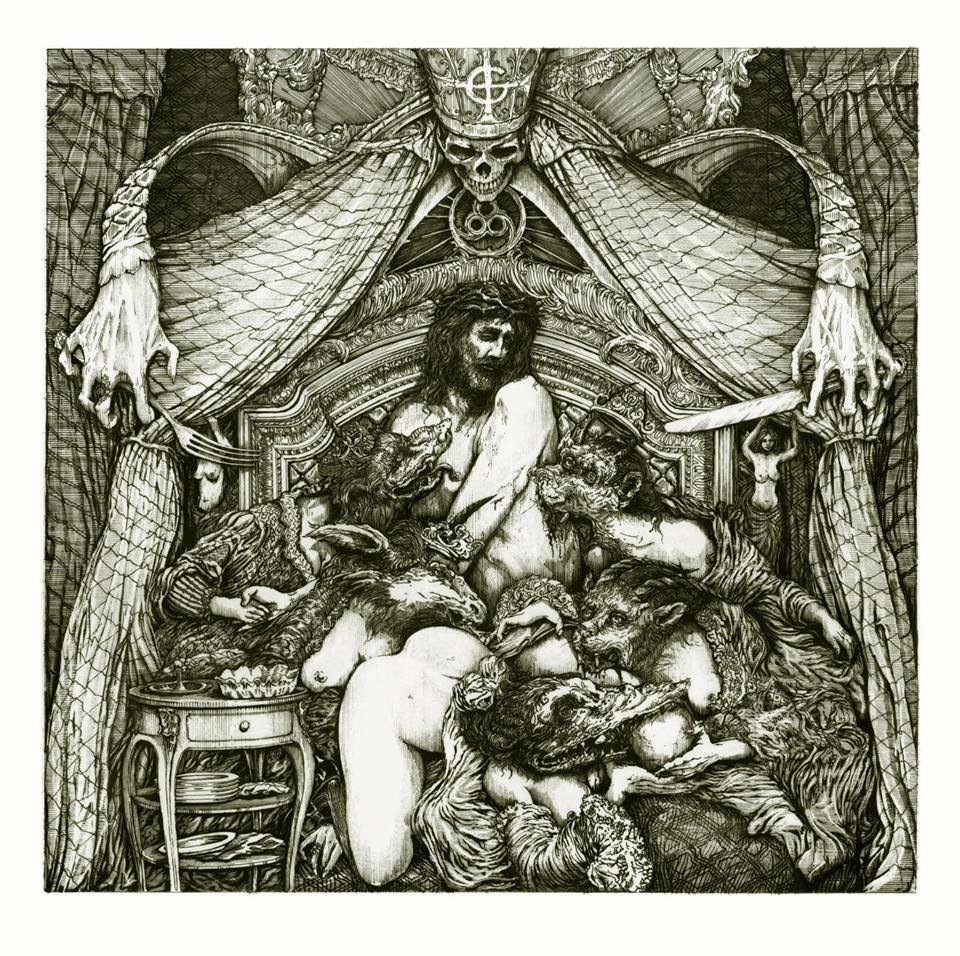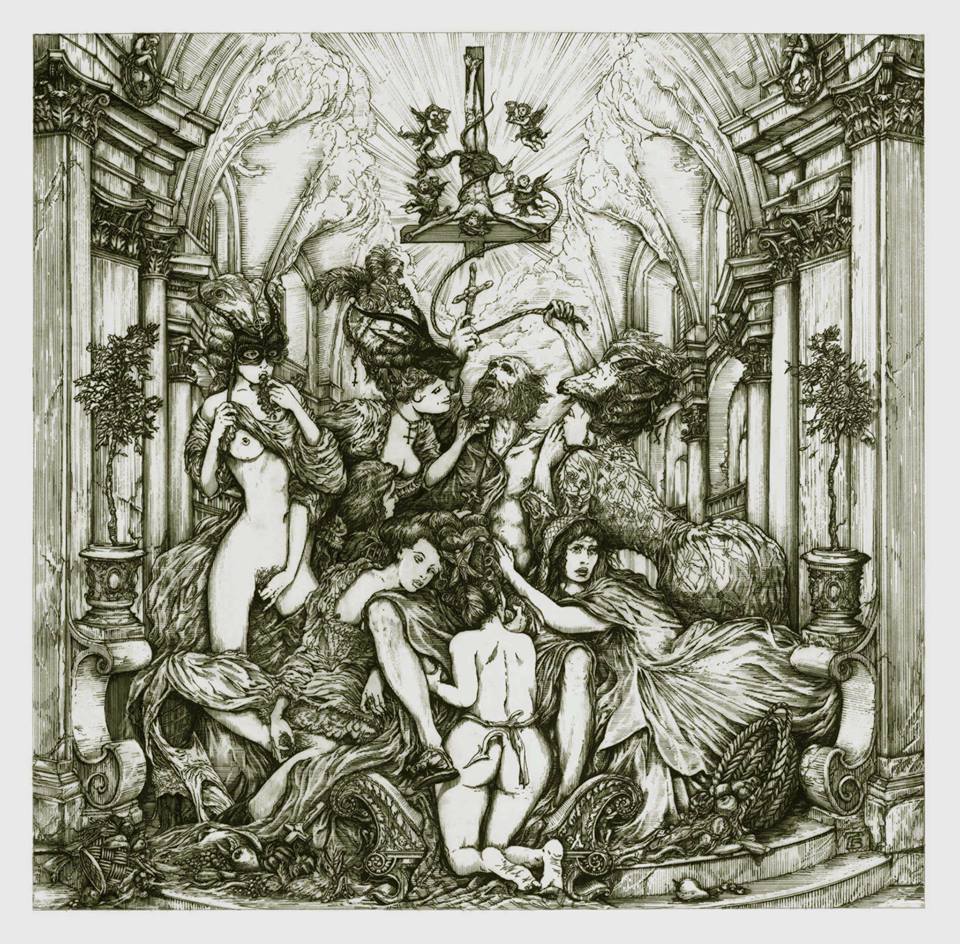 More artist's works can be seen on the website: www.graphic-noise.com/artwork-by-zbigniew-m-bielak