Paradise Lost "The Plague Within" album sampler is posted online
In anticipation of Paradise Lost's "The Plague Within" release, the label Century Media Records posted online album sampler.
"The Plague Within" was produced by Jaime Gomez Arellano, who previously worked with Ghost, Ulver and Cathedral. The cover artwork was created by the Polish artist, illustrator and architect Zbigniew M. Bielak, known for his works for Watain, Ghost and Entombed A.D.
The band's fourteenth full-length album is scheduled for release on June 1 in Europe and on June 2 in North America.
Track list:
No Hope In Sight
Terminal
An Eternity Of Lies
Punishment Through Time
Beneath Broken Earth
Sacrifice The Flame
Victim Of The Past
Flesh From Bone
Cry Out
Return To The Sun
"The Plague Within" cover artwork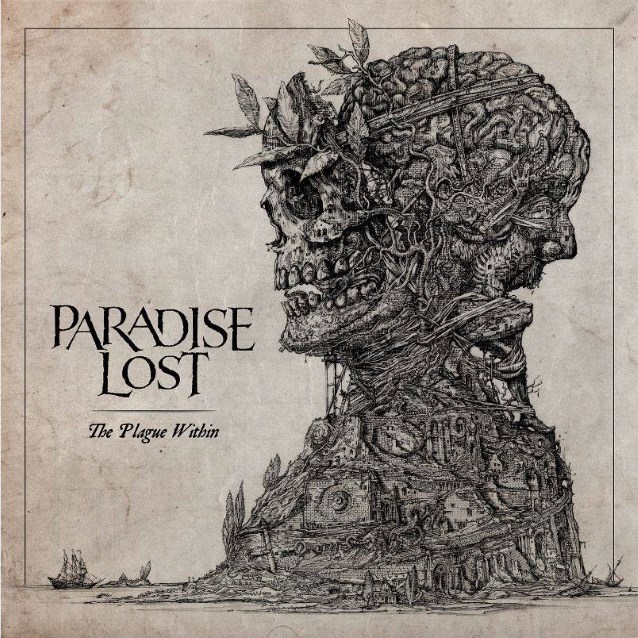 See also:
Paradise Lost release video "Beneath Broken Earth"