​Toxic Vision's designer posts photos of costumes from Behemoth video "Messe Noire"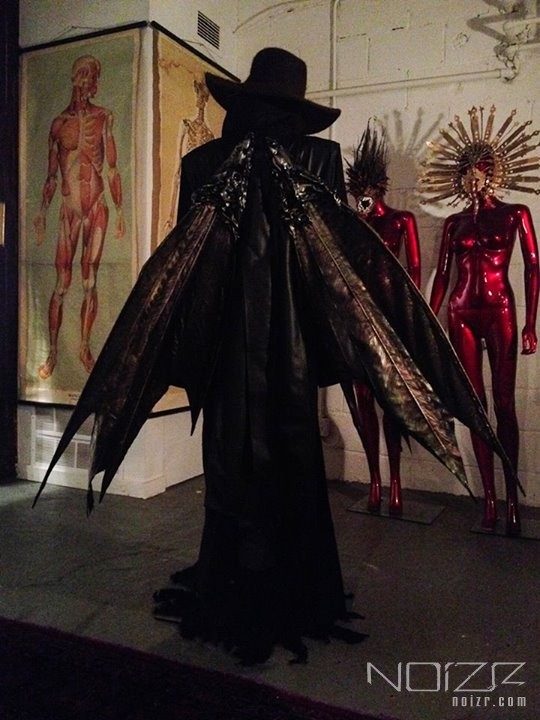 The designer of the project Toxic Vision, Sharon Ehman, has posted on Facebook photos of costumes, which were used in Behemoth's video clip "Messe Noire". The Polish metallers' new video, directed by Zev Deans, was filmed in honor of the Swiss artist Hans Giger, best known for his design work for the film "Alien".
In addition to working on the costumes, Ehman also took part in the filming, playing the role of Abyssal Queen. Follow the link for watching the video.
The track "Messe Noire" appeared on Behemoth's last full-length album "The Satanist", which was released on February 3, 2014 via Nuclear Blast.
Abyssal Queen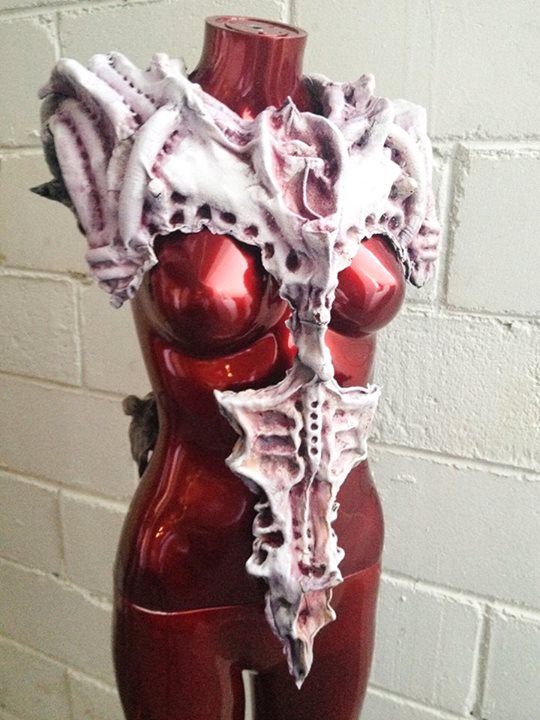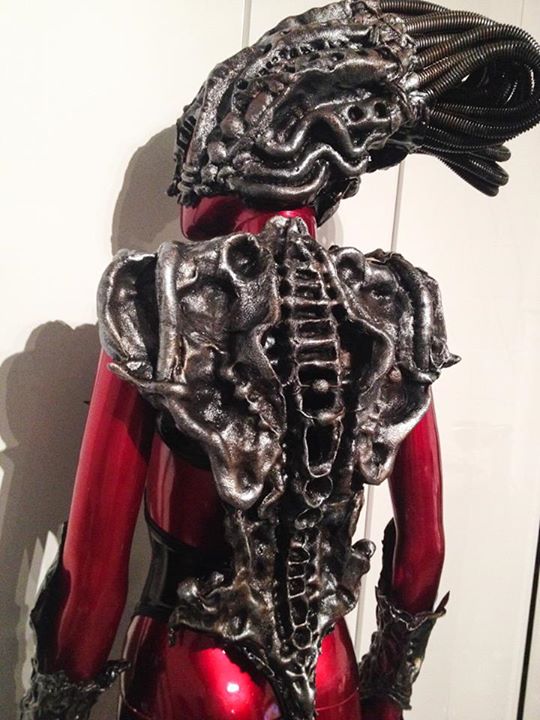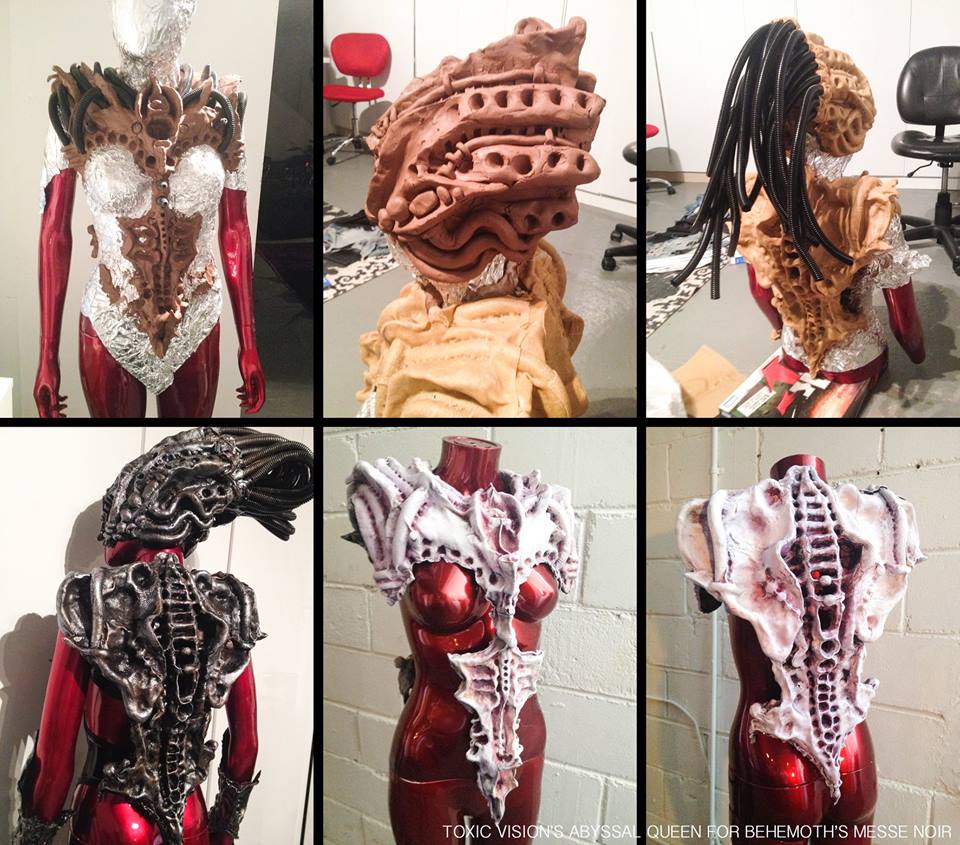 Leviathan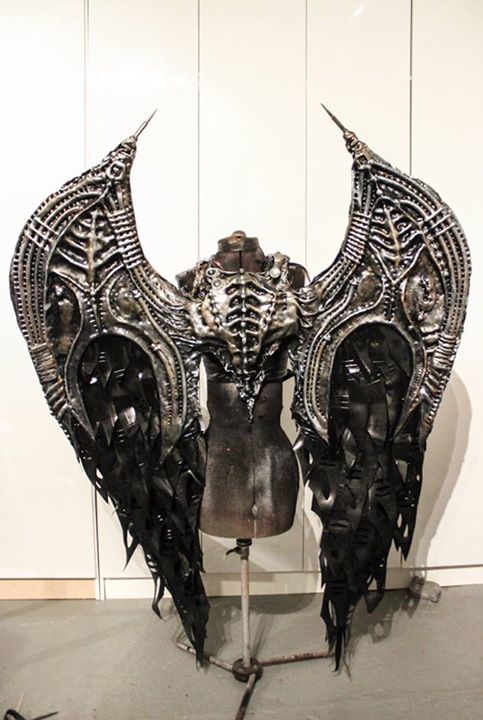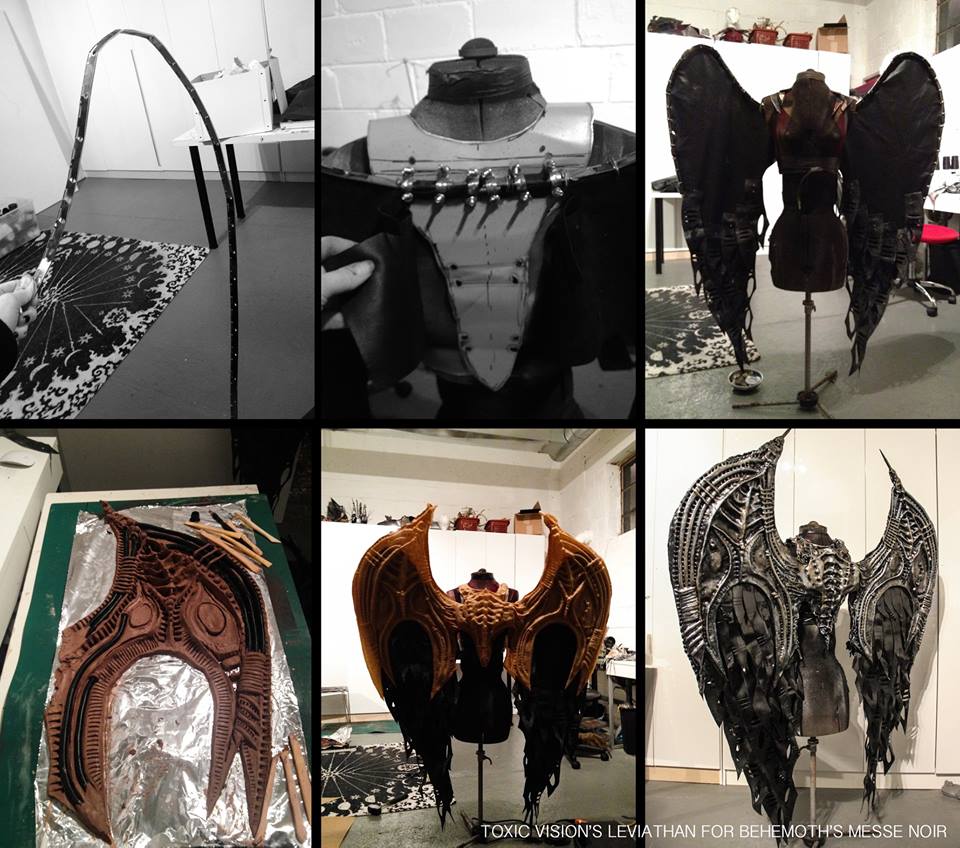 Leviathan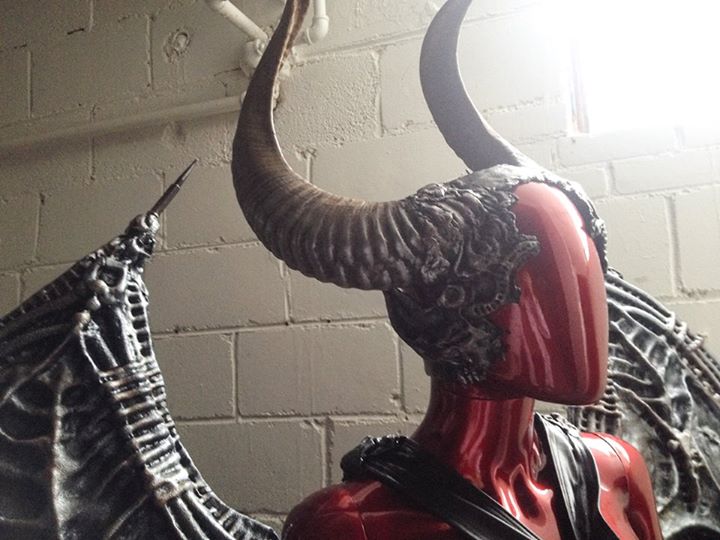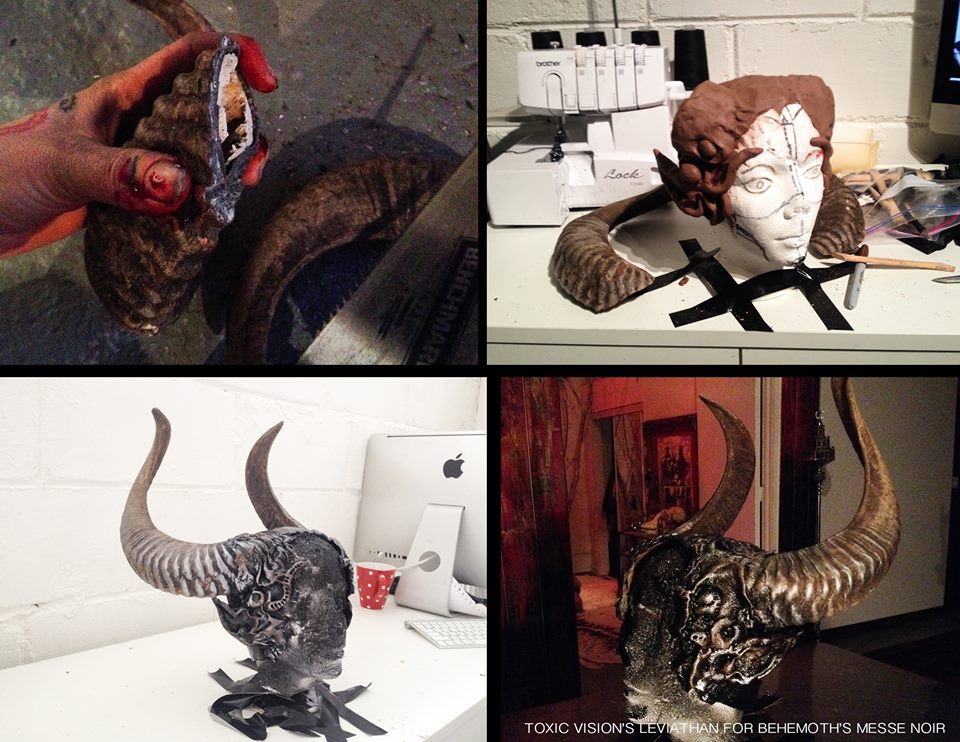 Lucifer and Leviathan