Thy Art Is Murder: full album stream and video "Holy War"
The Australians Thy Art Is Murder posted their third full-length record "Holy War" for free listening. The video for the album title song can be watched below. The album came out on June 26 via Nuclear Blast.
"Holy War" was produced by Will Putney, who previously worked with Suicide Silence, Exhumed and The Acacia Strain. The cover artwork was created by photographer Thomas Savage, who also took part in the filming of the band's previous video "Light Bearer".
In August, Thy Art Is Murder goes on tour to support the album.
Tracklist:
Absolute Genocide
Light Bearer
Holy War
Coffin Dragger
Fur and Claw
Deliver Us to Evil
Emptiness
Violent Reckoning
Child of Sorrow
Naked and Cold
Bonus track:
Vengeance
"Holy War" uncensored cover art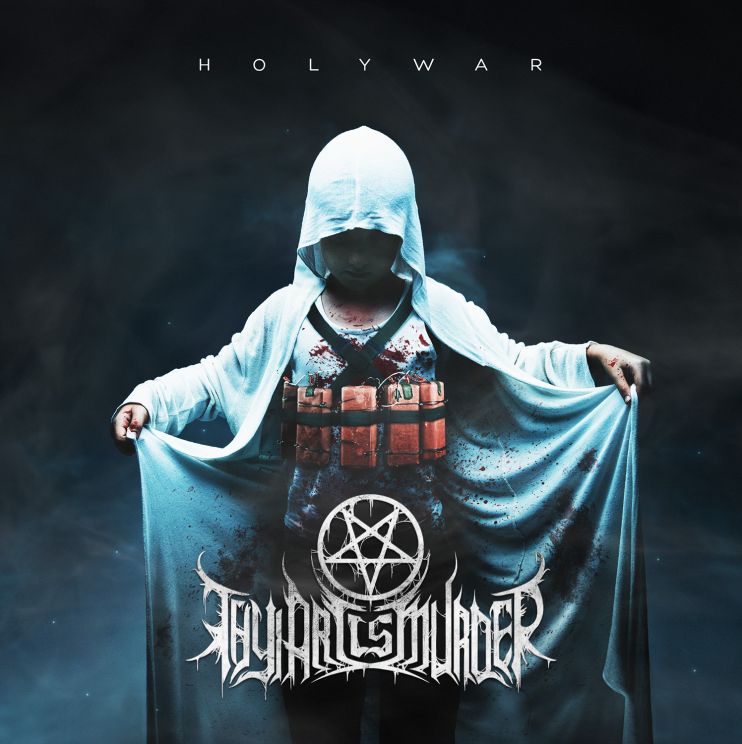 See also:
Morgoth post video for song "Traitor" about child soldiers
Progressive deathcore band Abiotic share track from the upcoming album