​Satyricon to release new album on September 22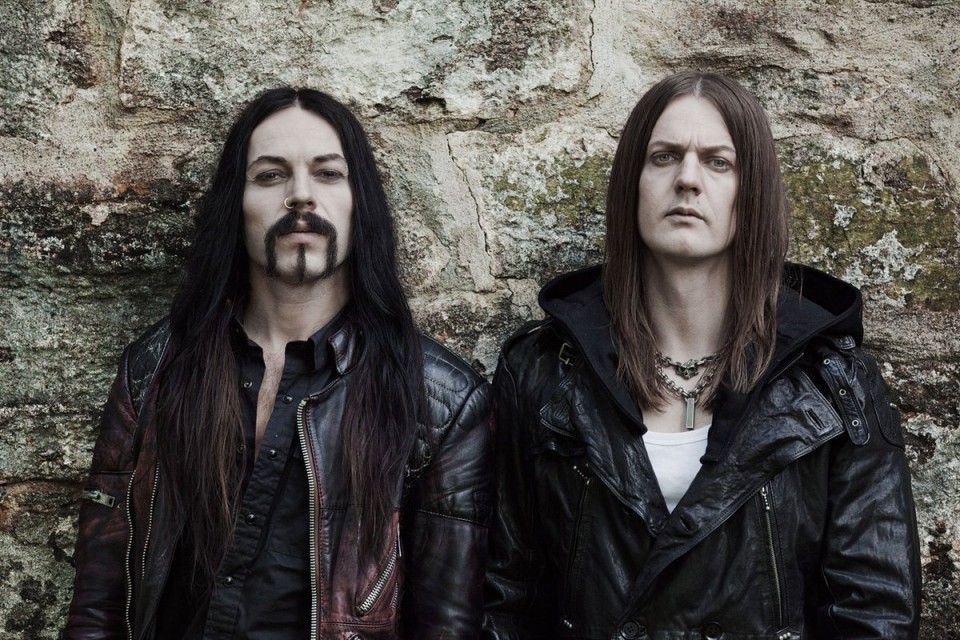 The Norwegian black metallers Satyricon have signed a contract with Napalm Records for the release of their ninth album, which will come out on September 22, 2017.

Thomas Caser, CEO of Napalm Records, comments:
"We are proud to announce the signing of one of the most influential extreme metal acts and pioneers of a whole genre. This upcoming album will surely set another milestone in heavy music and we are honored to release it this fall!"
Satyricon has already announced the European tour for this year's September/October, which will be held in support of the new record. Commenting on the new album and return to the live fray, Satyr, the band's leader Satyr said:
"The vast majority of our shows have been sold out in recent years and it makes me very thankful and proud."

"Our fans know that we are done a long time ago with relentless touring, so that makes every opportunity special to us now."

"I know our new album is one that our fans will love and we know how much people appreciate Satyricon as a live band. We are going to make every show unforgettable".
Satyr, who was diagnosed with a brain tumor in 2015, told Metal Hammer's "In Residence" show on Spotify that Satyricon's follow-up to 2013's self-titled album would see the band moving away from the "violent, aggressive" vibe of its earlier efforts.
He said: "When we started getting back into the rhythm after I was hospitalized, the music changed. I wasn't so much into what we did earlier — it wasn't that I didn't like it, but I didn't feel it in the same way anymore."

"A lot of what we did in the beginning is relentless, violent and aggressive. It's not like it's sobbing or really sad now, but it's more percussive, varied and soulful. There's less emphasis on the aggressive violent part of it."
Satyr also revealed that the band's next album is being recorded on a farm outside Oslo, Norway.
Satyricon's upcoming tour dates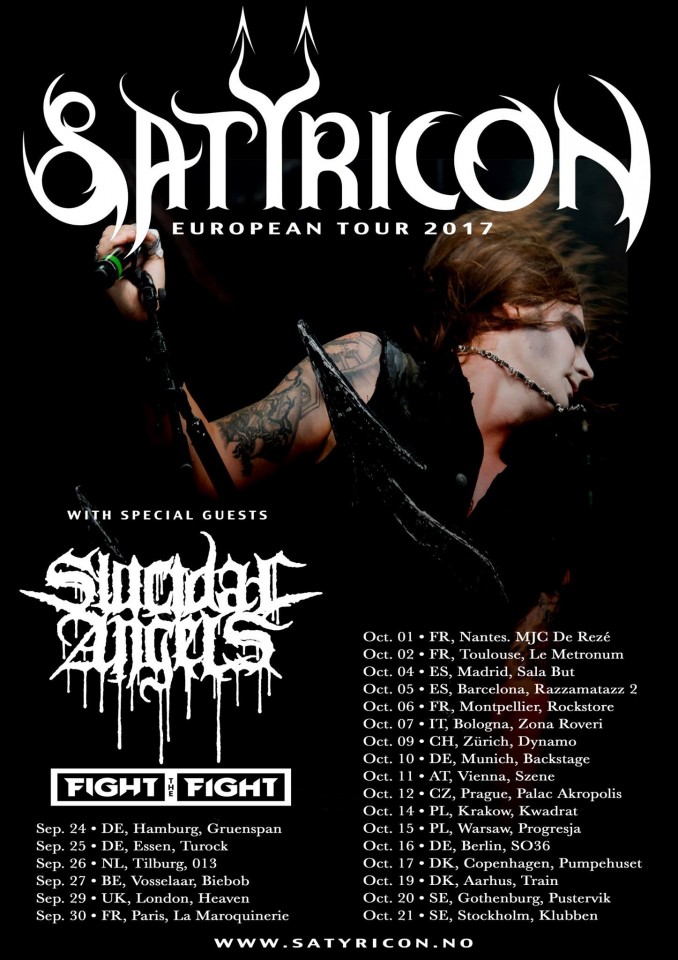 See also: