Rob Zombie and Mila Kunis to produce new series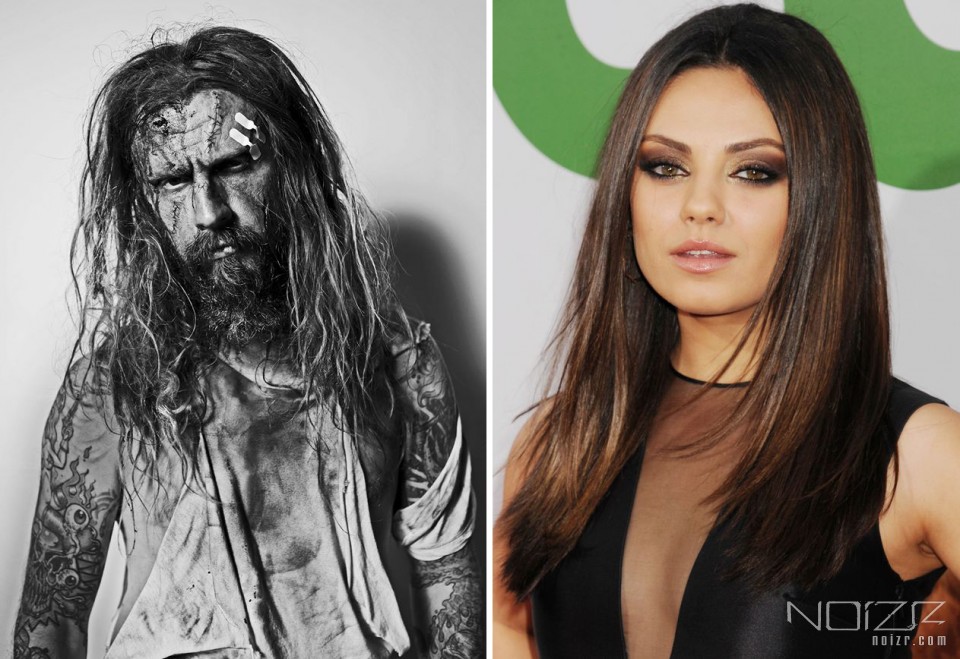 Rob Zombie once again takes the chair of a director. At this time, the shock-rocker will film TV series "Trapped" together the actress Mila Kunis ("Black Swan"), which will act as executive producer of the project, according to the news website Deadline.com.

Created and written by Joey Slamon ("Arrested Development"), "Trapped" takes places over a single night in the home of a wealthy family under attack by a murderous cult. The exact date of its premiere, which will take place on the American channel Starz, is still unknown.
As we mentioned earlier, the details of Rob Zombie's new horror movie "31" were unveiled this spring.
See also:
Movie trailer with Marilyn Manson as a hitman
Details of "Gutterdämmerung" silent movie feat. musicians from Slayer, Motörhead and others