Full videos from the bands' performances at the Rock In Rio 2015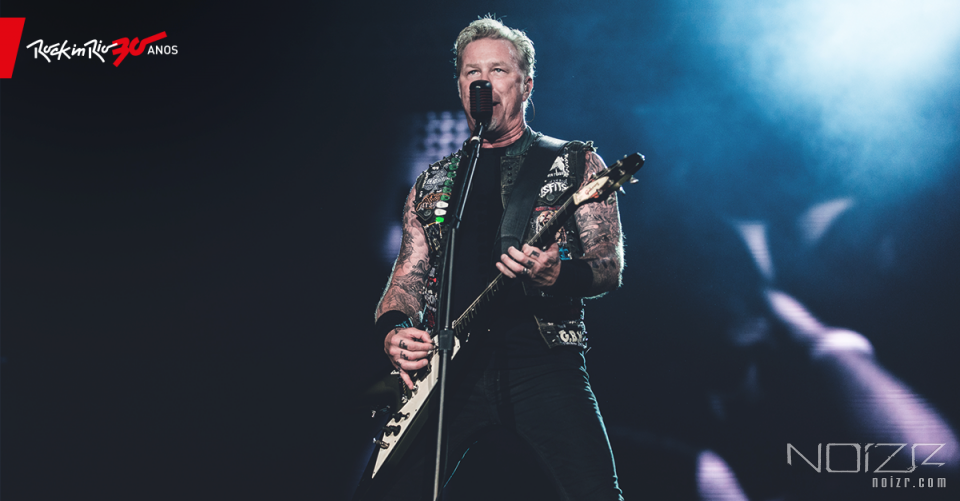 From the 18th to 27th of September, the largest music festival Rock in Rio is runing in Brazil. In its first two days, there were concerts of Metallica, Korn and Mötley Crüe, whose full video footage are available in good quality on YouTube.

In the coming days, System of a Down, Queens of the Stone Age, Slipknot, Faith No More, Mastodon and many other band are to play sets at the Rock in Rio.
Setlist:
The Ecstasy Of Gold
Fuel
For Whom The Bell Tolls
Battery
King Nothing
Ride The Lightning
**Kirk Solo**
**Sound Fail Fix**
The Unforgiven
Cyanide
Wherever I May Roam
Sad But True
**Trujillo Solo**
Turn The Page
The Frayed Ends Of Sanity
One
Master of Puppets
**Amazing Kirk Solo**
Fade To Black
Seek And Destroy
Encore:
Whiskey In The Jar
Nothing Else Matters
Enter Sandman
Setlist:
Blind
Ball Tongue
(with snippets of "It Takes… more )
Need To
(with "Alive" chorus as second chorus)
Clown
Here to Stay
Coming Undone
Did My Time
Got the Life
Shoots and Ladders
(with "Somebody Someone" snippet afterwards)
Falling Away From Me
Freak on a Leash
Setlist:
So Long, Farewell (Rodgers & Hammerstein song)
Girls, Girls, Girls
Wild Side
Primal Scream
Same Ol' Situation (S.O.S.)
Don't Go Away Mad (Just Go Away)
Smokin' in the Boys' Room (Brownsville Station cover)
Looks That Kill
Anarchy in the U.K.
In the Beginning
Shout at the Devil
Guitar Solo
Saints of Los Angeles
Live Wire
T.N.T. (Terror 'N Tinseltown)
Dr. Feelgood
Kickstart My Heart