​Movie trailer with Marilyn Manson as a hitman
In 2016, there will be a premiere of the drama "Let Me Make You a Martyr" directed by John Swab and Corey Asraf. The shock rocker Marilyn Manson plays the killer in this movie.

One of the film's characters is performed by the actor Mark Boone Junior, who has previously played with Manson in the series "Sons of Anarchy".
"Mark brought me into the project," — Manson comments for

Rolling Stone: "We were friends from Sons of Anarchy. He's sort of my unwanted mentor. He tells me what to do. He's always encouraged me, but he's very bossy about it. He says things like, 'You gotta do this, motherfucker. You'll like this.'"

"It was the biggest role that I've played," he says. "On the script, I'd say I was on half of the pages. I don't know how the movie will end up though."
The script is reported to be partly based on the co-writer and co-director John Swab's own life. Mark Boone plays the abusive father Larry Glass, who hires Manson's character Pope to find and kill the grown-up adopted son rebelling against him.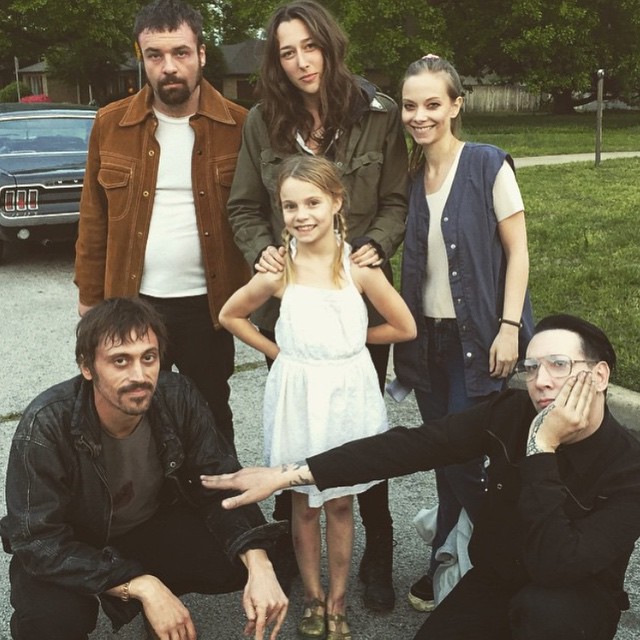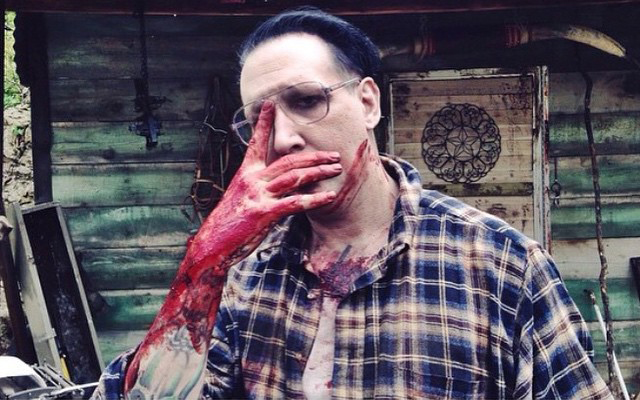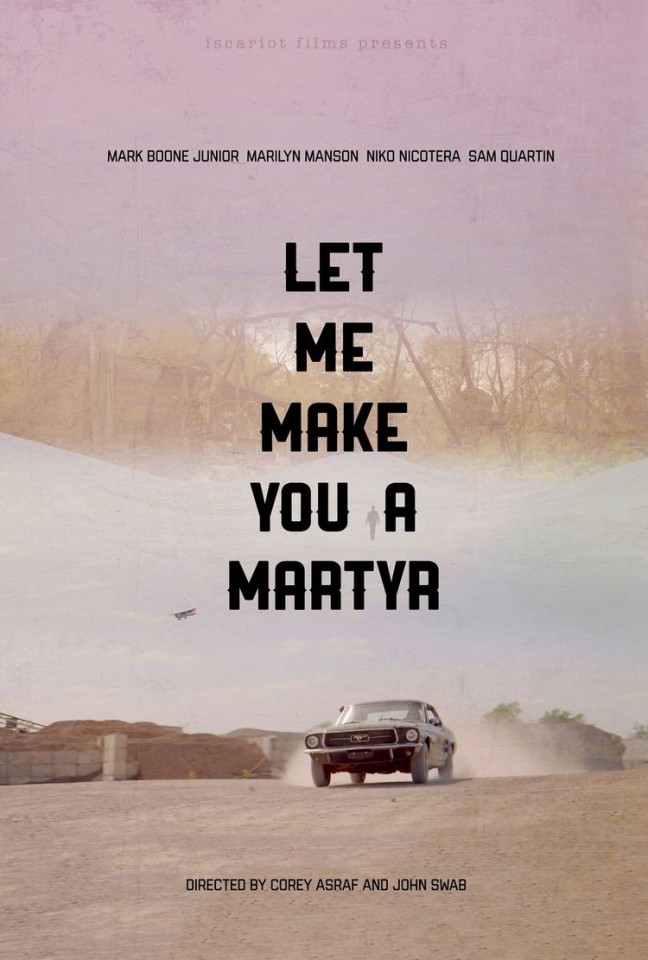 Photos: facebook.com/lmmyam