​Rammstein release video from new live album "In Amerika"
The German industrial metal band Rammstein released the video "Rammlied", recorded during its performance at New York's Madison Square Garden in 2011.
The video will appear on the new live album "In Amerika", which will also include a new documentary about the band "Rammstein In Amerika", a documentary about the making of the album "Liebe Ist Für Alle Da" and the full Madison Square Garden show. "In Amerika" will come out on September 25 on DVD and Blu-Ray.
Disc 1:
Rammlied
B********
Waidmanns Heil
Keine Lust
Weißes Fleisch
Feuer frei!
Wiener Blut
Frühling in Paris
Ich tu dir weh
Du riechst so gut
Benzin
Links 2-3-4
Du hast
Pussy
Sonne
Haifisch
Ich will
Engel
Disc 2:
Documentary "Rammstein in Amerika"
Documentary about "Liebe Ist Für Alle Da"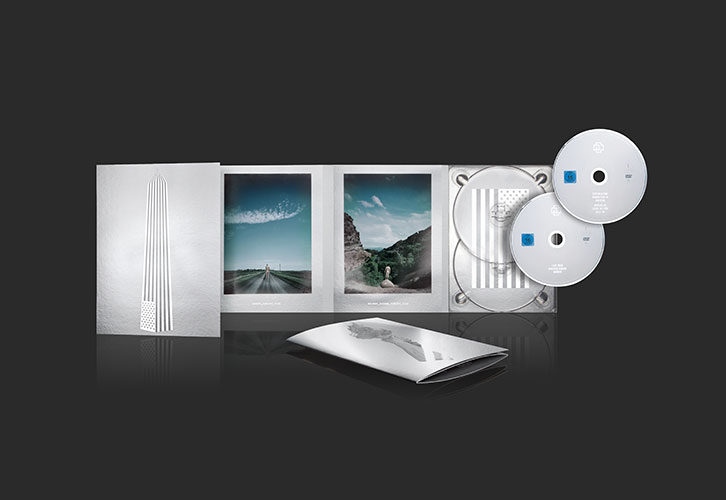 See also:
Lindemann share tracks from debut album
Rammstein's guitarist releases new video
Main photo: nytimes.com