Iron Maiden's "Speed Of Light" video premiere
The British heavy metallers Iron Maiden presented the video for "Speed Of Light", in which the band's mascot Eddie is shown as the main character of various video games. The music video was directed by Llexi Leon.
Documentary on the making of the video can be watched below.

The song appears on the band's new album "The Book Of Souls", which comes out on September 4 via Parlophone Records (BMG in the USA). Previously, the group has unleashed a 30-second snippet from the upcoming release.

Tracklist:
Disc 1
If Eternity Should Fail (Dickinson)
Speed Of Light (Smith/ Dickinson)
The Great Unknown (Smith/ Harris)
The Red And The Black (Harris)
When The River Runs Deep (Smith/ Harris)
The Book Of Souls (Gers/ Harris)
Disc 2
Death Or Glory (Smith/ Dickinson)
Shadows Of The Valley (Gers/ Harris)
Tears Of A Clown (Smith/ Harris)
The Man Of Sorrows (Murray/ Harris)
Empire Of The Clouds (Dickinson)
"The Book Of Souls" cover artwork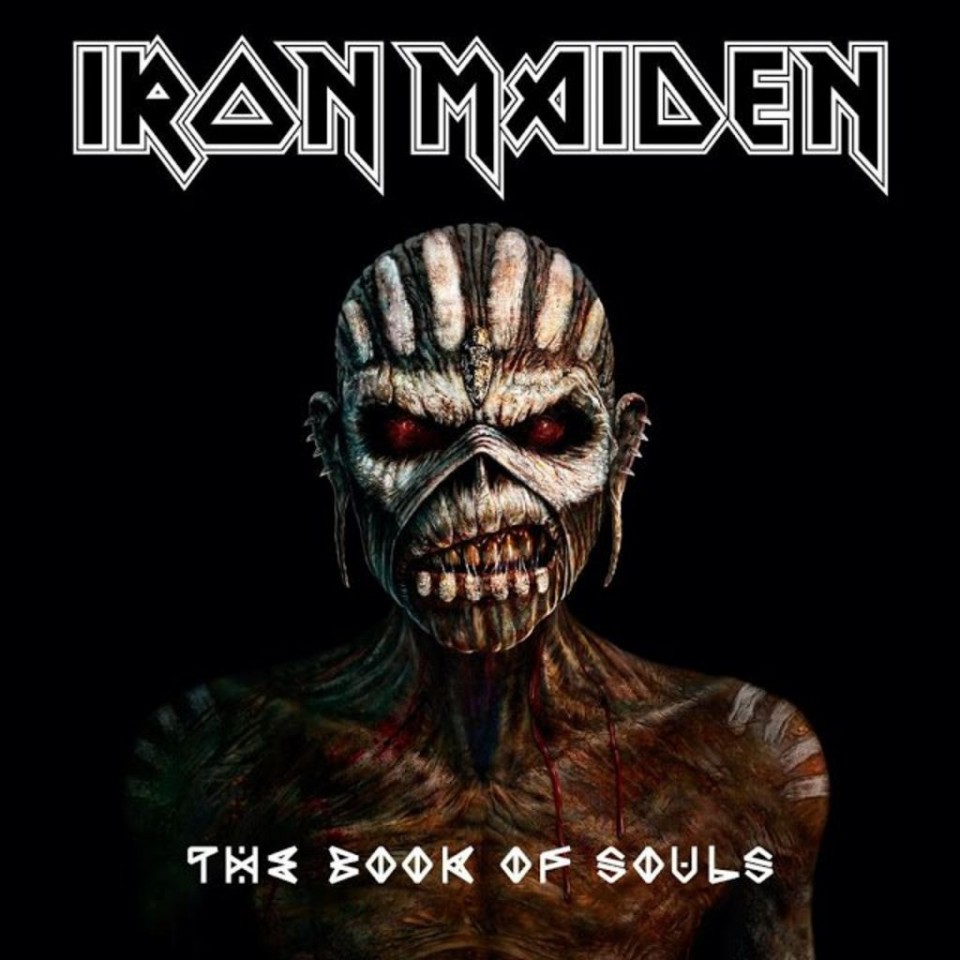 Photo: facebook.com/ironmaiden