​Ozzy Osbourne performing "I Don't Know" live, 1981
The video footage of Ozzy Osbourne performing "I Do not Know" in Rochester, New York, in 1981. The song was taken from the musician's debut album "Blizzard of Ozz".

The live video appeared on the compilation "Memoirs of a Madman", which was released via Epic and Legacy on October 10, 2014.
In March, there was a release of the comic book "Ozzy Osbourne: The Metal Madman", created by the American company Bluewater Productions.
"Memoirs of a Madman" cover artwork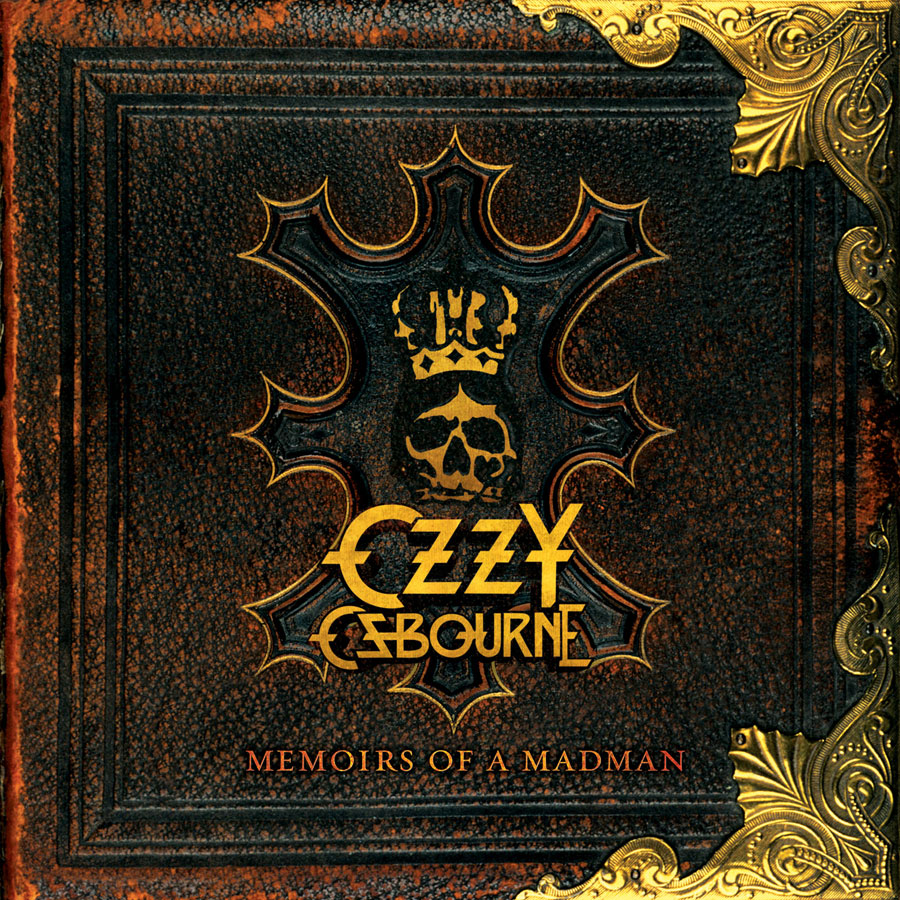 See also:
Live video with Ozzy Osbourne at Ozzfest 2010
Video: Ozzy Osbourne with Zakk Wylde and Robert Trujillo perform "Believer" live in Japan