​Nile unveil upcoming album tracklist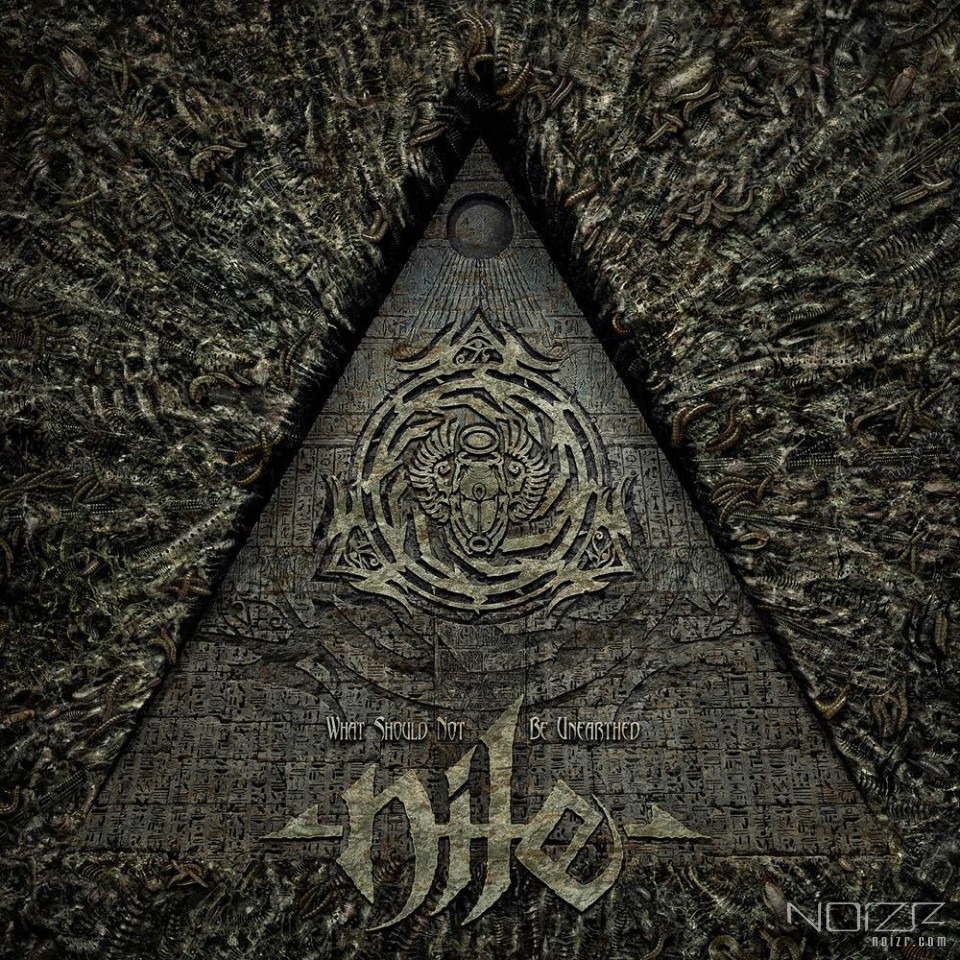 In anticipation of the eighth album "What Should Not Be Unearthed" release, the Americans Nile shared the track list of their upcoming record. The new full-length album will come out on August 28 via Nuclear Blast Records.

"The goal for the new record was sheer epic brutality," — the guitarist Karl Sanders says: "The focus this time around is on brutal heavy metal riffing and songwriting; kind of like an Annihilation Of The Wicked approach but very streamlined to achieve maximum destructive impact. So we believe that we have a truly crushing disc to bring to metal fans. Although Unearthed is still full of the kind of undeniable musicianship people have come to expect from us over the years, it's the songs themselves that will hit listeners over the head this time around."
In support of the album "What Should Not Be Unearthed", Nile goes on worldwide tour with Suffocation and some invited groups in the end of August. Check out the band's concert dates and details of its new release by following the link.
Tracklist:
Call To Destruction
Negating The Abominable Coils Of Apep
Liber Stellae Rubeae
In The Name Of Amun
What Should Not Be Unearthed
Evil To Cast Out Evil
Age Of Famine
Ushabti Reanimator
Rape Of The Black Earth
To Walk Forth From Flames Unscathed