​Nile announce new album and European tour dates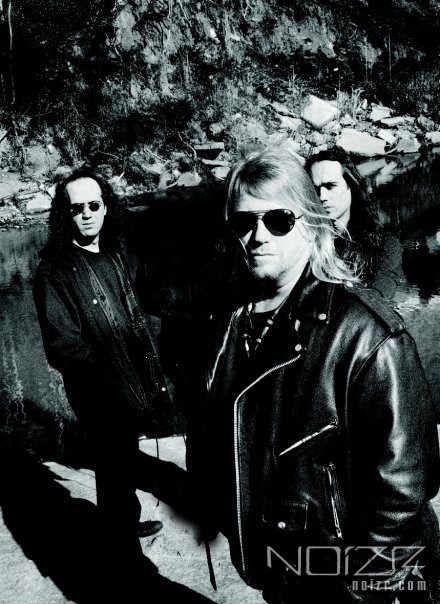 The American brutal/technical death metal band Nile announced the release date of their new album "What Should Not Be Unearthed", which is expected to come out on August 28 via Nuclear Blast Records.

The group's eighth full-length album was produced by Nile and mixed by the British musician, sound engineer and a Grammy Award winner Neil Kernon. The cover artwork was created by artist Michal 'Xaay' Loranc, inspired by "theories of an elder ancient civilization which could give the origin to ancient Egypt".
The guitarist Karl Sanders states: "All of us in NILE are happy to announce our upcoming newest album "What Should Not Be Unearthed". It's our 8th official album, and this time we believe we have a truly crushing disc to bring to metal fans. The focus this time around is on brutally Heavy Metal riffing and songwriting; kind of like of an "Annihilation Of The Wicked" approach but very streamlined to achieve maximum destructive impact.

Our last record, "At The Gates Of Sethu", was super surgically clean and very "musicianship oriented" whereas the new disc is a polar opposite; "Unearthed" is aimed straight at utter metal heaviness and memorable songwriting. Although "Unearthed" is still full of the kind of undeniable musicianship people have come to expect from NILE over the years, it's the songs themselves that will hit listeners over the head this time around."
In supporting of "What Should Not Be Unearthed" upcoming release, Nile will go on tour with Suffocation and some special guests.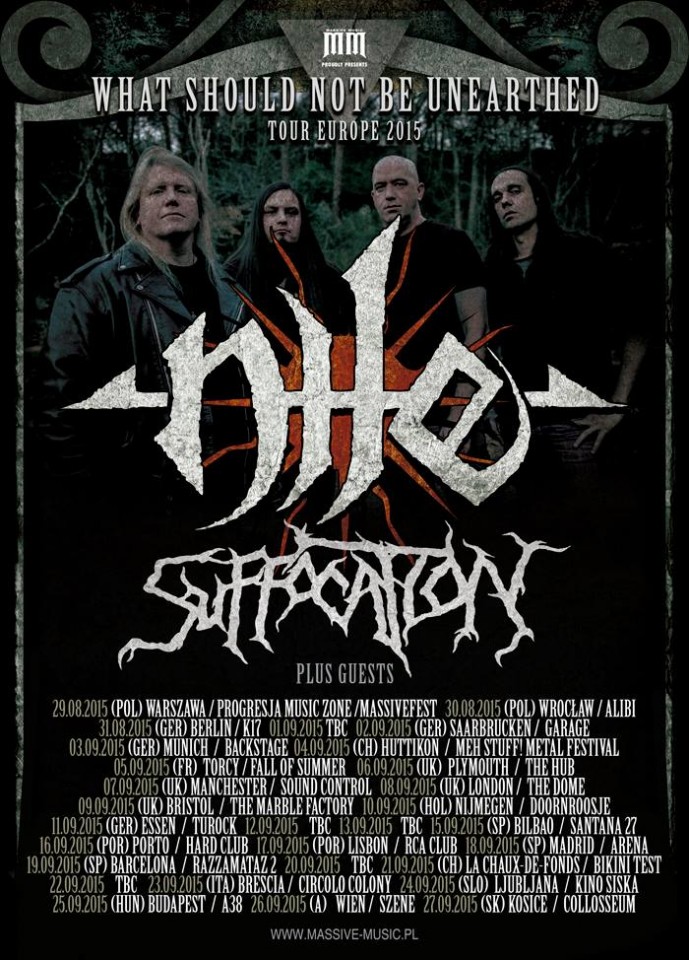 "What Should Not Be Unearthed" cover artwork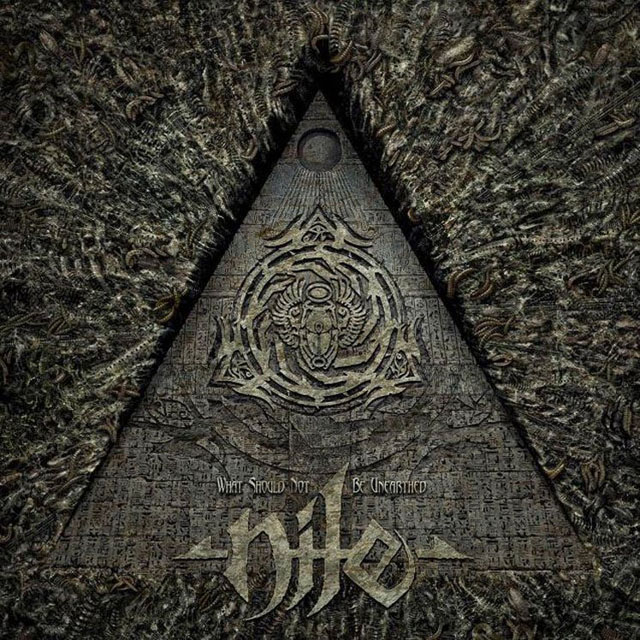 Read also:
Sectorial to release new album via Noizr Productions in August
Slayer announce new album release date