​Cradle of Filth to go on European tour this fall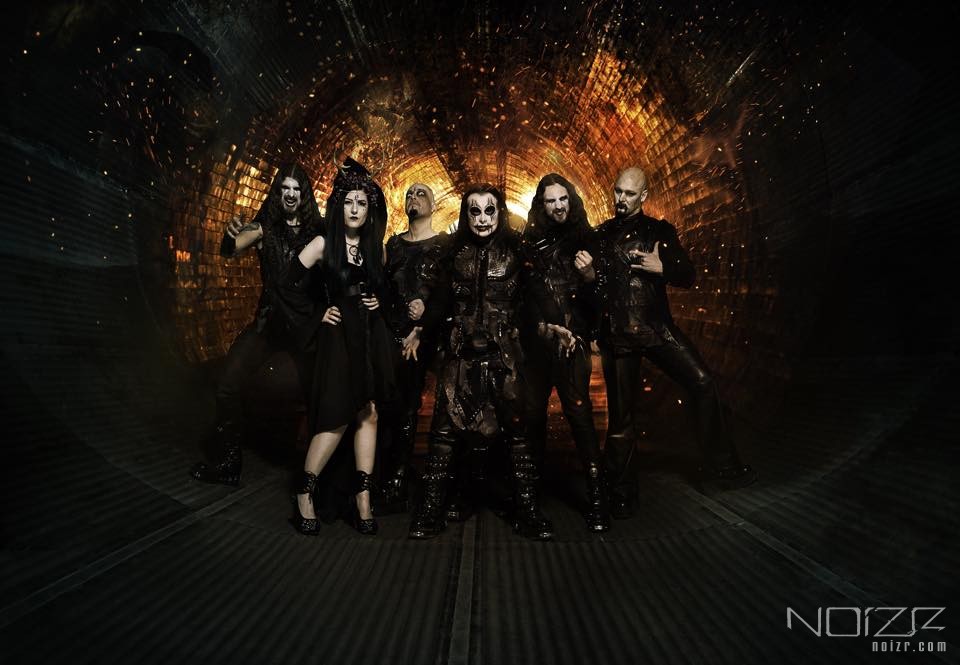 In July, the British metallers Cradle of Filth release the eleventh full-length album "Hammer of the Witches". In support of their new record the group will go on "Inquisitional Tourture" tour from October to November this year.
The frontman Dani Filth comments: "Cradle of Filth are extremely pleased to be hitting the European road in support of our latest album "Hammer Of The Witches", even more so now that British dates have been indelibly grafted onto the beginning! The band is sounding better than ever and are exhilarated to be starting our world tour here in England!"
Also, the musician said that the group has already prepared "an amazing setlist" for the upcoming shows.
In anticipation of the new album release, Cradle of Filth has unveiled the song "Enshrined In Crematoria", the lyric video "Deflowering The Maidenhead, Displeasuring The Goddess"and the music video "Right Wing Of The Garden Triptych" featuring Kinbaku model Gestalta.