​Kataklysm present song "Thy Serpents Tongue" from upcoming album
The Canadian death metal band Kataklysm presented the song "Thy Serpents Tongue", taken from their forthcoming album "Of Ghosts And Gods". This Friday, the track will be available for purchase at online stores as a digital single.

The band's frontman Maurizio Iacono comments: "The time has come once again, Kataklysm on our 12th studio album and still going strong, we are very proud of this record, it holds the best elements of the bands career and a completely new vibe and fresh outlook on death metal in 2015, "Thy Serpents Tongue" is the first taste, a sinister dark and groove but melodic track that when it bites you, the poison will take you in and make you travel to the other side, horns up!"
The guitarist Jean-Francois Dagenais has tracked drums, guitars and bass for the album, while vocals were recorded by producer Mark Lewis, who previously worked with Whitechapel, DevilDriver and Cannibal Corpse. Mixed and mastered by the British producer Andy Sneap, who worked with Megadeth, Testament, Exodus, and Amon Amarth.
Ocvlta Designs by Surtsey created the album cover artwork, which background shows an ancient incantation written in Aramaic.
"Of Ghosts And Gods" will be released on July 31 via Nuclear Blast. The album will be available on CD-Digi, and double vinyl (black, transparent, silver and gold).
Tracklist:

Breaching The Asylum
The Black Sheep
Thy Serpents Tongue
Soul Destroyer
Vindication
Marching Through Graveyards
Shattered
Hate Spirit
Carrying Crosses
The World Is A Dying Insect
"Of Ghosts And Gods" cover artwork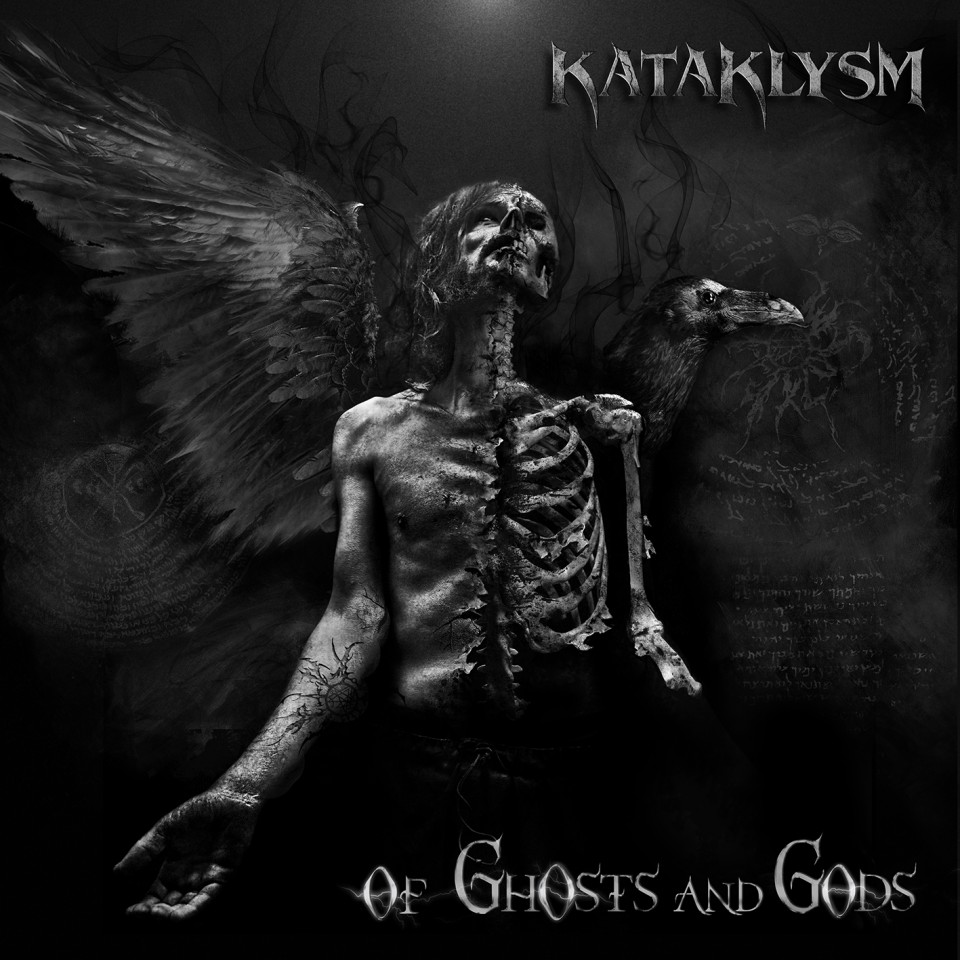 See also:
Norikum: video "Change Of Perception"