Norikum: video "Change Of Perception"
The Austrian melodic death/thrash metal band Norikum released a video for the song "Change Of Perception", filmed at the concert hall "Explosiv Graz".

The track appeared on the group's debut full-length album "Regress in Progress", which was released in 2014. The album is available for free listening on Bandcamp.
Tracklist:
Wretched Existence
Change Of Perception
Trauma
Courage To Kill
Running In Circles
EndZeitGeist
Moral Placebos
Zenith
I, The System
"Regress in Progress" cover artwork by Dr.Winter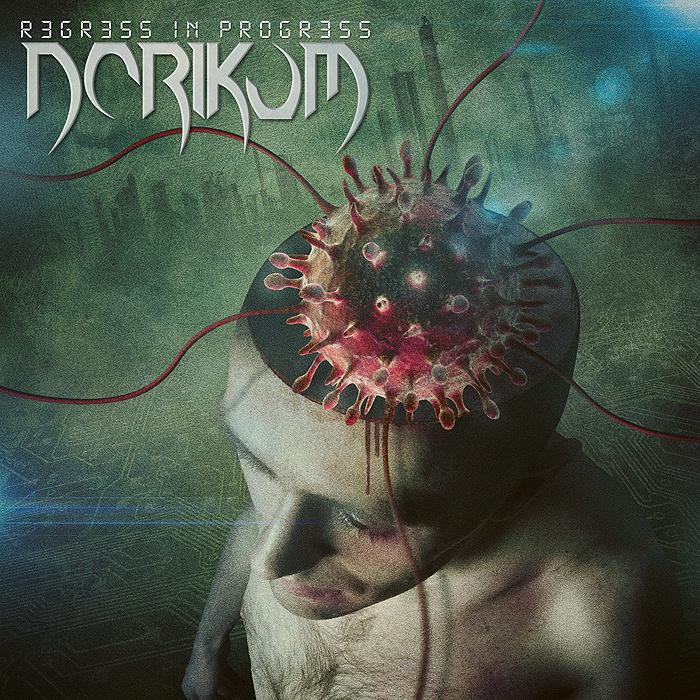 See also:
Hate present lyric video "Rise Omega The Consequence!"