​Baptism to release new album in 2016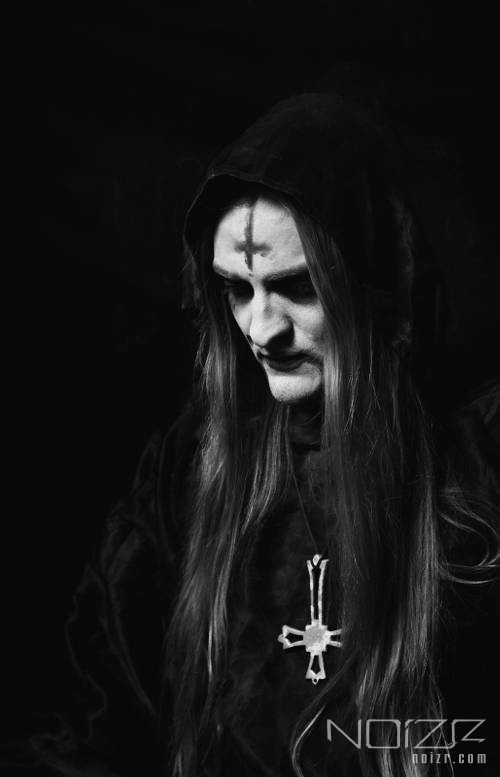 The Finnish black metalheads Baptism signed to the independent record label Season of Mist. The band's fifth full-length album is scheduled for release in 2016.

"We are very excited to become a part of Season of Mist, with such a great roster and people behind the label," — the frontman Lord S comments: "It is an honour as well as a great opportunity for us. We are planning to enter studio at the end of this year in order to record our first album for Season of Mist, which will hopefully be released in 2016. We will be coming back stronger than ever and we cannot wait to start a great fire to light the darkness with this record. Until the world may burn... A.M.S.G."
Baptism's last presently full-length album "As the Darkness Enters" came out in 2012 via Northern Heritage Records.
See also: