Kadavar's new video "Last Living Dinosaur"
The German-based rock band Kadavar released the new video for the song "Last Living Dinosaur" taken from the album "Berlin". Directed by Jan Utecht.

"Berlin" comes out on August 21 via Nuclear Blast. In support of the new release, Kadavar goes on European tour this winter. Previously, the group has presented the clip for the single "The Old Man".
Tracklist:
Lord Of The Sky
Last Living Dinosaur
Thousand Miles Away From Home
Filthy Illusion
Pale Blue Eyes
Stolen Dreams
The Old Man
Spanish Wild Rose
See The World With Your Own Eyes
Circles In My Mind
Into The Night
Bonus track:
Reich der Träume (Nico cover)
"Berlin" cover artwork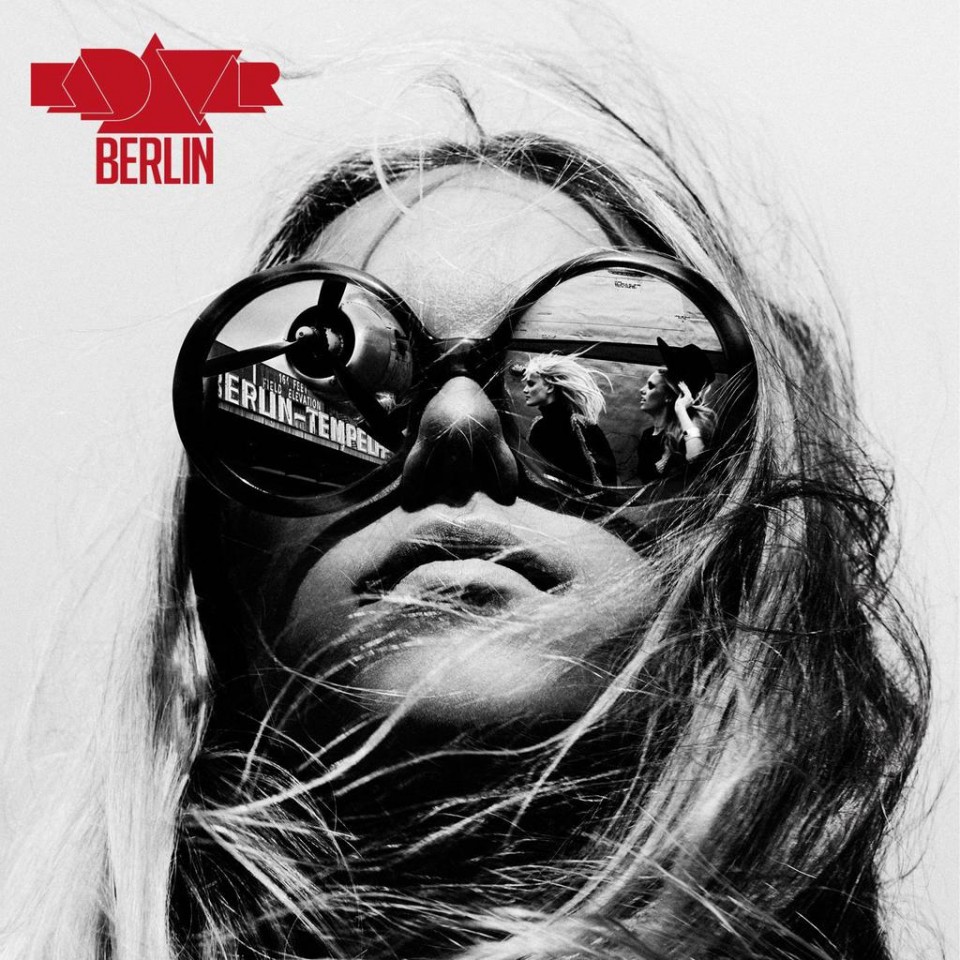 Photo by Joe Dilworth