Kadavar to release new album this summer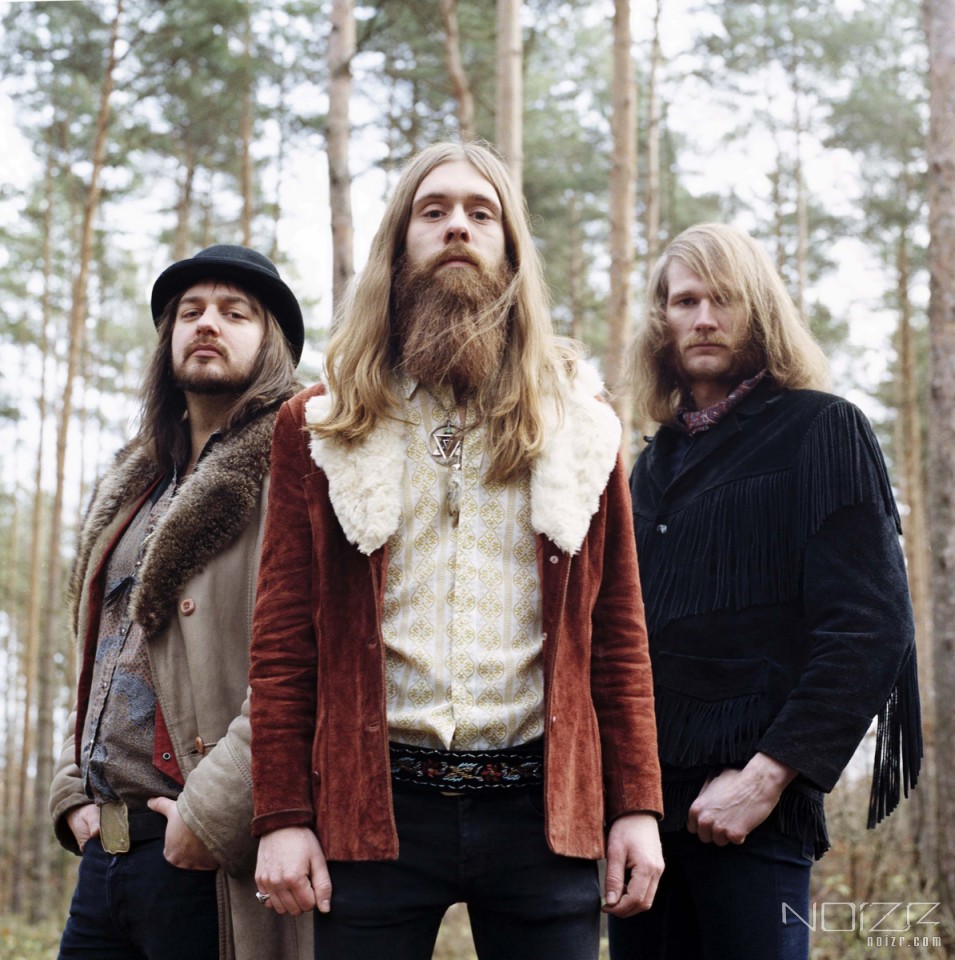 The German-based rock band Kadavar finished work on their third full-length album "Berlin", which is scheduled for release on August 21 via Nuclear Blast.

The band's drummer Christoph 'Tiger' Bartelt comments: "About ten years ago, when we — independently of one another — moved to Berlin, we just wanted to break free from home and do something new. I thought it was comfortable, to blend in and just live from day to day. A lot of very long nights and so many completely different people at one place. Where there are opposites you can always ground yourself. We're all different, come from different places but have managed to create something together we all like. I think the Belrin lifestyle has influenced our band very much and therefore fits perfectly as the album's title."
"Berlin" is available for pre-order on the label's websitel. The album will be released on CD-Digi and double vinyl (red, blue, white and black). In support of their new release the group will go on European tour this winter.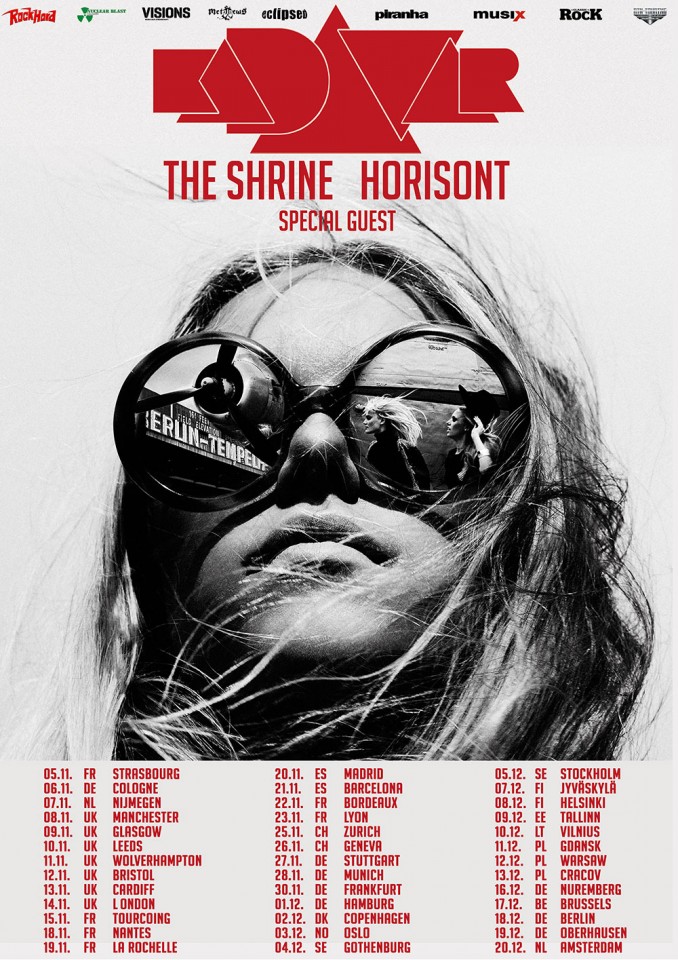 Video for the song "Doomsday Machine" taken from the second full-length album "Abra Kadavar", which came out in 2013.