​Graveworm share track "Blood/Torture/Death" from upcoming album
The Italian metallers Graveworm unveiled the track "Blood/Torture/Death", which appears on the forthcoming studio album "Ascending Hate". This is the first release recorded with the guitarist and founder Stefan Unterpertinger, who has returned to the band after almost 10-year break.

Graveworm's ninth full-length album "Ascending Hate" comes out on June 19 in Europe and July 7 in the US via AFM Records. It will be released on CD, CD-Digi, in limited edition white vinyl and in a special fan edition — a black metal box, which will include CD-Digi, T-shirt, handsigned autographcard, plectrum-set (3 pcs.), exclusive fanclub-sticker and a certificate of authenticity.
Tracklist:
The Death Heritage
Buried Alive
Blood/Torture/Death
To The Empire Of Madness
Downfall Of Heavens
Stillborn
Liars To The Lions
Rise Again
Son Of Lies
Nocturnal Hymns Part II (Death's Anthem)
Bonus track on digipak:
Runaway (Bon Jovi cover)
Forthcoming tour dates:

June 13 — Czech Republic,Cervený Kostelec @ Camp Brodsky
June 19 — Mexico, Monterrey @ Morfos Bar
June 23 — Colombia, Pereira @ Teatro Comfamiliar
July 10 — Italy, Ritten @ Rock Im Ring Festival
July 25 — Ukraine, Lviv @ Carpathian Alliance Metal Festival
"Ascending Hate" cover artwork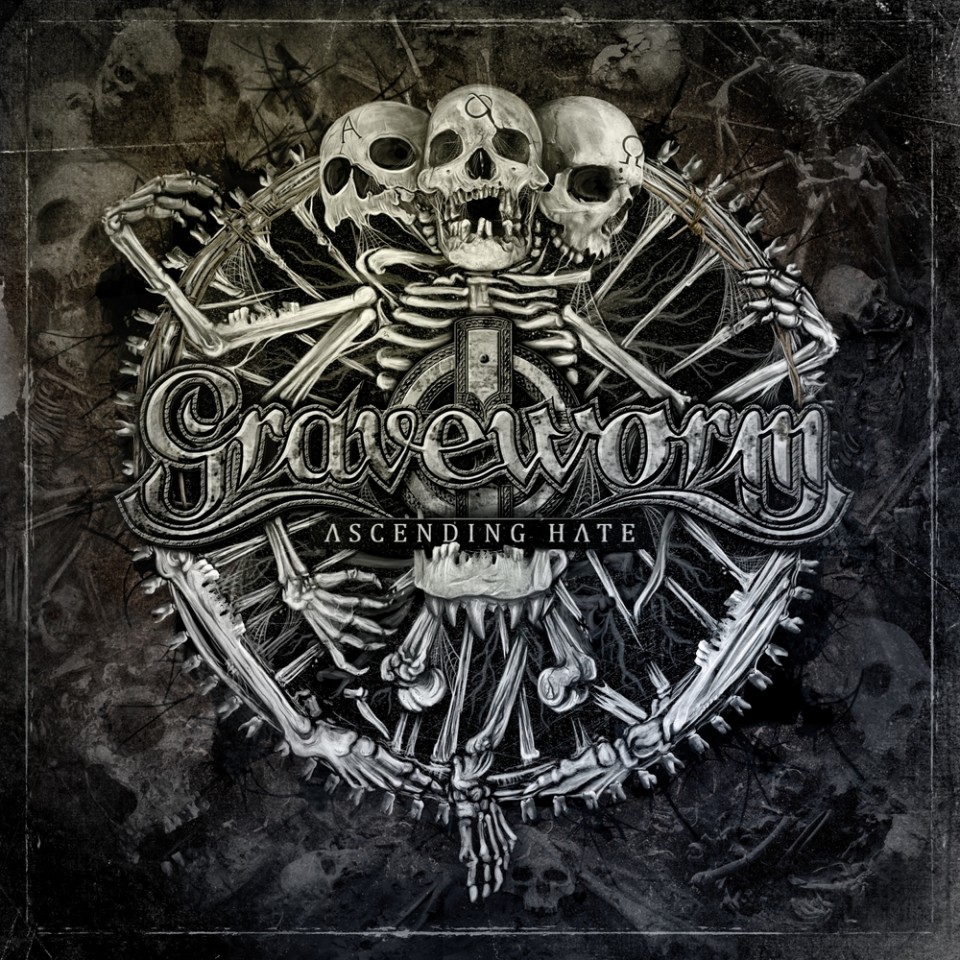 See also:
Kataklysm present song "Thy Serpents Tongue" from upcoming album