Hate's new album will have different Slavic references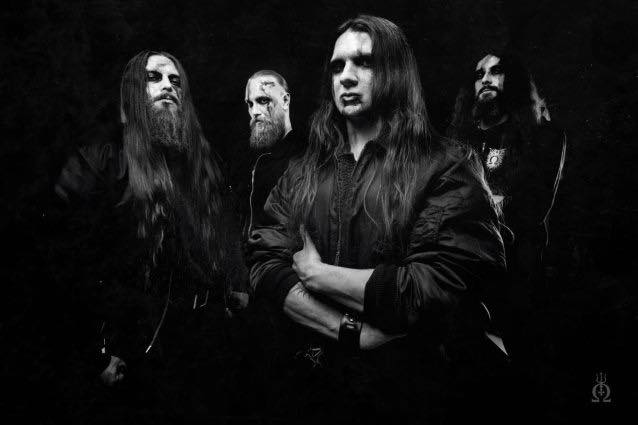 The Polish extreme death metallers Hate are to release their new album "Tremendum" on May 5 via Napalm Records. The title "Tremendum" (eeriness and the fear of the holy) refers to an archaic notion of holiness, which is both good and evil. And you will have absolutely no doubt which part of it this band represents.
The cover artwork was created by Daniel Rusilowicz and can be seen below. Hate's leader Adam 'ATF Sinner' Buszko stated about the artwork:
"The drawing on the cover depicts a nighthawk (Polish: lelek), a nocturnal bird that was treated with great respect by Slavic tribes in pre-Christian times. Nighthawks were believed to bring souls to this world and take them away from dying people. In that case, they gathered in big numbers screeching for long hours. So they were called 'messengers of death.' As this album has different Slavic references, we chose Nighthawk as a symbol that best conveys its meaning."
Tracklist:
Asuric Being
Indestructible Pillar
Svarog's Mountain
Numinosum
Fidelis Ad Mortem
Into Burning Gehenna
Sea Of Rubble
Ghostforce
Walk Through Fire
Bonus track:
Hearts Of Steel
"Tremendum" cover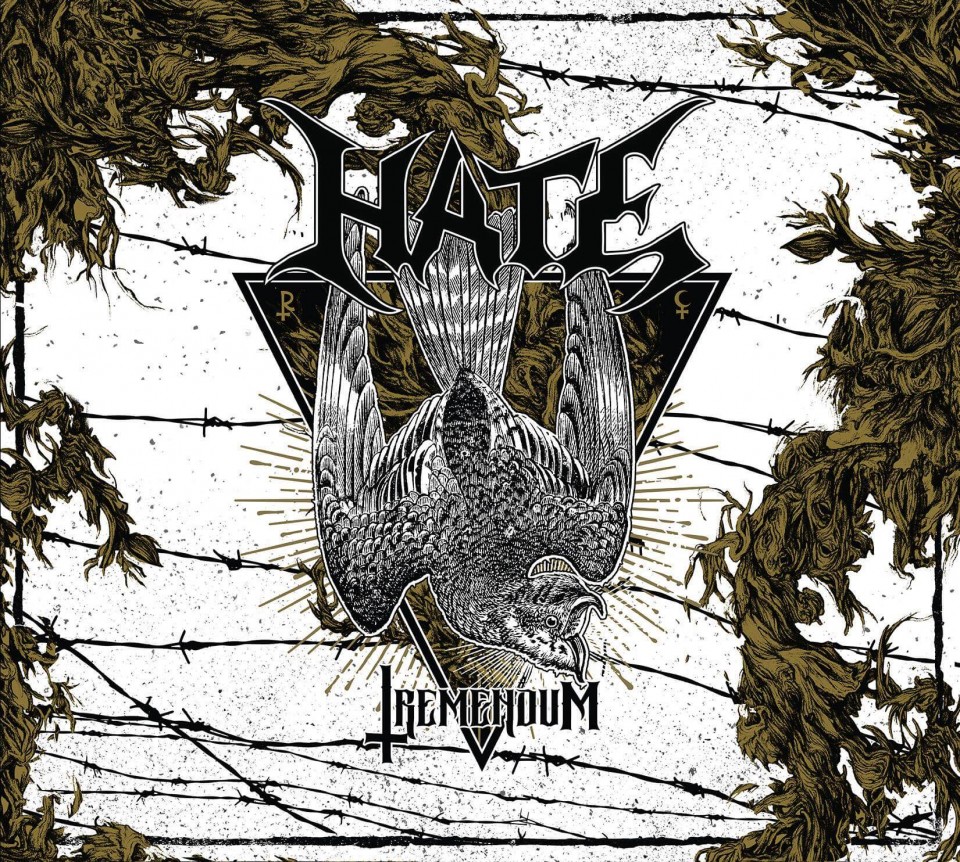 See also: