Video: Faith No More perform "Superhero" at Radio 1 Rock Show
The Rockers Faith No More performed a few songs on 12 July at BBC Radio 1's program Rock Show. The musicians played "Superhero", "Sunny Side Up" and "Separation Anxiety" from their new album "Sol Invictus" and a cover of the American musician Burt Bacharach's song "This Guy's In Love With You". The live video with "Superhero" you can watch above.

In May, the band performed on "The Tonight Show with Jimmy Fallon", playing "Superhero" and a cover for vocal group Commodores' song "Easy".
For the nearest future, Faith No More is planning to go on North and South American tour to promote the latest album "Sol Invictus".
"Sol Invictus" tracklist:
Sol Invictus
Superhero
Sunny Side Up
Separation Anxiety
Cone of Shame
Rise of the Fall
Black Friday
Motherfucker [Explicit]
Matador
From the Dead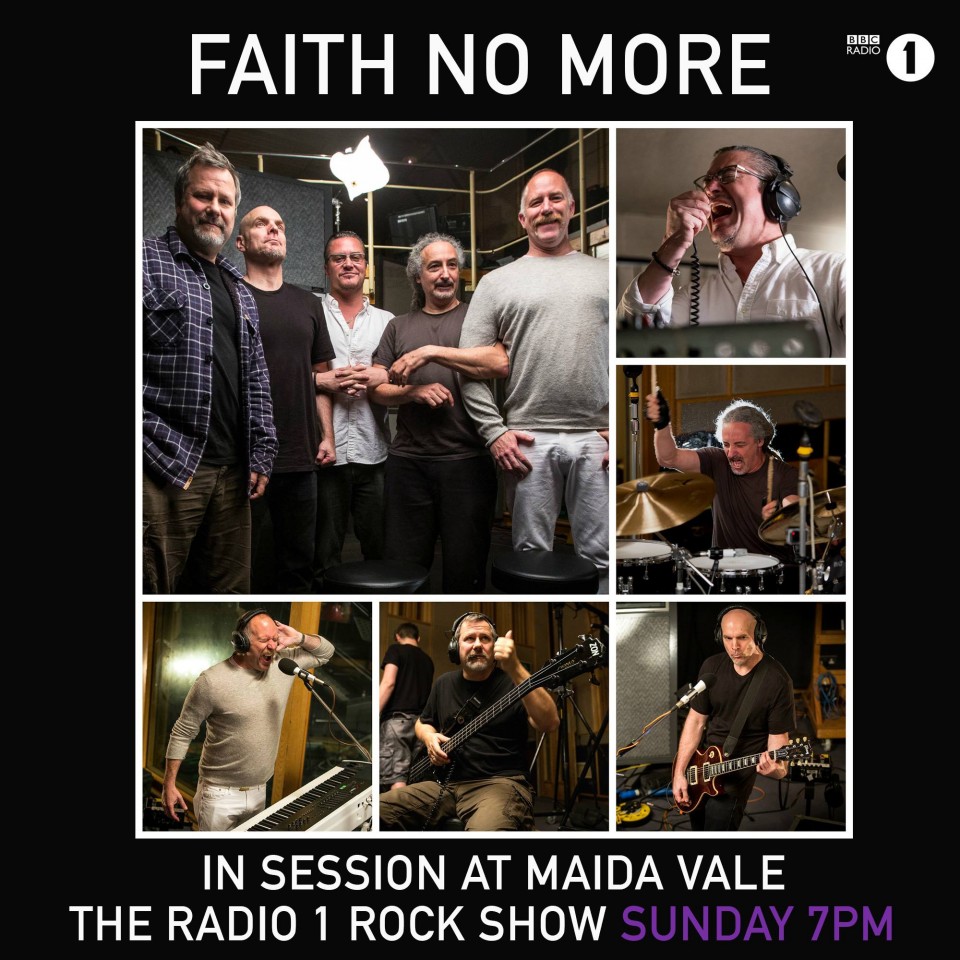 "Sol Invictus" cover artwork