​Tesseract's new album "Polaris" is available for free listening
In anticipation of the third album "Polaris" release on September 18, the British group Tesseract is now streaming its new record.

The vocalist Dan Tompkins and bassist Amos Williams comment: "Do you know that feeling you get as you are stood in line for a roller-coaster? That mixture of excitement and fear that is unique to situations of anticipation. That is the exact feeling we have about releasing Polaris. The release of the full album stream signifies the real start of the Polaris World Tour for us. It's wonderful to be able to share this music with so many of you as we explore all and every musical option available to us."
In early September, Tesseract unveiled the new music video "Survival", the main idea of which, according to the vocalist, is "that struggle for Survival and the burning desire to be reunited with our families after long periods of absence".

Tracklist:
Dystopia
Hexes
Survival
Tourniquet
Utopia
Phoenix
Messenger
Cages
Seven Names
"Polaris" cover artwork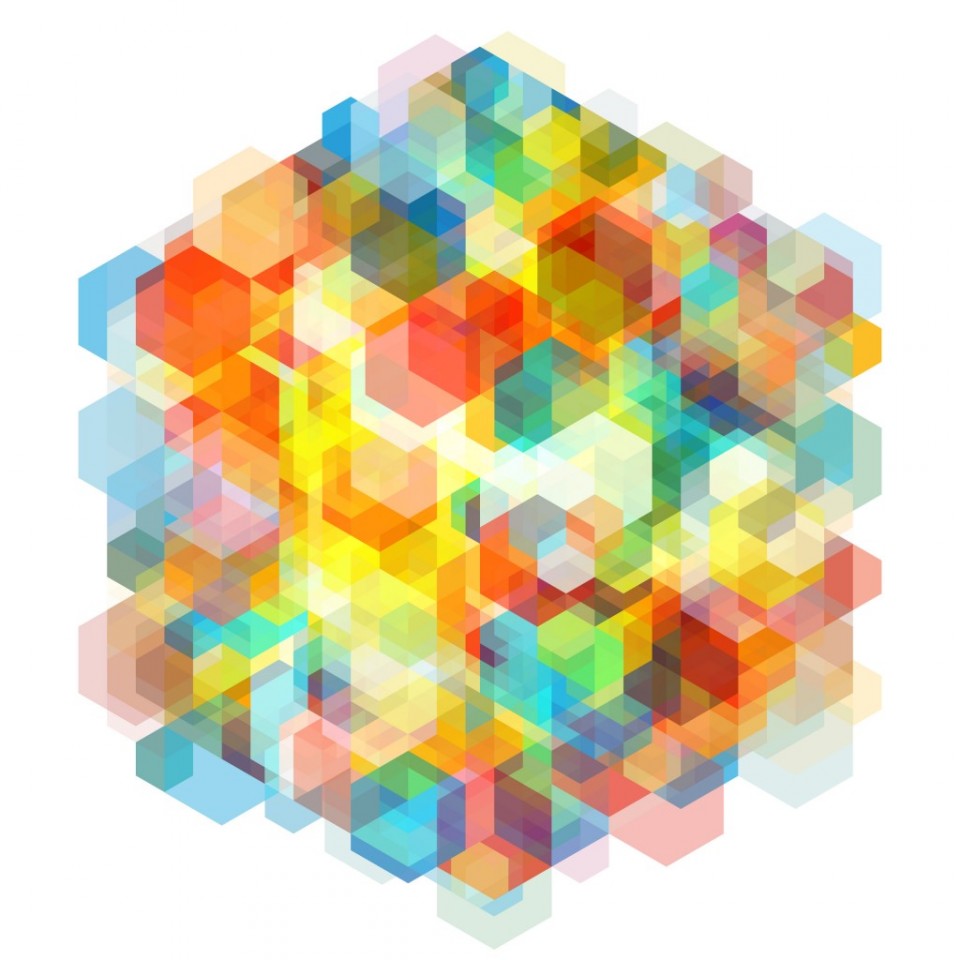 See also:
Full video from Tesseract's live album "Odyssey/Scala"
Video: Tesseract plays "Ice Cold Gig" in igloo in Lapland