Satyricon: new album recording and exclusive shows for 2016
The Norwegian black metal band Satyricon has posted several short videos showing the process of recording the group's new album. The title and release date heva been unknown yet.
The musicians have also announced "a never-to-be-repeated series of exclusive European shows" to be held in 2016 for celebrating the 20th anniversary of the third album "Nemesis Divina". During these shows Satyricon will play all the songs of the record for the first and last time. Next spring the album "Nemesis Divina" will be re-released with remastering by the band's leader Sigurd 'Satyr' Wongraven and new artwork.

"It's not what we do and it won't happen again!" — avows frontman and creative mastermind Satyr: "This band, as you know, is definitely not retrospective. But we started playing live in 1996. Our most groundbreaking milestone record came out in 1996. Nemesis Divina is the only one of the first three records that has aged really well. It's the only one that we still play several songs from in our set to this day… so if I'm ever going to do anniversary shows and do a reissue and make it a big deal, it's gonna be Nemesis Divina and it has to be now."
This May, Satyricon released the album "Live at the Opera", recorded during the band's performance at the Norwegian Theatre "Den Norske Opera & Ballett" with 55 choristers and the singer Sivert Hayama from the rock band Madrugada. The latest group's full-length record "Satyricon" came out in 2013.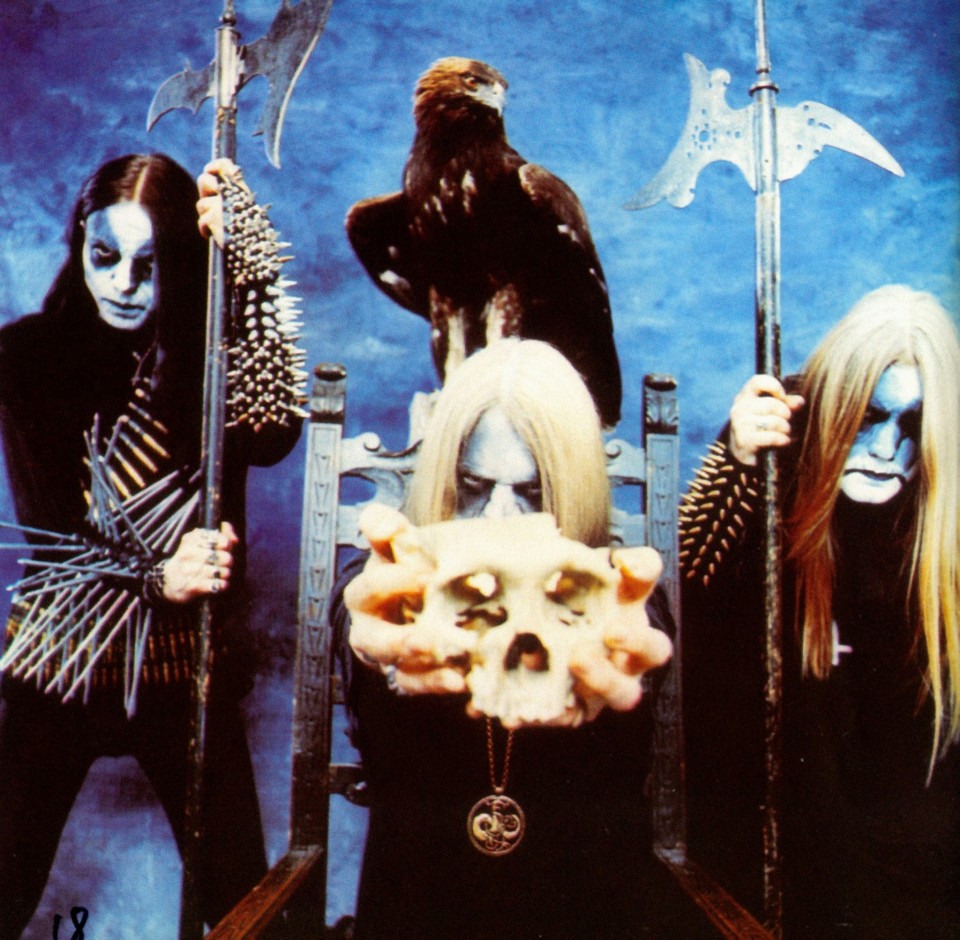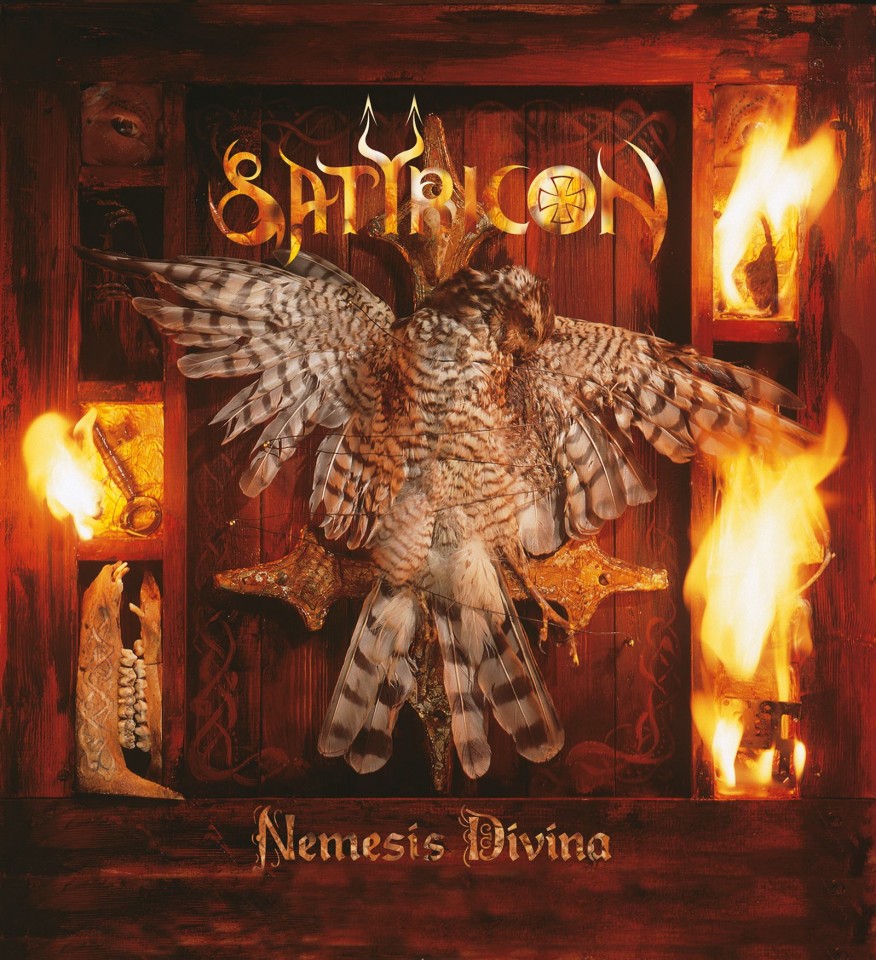 Main photo: facebook.com/SatyriconOfficial