​Lindemann share instrumental version of "Skills In Pills"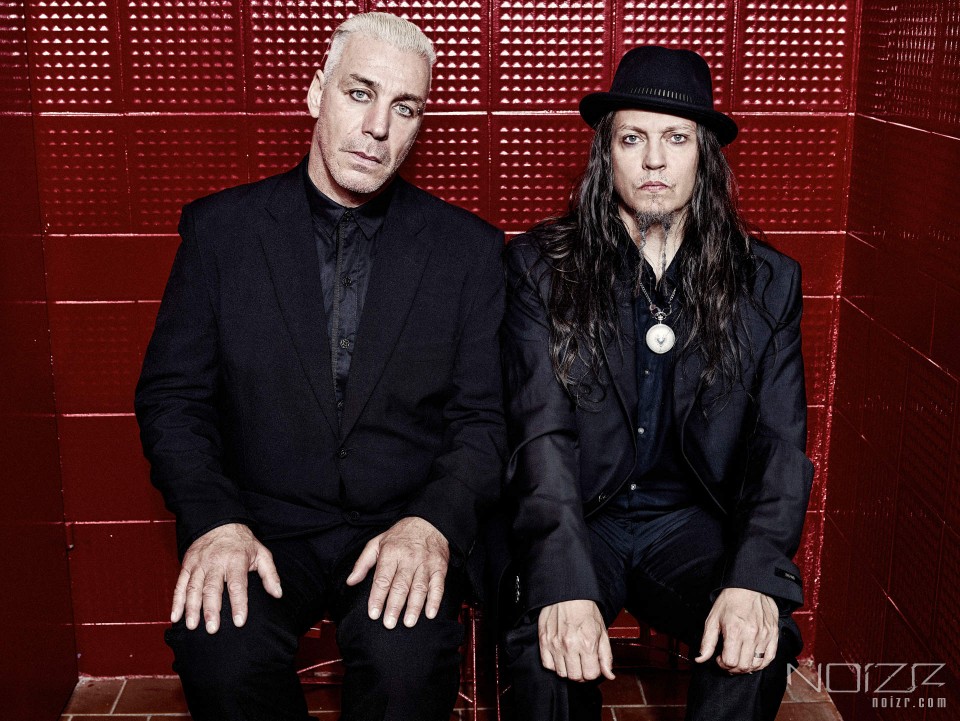 The duo Lindemann shared with fans the title track of their debut album "Skills In Pills". Free download instrumental version of the single by subscribing to the newsletter on the band's website.

On their official resource you can also listen to snippets of tracks "Golden Shower" and "Skills In Pills" with Till Lindemann's vocal.
A few days ago the group presented the trailer for their debut video "Praise Abort", which premiere will take place on 28 May. The album "Skills In Pills" is expected to come out on June 23 via Warner Music Group. More details about the upcoming release (in particular cooperation with Carach Angren's musician), you can find here.