​Lindemann: details of debut release and cooperation with Carach Angren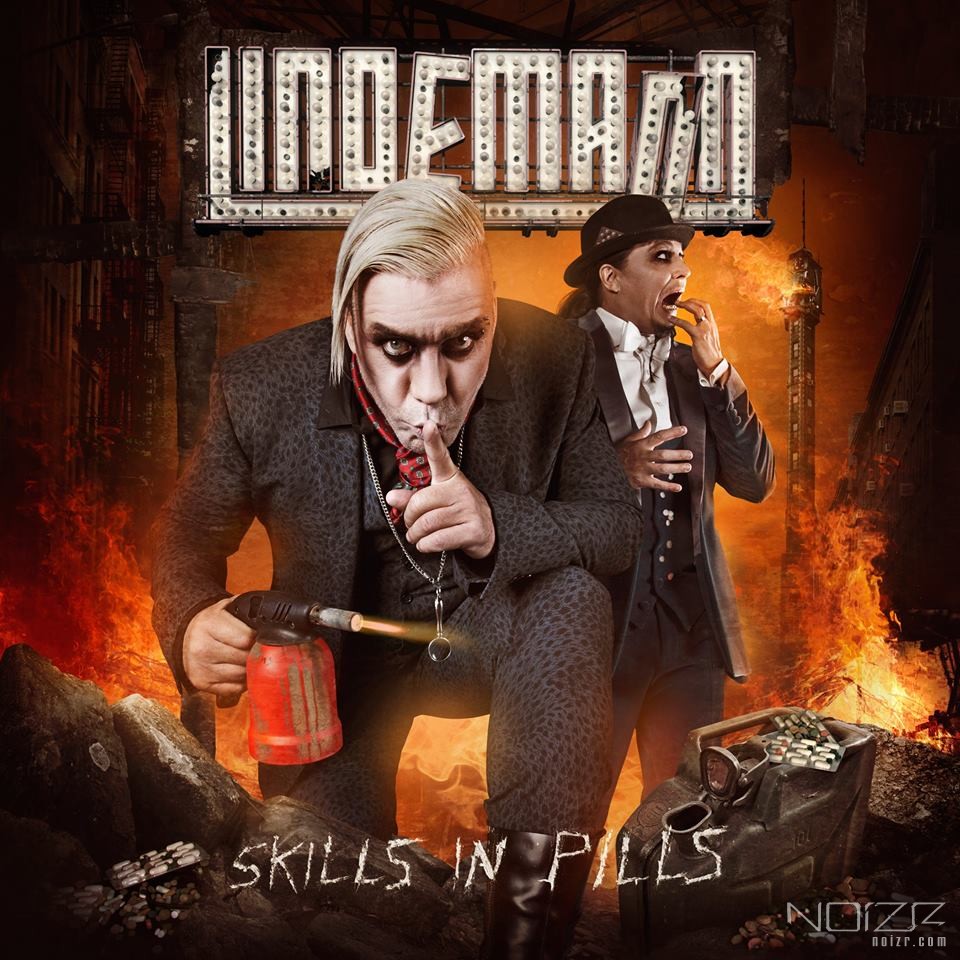 The new project of the vocalist Till Lindemann (Rammstein) and the multi-instrumentalist Peter Tägtgren (Hypocrisy, Pain) Lindemann will release its debut album "Skills In Pills" on June 23 via Warner Music Group. The first single "Praise Abort" comes out on May 29, according to Blabbermouth.

The album was recorded in cooperation with the keyboardist and backing vocalist of the Dutch symphonic black metal band Carach Angren, Clemens 'Ardek' Wijers.
"I'm very proud to announce that I have created orchestral arrangements for project LINDEMANN by Till Lindemann and Peter Tägtgren", — relates Ardek: "Their album called 'Skills in Pills' will be released in May and is going to be a killer!"
Peter Tägtgren also commented on this partnership: "Clemens pimped up my orchestra parts like a god."
The album "Skills In Pills" will be available in the following configurations:
Standard Edition (2panel digipack, 28pages booklet);
Special Edition (BluRay-packaging, 28pages booklet, bonus track);
Super Deluxe Edition (large-size book, hardcover, 80 pages, telescope-carton, CD+bonus track);
Vinyl (gatefold sleeve, 28pages booklet, bonus track, includes album-download-code);
Tracklist:
Skills In Pills
Ladyboy
Fat
Fish On
Children Of The Sun
Home Sweet Home
Cowboy
Golden Shower
Yukon
Praise Abort