​Kvelertak's vocalist and co-founder Erlend Hjelvik leaves the band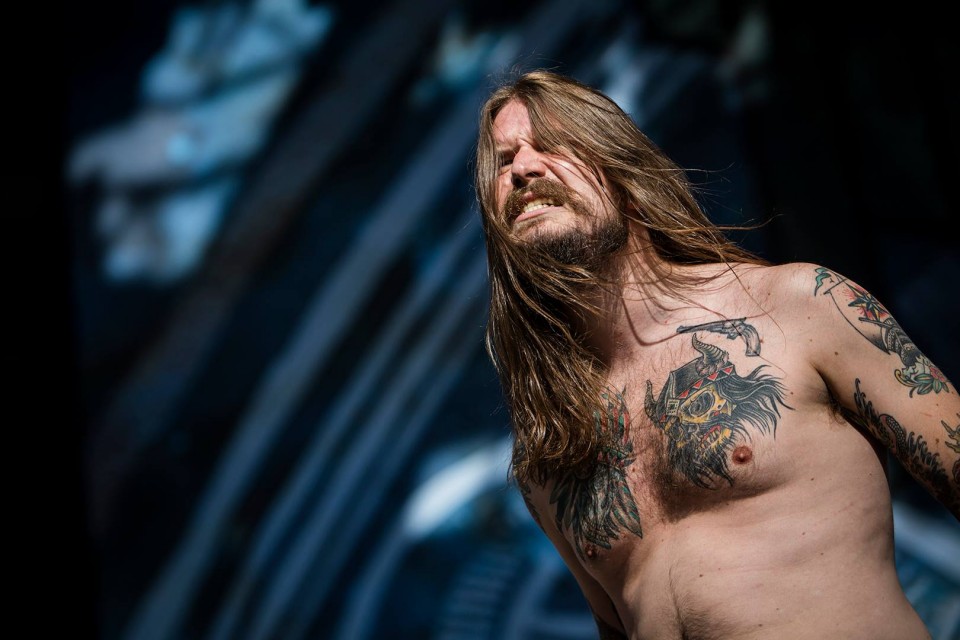 Erland Helvik, the vocalist and one of the founders of the Norwegian metal act Kvelertak, decided to leave the band. Below, you can read the musician's official statement.

"Hey, Erlend here, there is no easy way to say this, so I'll just get straight to it. It's necessary for me to part ways with Kvelertak. The experience of building a successful band has been fun and rewarding but has also been equally intense and challenging. Over the years, this has taken its toll. As we've been developing personally and professionally, our individual goals, needs and motivations have changed, leading us in different directions.

Though it is a heavy decision to leave a life I've been living and breathing for the last decade, I feel happy and excited to explore new possibilities for the future. Regrettably, due to circumstances out of my control, I am not able to perform the last four shows in Norway this summer. I apologize to the festival organizers and fans planning on these shows. I would like to thank Bjarte, Kjetil, Maciek, Marvin and Vidar, our crew, bands we've toured with and everyone else who has worked with Kvelertak. Most importantly, I appreciate our awesome fans that have made everything possible. I'm very proud and grateful for everything we've accomplished as Kvelertak. I am genuinely thankful for everything we've experienced together and wish the band the best of luck and success in the future. Kvelertakk for meg!"
Later, the other members of the group have also shared their statement:
"We have known for a while that Erlend has planned to step down, so we have had the necessary time to plan the way going forward and also find a new vocalist for Kvelertak. The original plan was to finish up the festival season with Erlend, but as Erlend is not able to do so, we are therefore proudly announcing our newest member at the upcoming show Friday, July 20th, at Fjellparken, Norway. We would like to thank Erlend Hjelvik for his contribution to the band, and wish him all the best for the future."
Kvelertak were formed in 2007 in Stavanger, Norway. The band's debut self-titled album was released via Indie Recordings in 2010, sold more than 15,000 copies in Norway, and one of its songs, "Mjød", was used as the end music for the film "The Troll Hunter". In March 2011, the band won two awards at the Spellemann Awards in the categories "Best Debut" and "Best Rock Band". In 2017-2018, Kvelertak opened the shows for Metallica during the European part of their WorldWired Tour, and was also the opening act for Ghost on their Popestar Tour in 2017. The band's latest album "Nattesferd" came out in May 2016 via Roadrunner Records.
See also: Kvelertak share video "Bronsegud"