​Heavy metal will be taught at University of Helsinki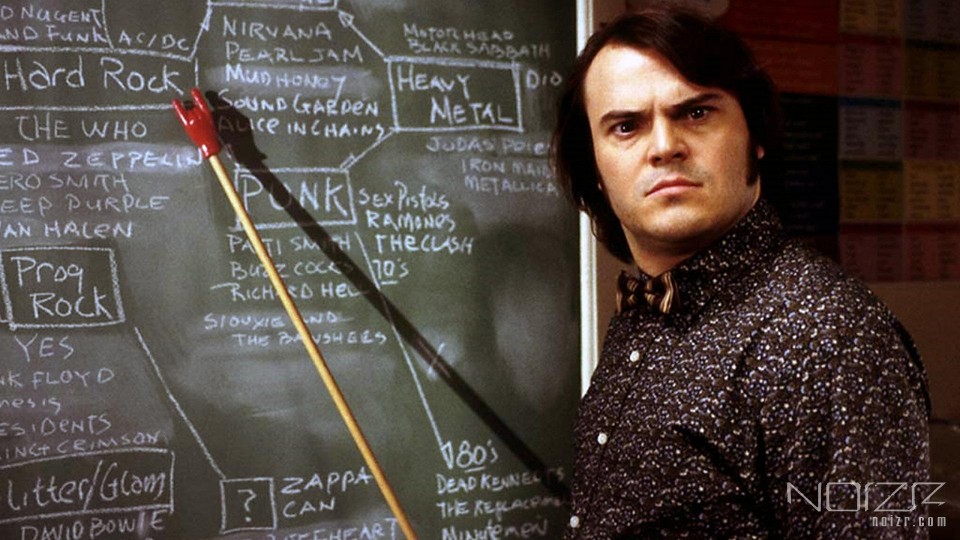 In the largest educational institution in Finland, University of Helsinki, in August will be a course dedicated to heavy metal music.

The students will study the development of the popular music style of heavy metal, its importance in contemporary western society and the characteristics of its subculture. The learning objectives also include achievement of competences in music critique, musical theory, the sociology of music, music semiotics and cultural studies. Furthermore, the course gives students a solid basis to critically understand popular music genres other than heavy metal.
Classes will be held from August 4 to 20 from Monday to Friday. The students will study and comment on the audio and video materials, watch documentaries, read themed books and articles, participate in group discussions, as well as for an additional fee (€15-30) they will be able to visit the heavy metal concert in Helsinki. The cost of the course is €640.
The course is held by PhD candidate Paolo Ribaldini, University of Helsinki, whose research topic is HM music, and whose educational background involves classical and popular music practice, musicology, philosophy, and philosophy of music. Also Ribaldini was a member of the 4 seasons singing competition "The Voice of Finland", where his coach was the former Nightwish vocalist Tarja Turunen.

More information is available at University of Helsinki website.