​Hate announces European tour dates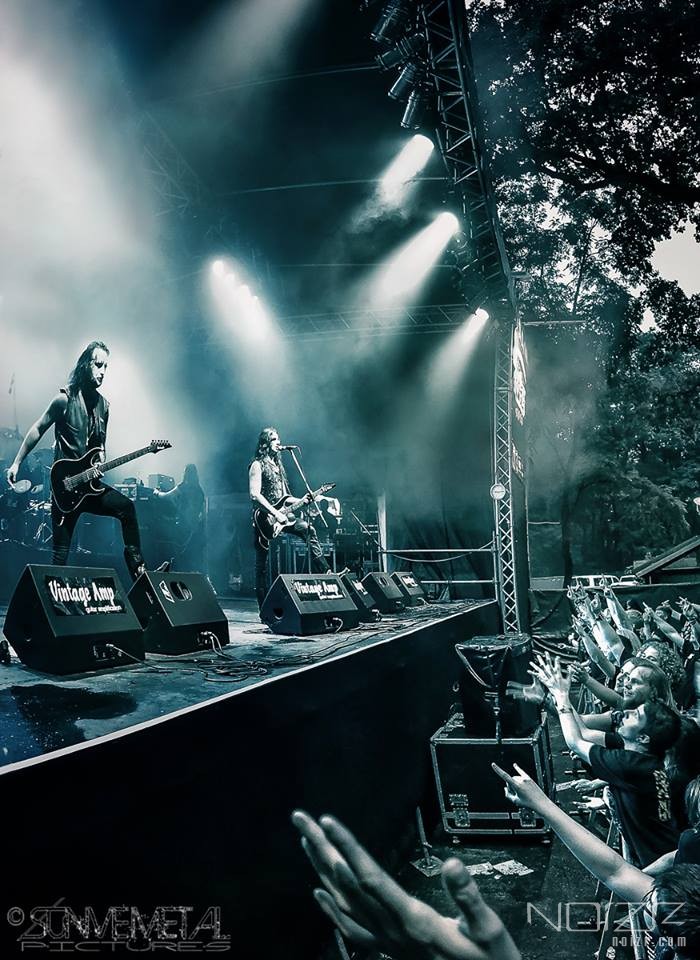 Polish death metallers Hate announced European tour dates in support of their latest album "Crusade:Zero", which was released in January 30th via Napalm Records.

The first part of concerts will take place together with Vader in France, Ireland, UK, Belgium, Spain, Portugal, Switzerland and Italy. Later the band will take part in HATEFEST TOUR starting on the 2nd of April, joining Six Feet Under, Marduk, Vader and others for shows in Germany, Austria and Switzerland.
Tour dates with Vader:
March 21 — United Kingdom London @ Underworld
March 22 — Belgium, Hasselt @ Muziekodroom
March 23 — Paris, France @ Glazart
March 24 — France, Saint-Nazaire @ VIP
March 25 — Spain, Bilbao @ Santana 27
March 26 — Lisbon, Portugal @ Paradise Garage
March 27 — Spain, Madrid @ Arena
March 28 — Spain, Barcelona @ Razzmatazz 2
March 29 — Switzerland, Martigny @ Les Caves Du Manoir
March 30 — Italy, Brescia @ Circolo Cologny
March 31 — Rome, Italy @ Traffic Club
HATEFEST 2015 with Six Feet Under, Marduk and Vader:
April 2 — Germany, Leipzig @ Hellraiser
April 3 — Vienna, Austria @ Gasometer
April 4 — Switzerland @ Z7 Pratteln
April 5 — Germany, Essen @ Weststadthalle
April 6 — Germany, Saarbrücken @ Garage
April 7 — Germany, Memmingen @ Kaminwerk
April 8 — Germany, Ludwigsburg @ Rockfabrik
April 9 — Germany, Hamburg @ Markthalle
April 10 — Germany, Geiselwind @ Musichall
April 11 — Munich, Germany @ Backstage
April 12 — Berlin, Germany @ Posthbahnhof