​Ghost end show earlier due to the fan's death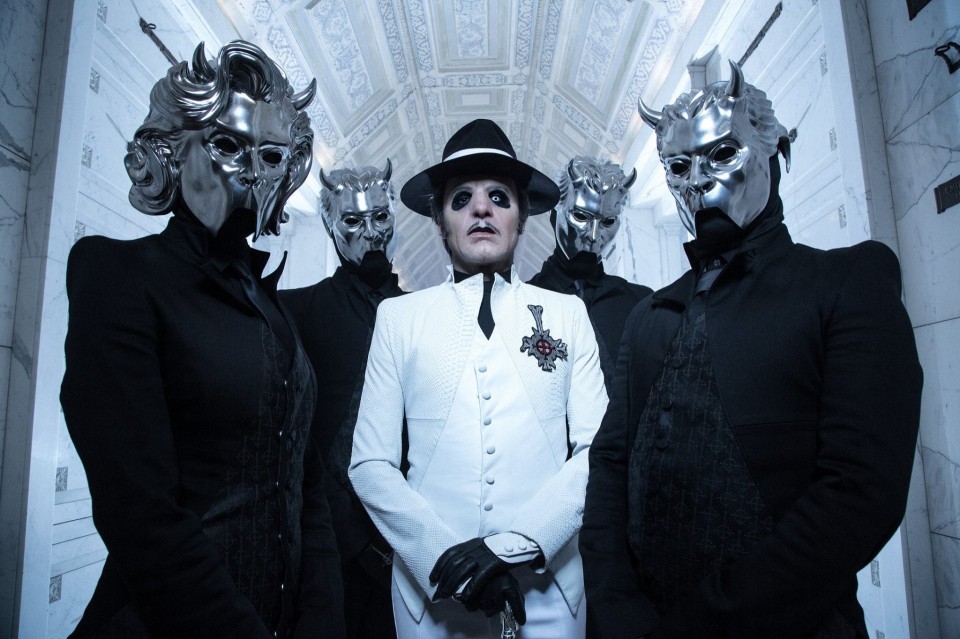 The Swedish act Ghost ended its performance earlier due to the death of one of the spectators of the show, held on Thursday, May 31, at the Riverside Theater in Milwaukee, Wisconsin.

As it later became known from the news resources CBS 58 and Fox6 News, the passed fan was a 58-year-old Jeffrey Fortune, who had died of probable cardiac arrest and had a history of heart problems.
Ghost made a post on Facebook:
"This morning we learned that the man transported to the hospital from our show last night in Milwaukee passed away from natural causes. Our hearts are broken for him and his family. Once again we ask that you send the family your thoughts, prayers and deepest condolences and respect their right to privacy during this time."
The performance was a part of "Rats! On the Road" tour in support of the band's new album "Prequelle", which was released on June 1 this year.
Read also: