​Gazpacho's new album "Molok" was recorded with Stone Age instruments
The Norwegian art-rock/progressive project Gazpacho unleashed the new song "Know Your Time" from the upcoming ninth album "Molok". The band's new release is reported to have been recorded with the oldest of now existing instruments.
Gazpacho's keyboardist and one of the founders Thomas Andersen comments: "The album itself is about a man that sometime around 1920 decides that wherever anyone worships a God they always seem to be worshipping stone in some form. Whether it is a grand cathedral, the stone in Mecca or Stonehenge. God seems to have been chased by his worshipers into stone never to return. This harkens back to Norwegian folk myths where if a troll was exposed to sunlight it would turn to stone but it also reflects the way God has been incommunicado for a very long time."
The Norwegian music archaeologist Gjermund Kolltveit recorded for the song "Molok Rising" plays his reconstruction of Stone Age instruments. Among them: small stones, moose jaws and an assortment of flutes and stringed instruments. One of them the Skåra stone created 10,000 years ago in an Ice Age, making it the oldest of the existing instruments ever recorded for a music album.
Gazpacho's new studio record comes out on October 23 via Kscope. This April, the group presented the video "Golem" from its live album "Night of the Demon".
Tracklist:
Park Bench
The Master's Voice
Bela Kiss
Know Your Time
Choir of Ancestors
ABC
Algorithm
Alarm
Molok Rising
"Molok" cover artwork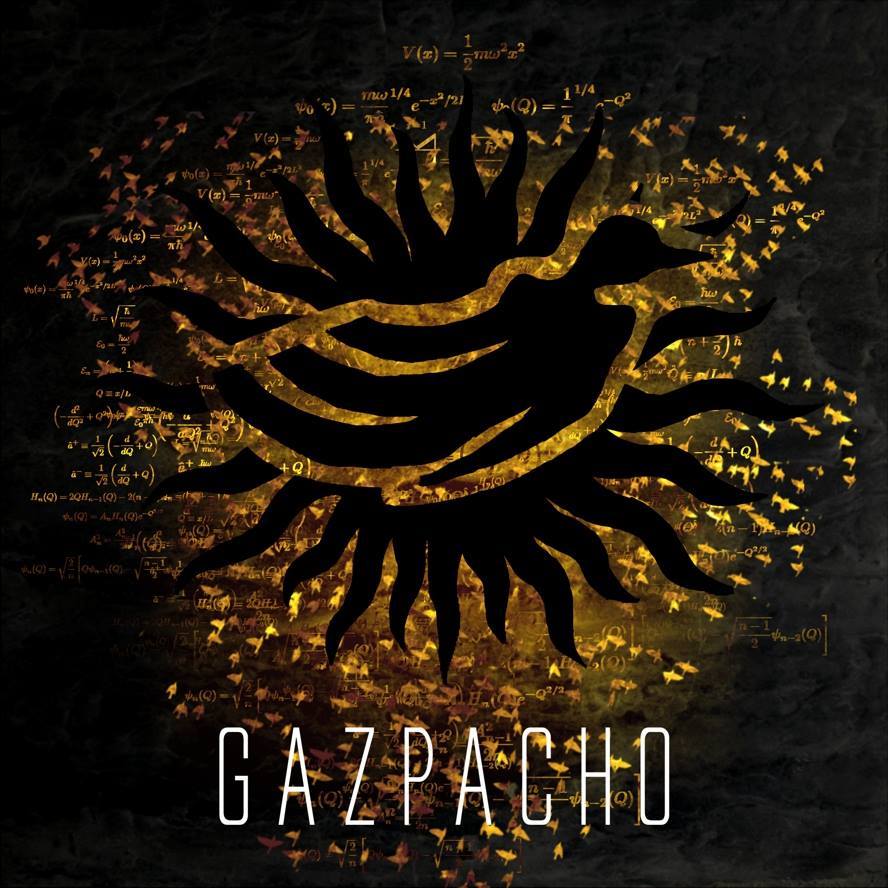 Main photo: gazpachoworld.com