​Gazpacho presents new song "Exit Suite" with fantastic visuals
The Norwegian prog act Gazpacho introduced the second song from the forthcoming album "Soyuz". The video for the song "Exit Suite" can be viewed above.

Gazpacho's keyboardist and one of the founders Thomas Andersen tells Prog:
"Exit Suite" is the cinematic sounding result of a night playing with matches in the studio. It is a song about the fear of dawn and the passing of the old day. The matches were supposed to be our short flickering lives in the dark universe and we ended up making a rhythm out of them and building a song on that rhythm."

"The short film accompanying the song was made by Dewi Allen from the University of South Wales, Cardiff and we loved it. We had lots of ideas on what the film should be like and he had the wisdom to ignore everything we said and do it his way. It's perfect, speaks for itself and showcases his very special talent."
Along with the previously released song "Soyuz One", dedicated to the fatal launch of the Soviet spacecraft, "Exit Suite" will be available on the upcoming Gazpacho's album "Soyuz", which will be released on May 18 via Kscope.
See also: Gazpacho's new album "Molok" recorded with Stone Age instruments
"Soyuz" tracklist:
Soyuz One
Hypomania
Exit Suite
Emperor Bespoke
Sky Burial
Fleeting Things
Soyuz Out
Rappaccini
"Soyuz" cover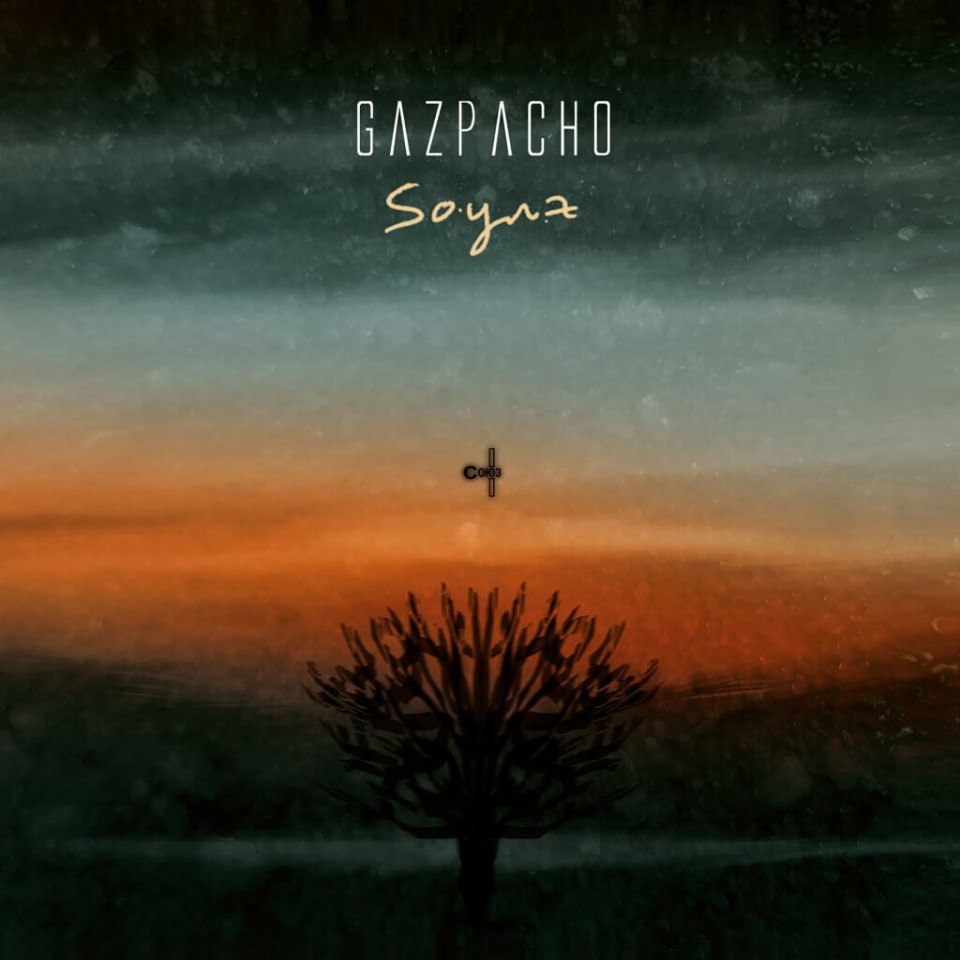 See also: Hamferð's live video "Deyðir varðar" recorded during the solar eclipse