Fleshgod Apocalypse release single "The Fool"
The Italian symphonic/death metal band Fleshgod Apocalypse unveiled the first song "The Fool" from the upcoming album "King". The single is to be released on January 1, 2016.

The musicians comment: "'The Fool' is one of the craziest songs of the album and we felt like it was a perfect way to let people approach our new work. It's a song without compromises and because of the character it is about, we had the chance to get into a profound matter that concerns us all."
The cover art for single was created by the artist and musician Mark Riddick. "The Fool" is to appear on the fourth album "King", which comes out on February 5 via Nuclear Blast Records.
"King" track list:

Marche Royale
In Aeternum
Healing Through War
The Fool
Cold As Perfection
Mitra
Paramour (Die Leidenschaft Bringt Leiden)
And The Vulture Beholds
Gravity
A Million Deaths
Syphilis
King
Bonus Orchestral CD (Digipak only):
Marche Royale
In Aeternum
Healing Through War
The Fool
Cold As Perfection
Mitra
And The Vulture Beholds
Gravity
A Million Deaths
Syphilis
Single "The Fool" cover art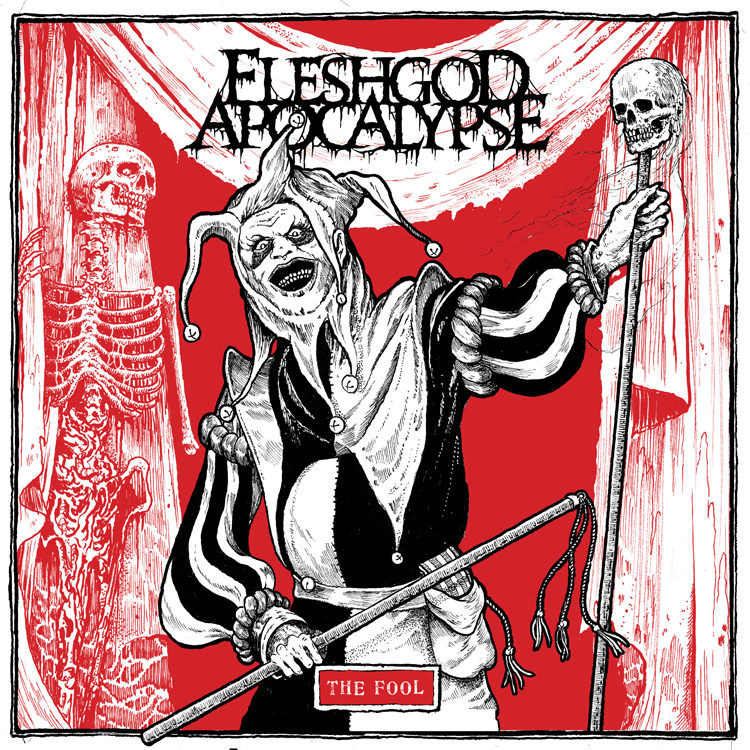 Album "King" cover art