Fear Factory reveal upcoming album's artwork and track listing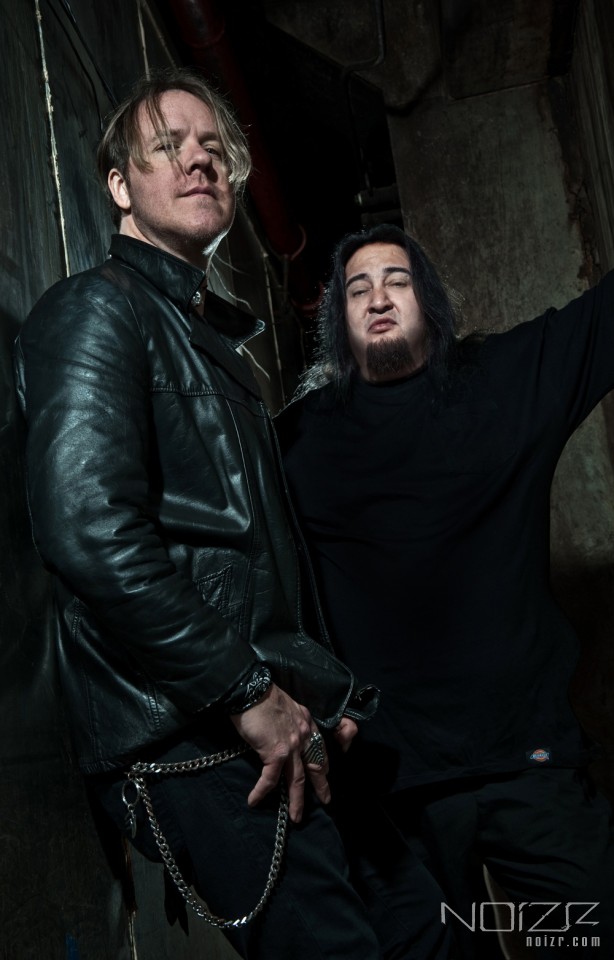 The American metalheads Fear Factory revealed the artwork of their ninth album "Genexus", which will be the first full-length release for the drummer Mike Heller, who joined the group in 2012.

The cover artwork was created by the artist Anthony Clarkson, who has previously worked on Fear Factory's albums "Mechanize" and "The Industrialist". The record will be released on CD, CD digipack and vinyl (clear, gold, silver, black) on August 7 via Nuclear Blast. The details of "Genexus" recording and the band's European tour dates you can find here.
Tracklist:
Autonomous Combat System
Anodized
Dielectric
Soul Hacker
Protomech
Genexus
Church Of Execution
Regenerate
Battle For Utopia
Expiration Date
Bonus tracks:
Mandatory Sacrifice (Genexus Remix)
Enhanced Reality
"Genexus" cover artwork