Disturbed unleash video "The Vengeful One", announced new album release
The American metallers Disturbed unleashed the new video for the song "The Vengeful One", directed by Phil Mucci. The track will appear on the sixth full-length album "Immortalized", which is scheduled for coming out on August 21 via Reprise Records. The band's latest record "Asylum" was released in 2010.
"Immortalized" was recorded at the Hideout Recordings in Las Vegas. It was produced by Kevin Churko, who previously worked with Ozzy Osbourne and Five Finger Death Punch.
Tracklist:
The Eye Of The Storm
Immortalized
The Vengeful One
Open Your Eyes
The Light
What Are You Waiting For
You're Mine
Who
Save Our Last Goodbye
Fire It Up
The Sound of Silence
Never Wrong
Who Taught You How To Hate
Deluxe edition bonus tracks:
Tyrant*
Legion of Monsters*
The Brave And The Bold*
"The Vengeful One" cover artwork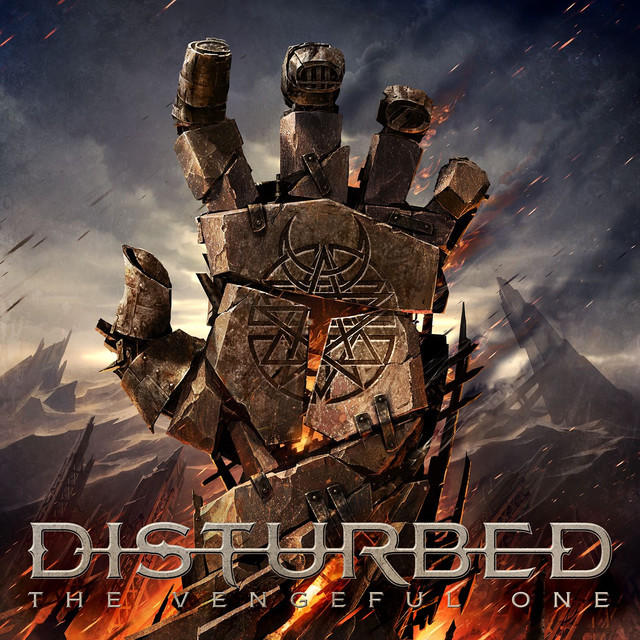 "Immortalized" cover artwork