Asking Alexandria to give a show with new vocalist in Kyiv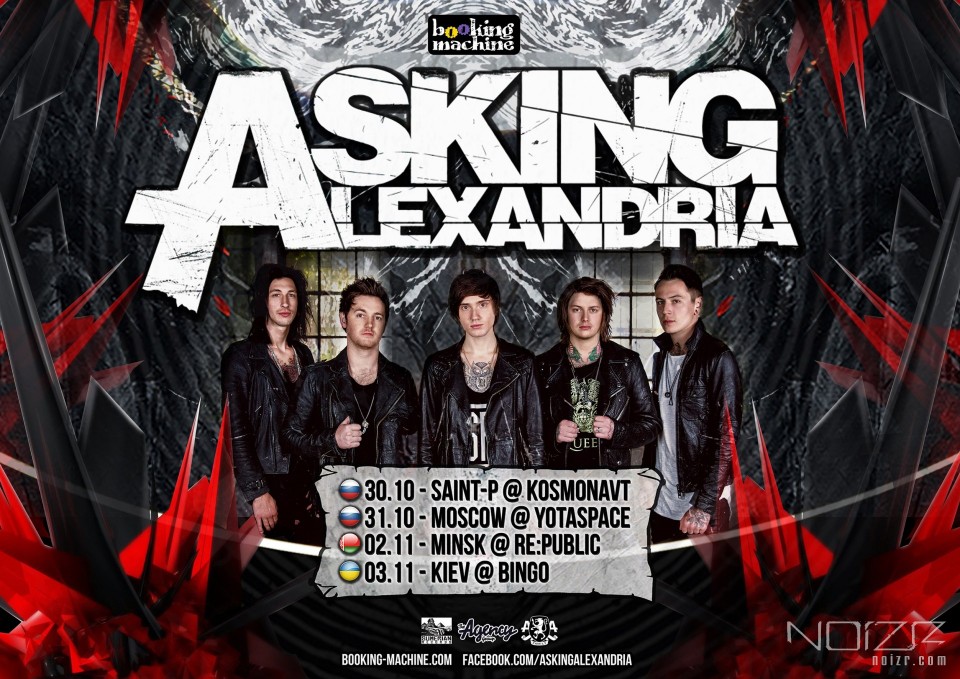 The British metalcore band Asking Alexandria comes with a concert to Kyiv this fall. The gig is announced by Booking Machine Agency.

Asking Alexandria will give the show with its new singer, the Ukrainian Denis 'Stoff' Shaforostov, on November 3 at the Kyiv's club "Bingo". In May, the band released the video for the song "I Will not Give In", recorded with the new line-up.
It became known earlier that the British group Bring Me The Horizon also comes to Kyiv for the first time.