​Arch Enemy release illustration video "Avalanche"
The metallers Arch Enemy unleashed the new video for the song "Avalanche" from their last full-length album "War Eternal". The video, created by Felix Laflamme, shows the process of creating illustrations for the band.

The album "War Eternal", which came out in June 2014, became the first release for the vocalist Alissa White-Gluz as Arch Enemy's member. During last year's European tour with the group, the singer broke the ribs of an accident at the show, but later she continued to tour, despite the injury.
Previously, the band has released the video for the new version of the song "Stolen Life" and video clip "You Will Know My Name". This winter, there was also unveiled the fan-filmed footage of Arch Enemy, performing the song "Nemesis".
"War Eternal" cover artwork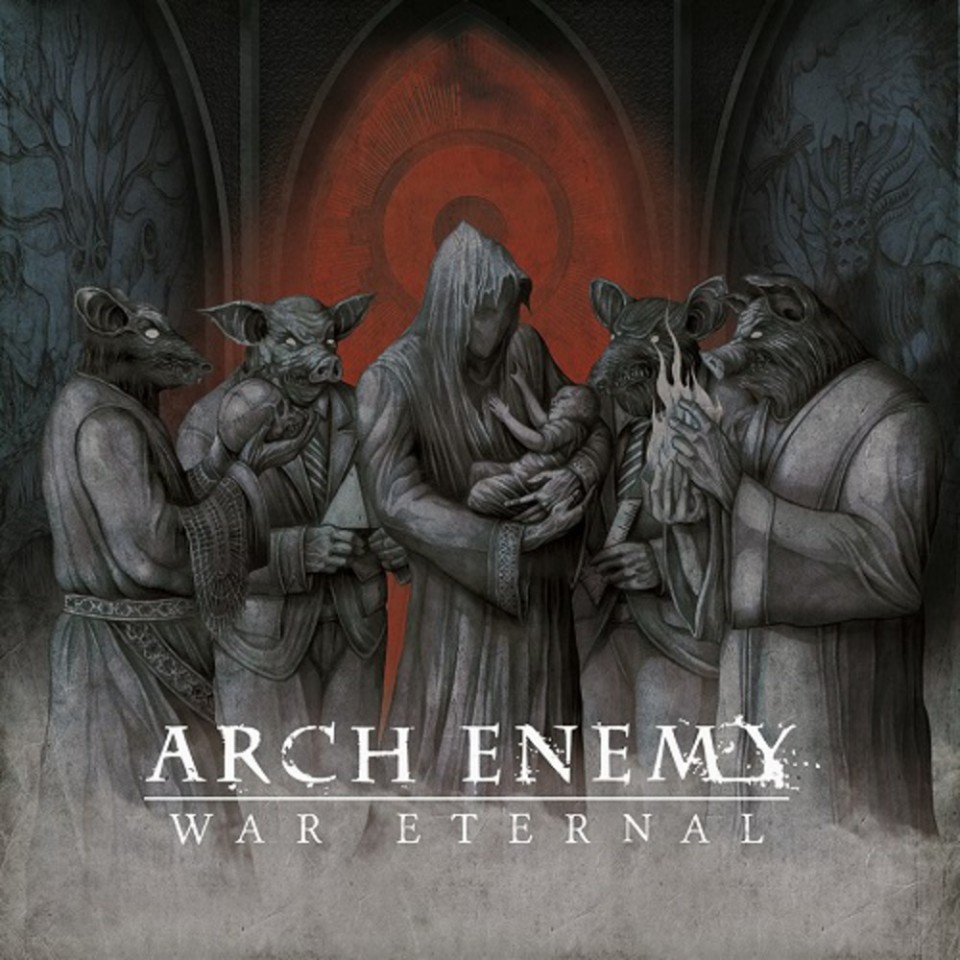 Main photo: facebook.com/archenemyofficial