Anaal Nathrakh announces European and North American tour dates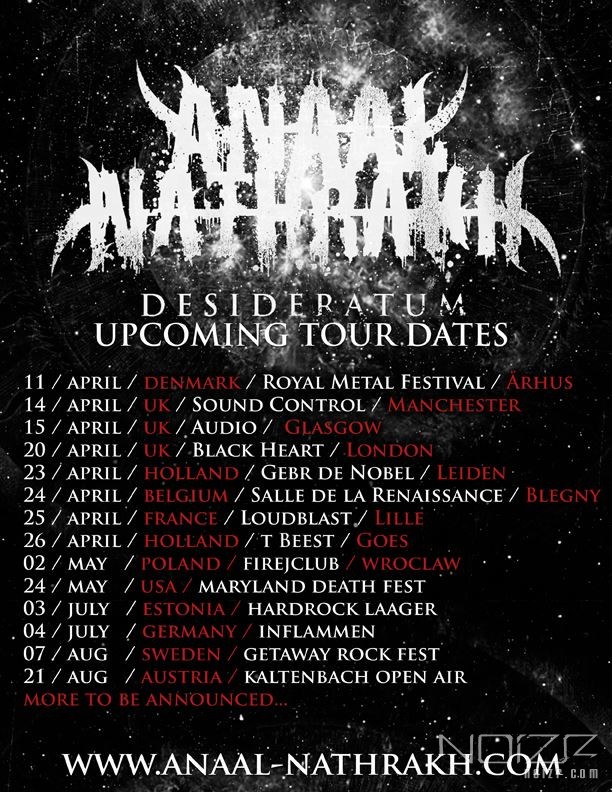 The British duo Anaal Nathrakh announced tour dates for the spring-summer in Europe and North America. The concerts will be held in support of their new full-length album "Desideratum", which was released in October 24, 2014 via Metal Blade Records.

Thrash/groove metal band Incite is reported to be a support for Anaal Nathrakh in America.