​Agnostic Front to celebrate 35th anniversary of their debut album in Kyiv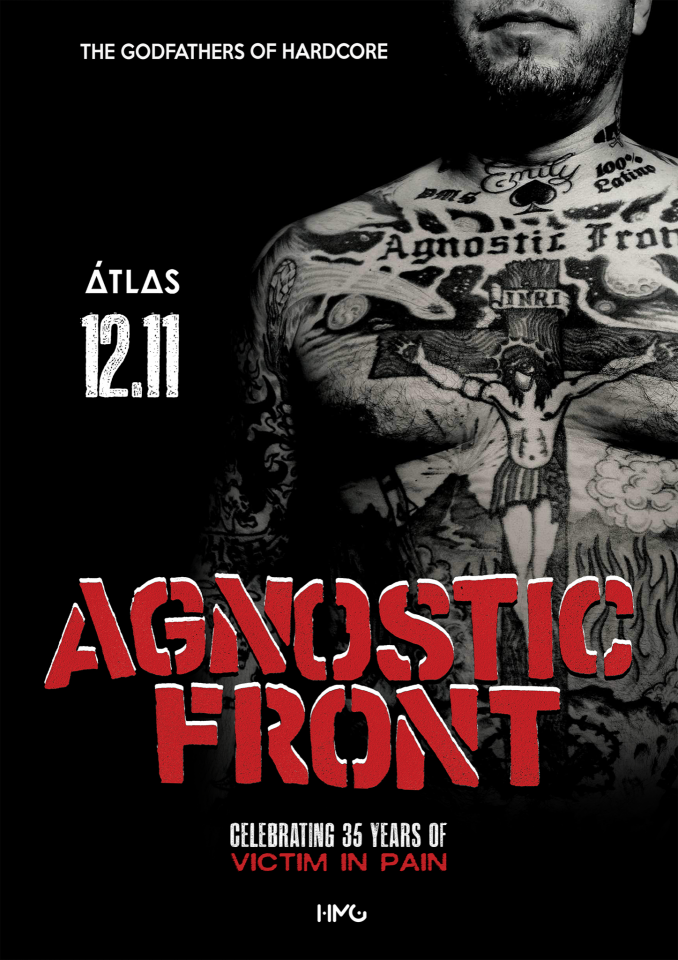 American hardcore Agnostic Front will give a concert in Kyiv, Ukraine, in honor of the 35th anniversary of the band's debut album "Victim In Pain". The performance will take place on November 12 at the Atlas club.

Tickets for Agnostic Front gig in Kyiv are already available at this location. Follow the link to watch the band's video "Old New York".