Sectorial to play gigs with Rotting Christ and Bölzer this fall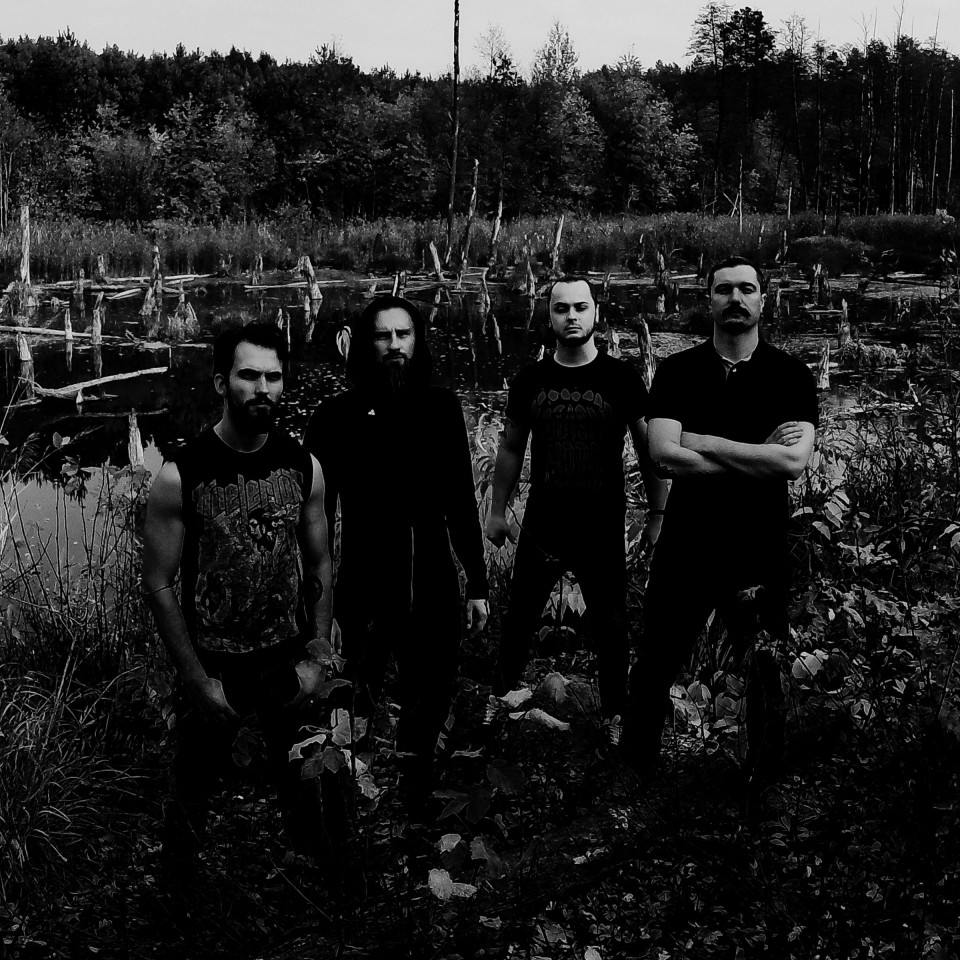 Ukrainian black death metallers Sectorial will play gigs this fall with Rotting Christ and Bölzer in Lviv and Kyiv, Ukraine.

A performance with Greek black metallers Rotting Christ will take place on September 13 in Lviv. The concert will be the first show of the Hellenes as part of their Ukrainian tour, where they will also perform on September 14 in Kyiv and September 15 with Hell:On as an opening act.
See also: Photo report from gig of Sectorial feat. Vovk in Kyiv
Sectorial will also share the stage of the MonteRay club with Bölzer and Kaosophia on October 19 in Kyiv. As previously noted by the promoters, ticket holders for the HDOK DCLXVI festival, where Bölzer had to perform, will be able to purchase a discount ticket.
Read also: Calendar of events in Ukraine. Top 25 gigs of this fall