​Photo report: Gig of Sectorial feat. Vovk in Kyiv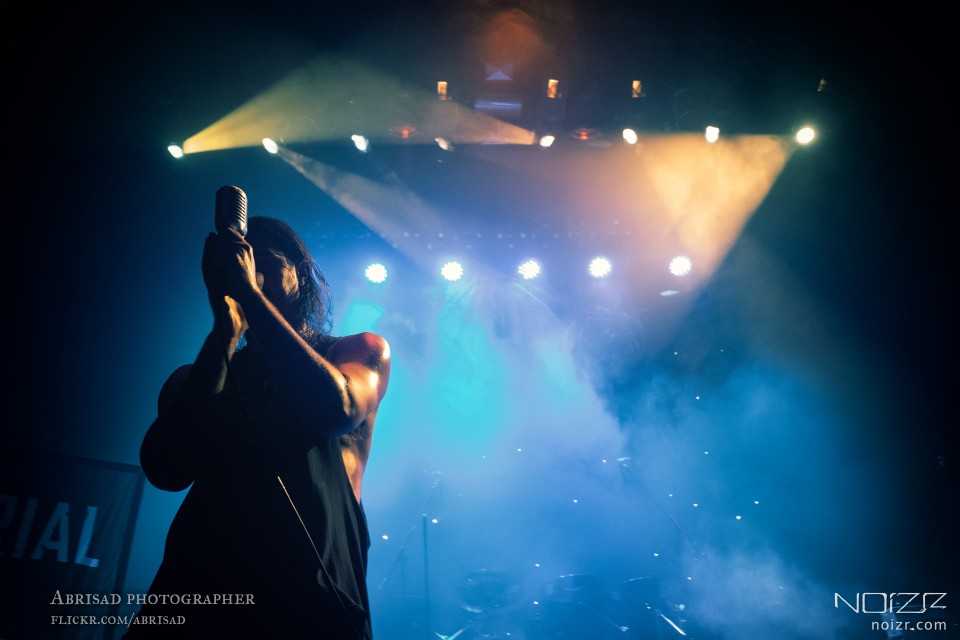 On August 17, Ukrainian blackened death metallers Sectorial and rockers Vovk gave a joint show in Kyiv, Ukraine. Above is a photo report from the bands' performances, shot by Olga Abrisad.

Initially, it was planned that Sectorial would share the stage with German post-black metallers Downfall of Gaia, but on the day of the concert it became known that the foreign musicians would not be able to perform in Ukraine due to a problem with passports. Also check out Vovk "Lair" debut album stream.
Sectorial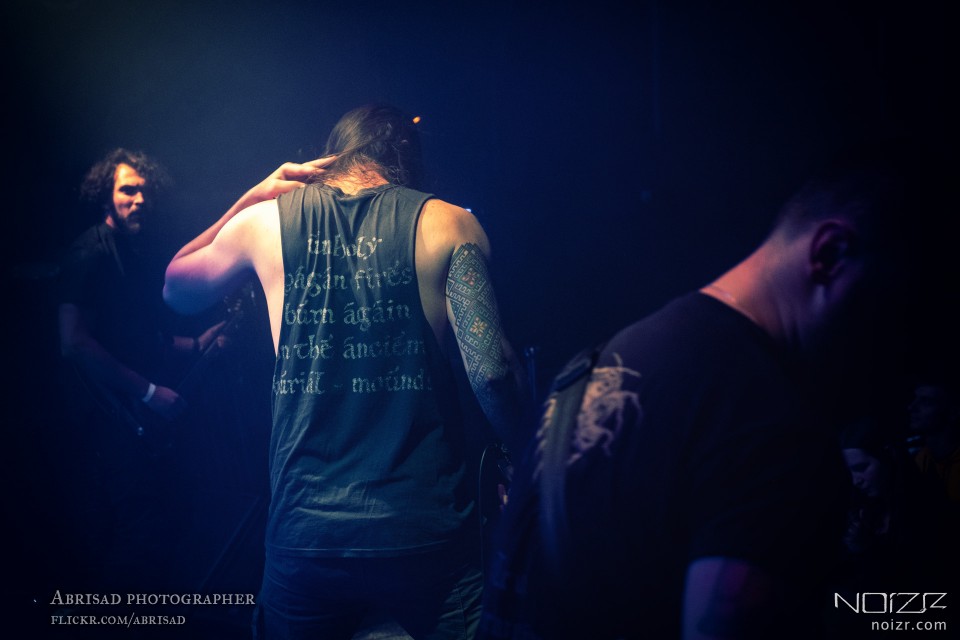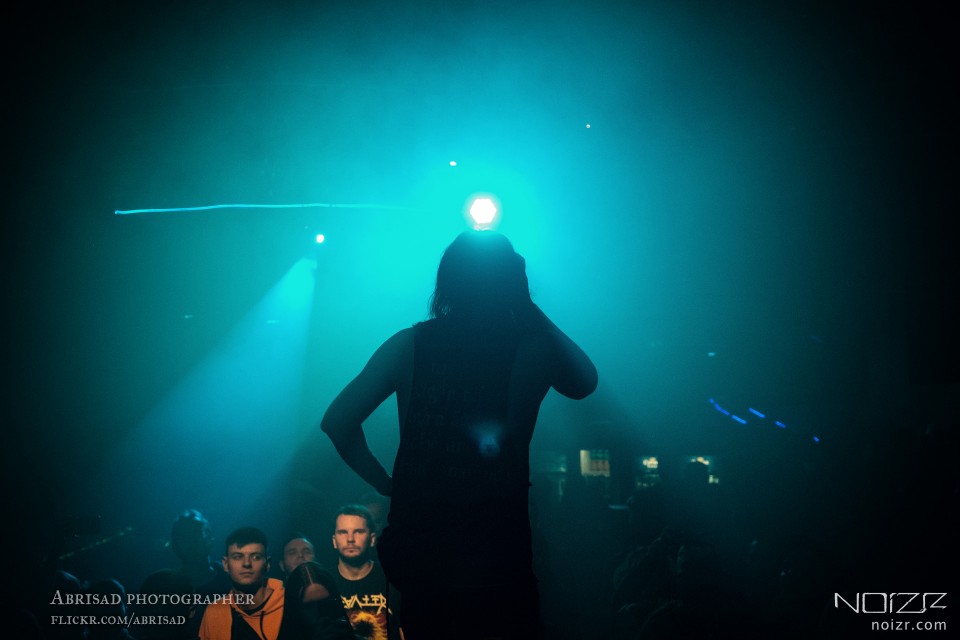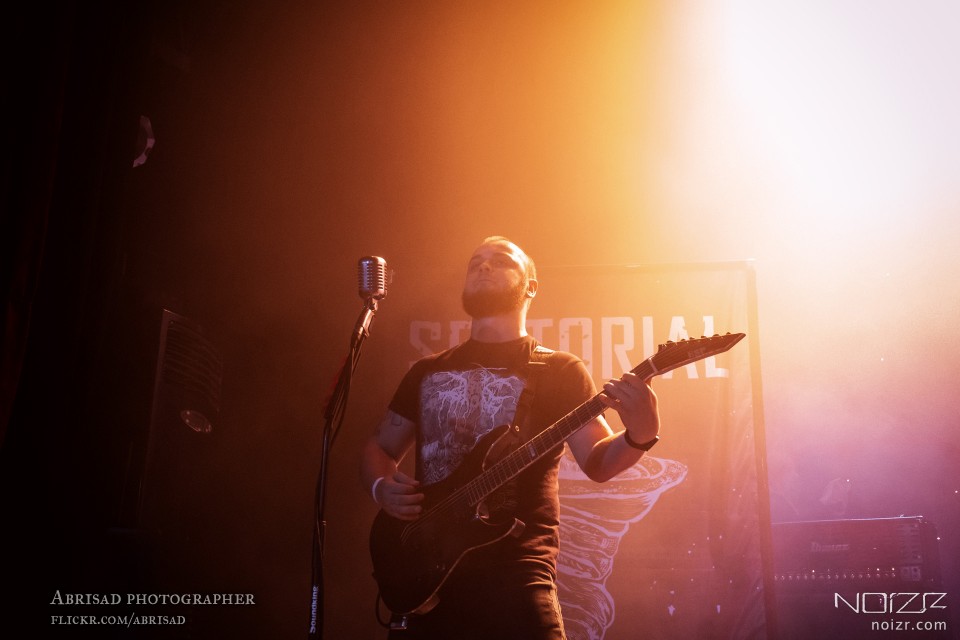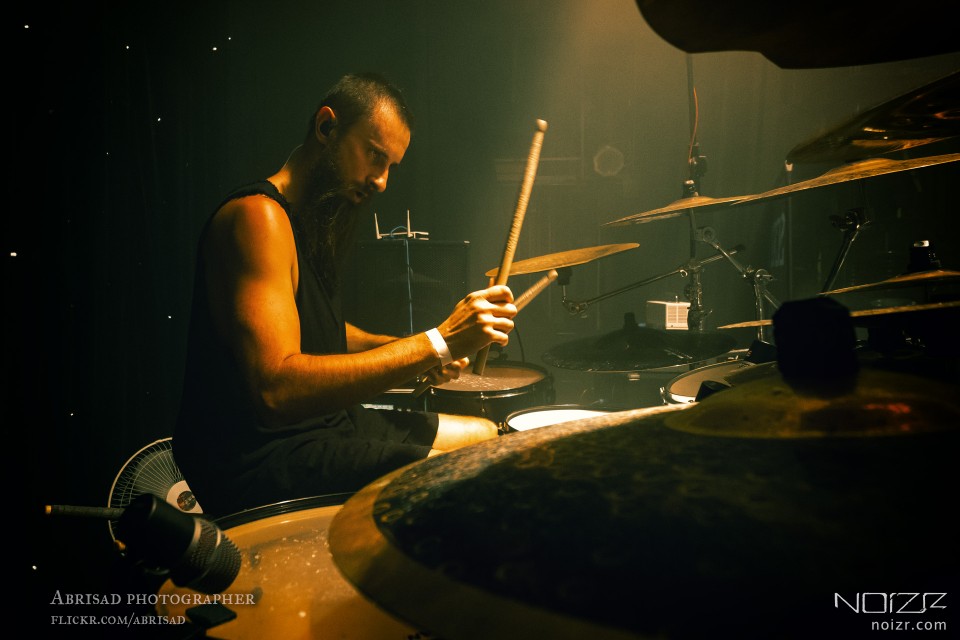 Vovk