Video: Norwegians Shining performing "Last Day" at Trolltunga
The Norwegian avant-garde metal band Shining unveiled the live video of performing the song "Last Day" at the cliff Trolltunga ("Trolls' Tongue"). The show took place on June 21 at the altitude of 700 meters above the lake Ringedalsvatnet (Odda, Norway).

In late September, the group presented the single "Last Day", describing it as "true tribute to 90's industrial rock, but still with a flair of signature Shining sax madness to spice it up".
The track is to be released on October 23 on the band's new album "International Blackjazz Society" through Spinefarm Records. The album announcement was combined with the release of the video for the song "The Last Stand", which is also to appear on the upcoming record.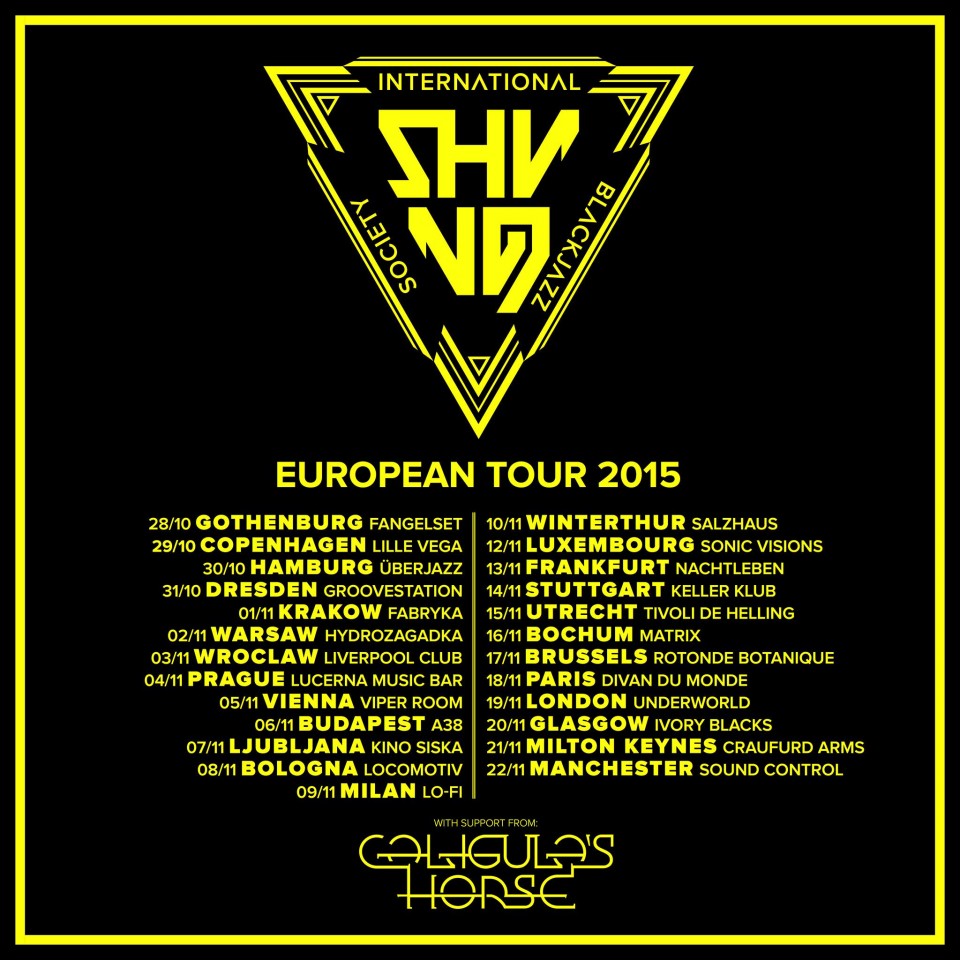 "International Blackjazz Society" artwork