Video excerpt of Norwegians Shining show at Trolltunga
The Norwegian avant-garde metal band Shining gave the concert on mountain Skjeggedal in Odda. The musicians used the cliff Trolltunga ("Trolls' Tongue") as the scene, which is jutting horizontally out of a mountain about 700 meters. Performance took place on Sunday, June 21.

In April, Shining announced the seventh full-length album, which will come out via Spinefarm Records.
The frontman Jørgen Munkeby says: "Our new album is one of our most varied, encompassing the whole gamut of what we do, from the sinister ferocity and experimentation of "Blackjazz" to the more focused songwriting of "One One One". It really is the culmination of all the best elements in the Blackjazz world!"
The cover artwork was created by Trine + Kim Design Studio, which also designed covers for the band's last two albums "Blackjazz" and "One One One". Studio has also developed Shining's new logo, posted below.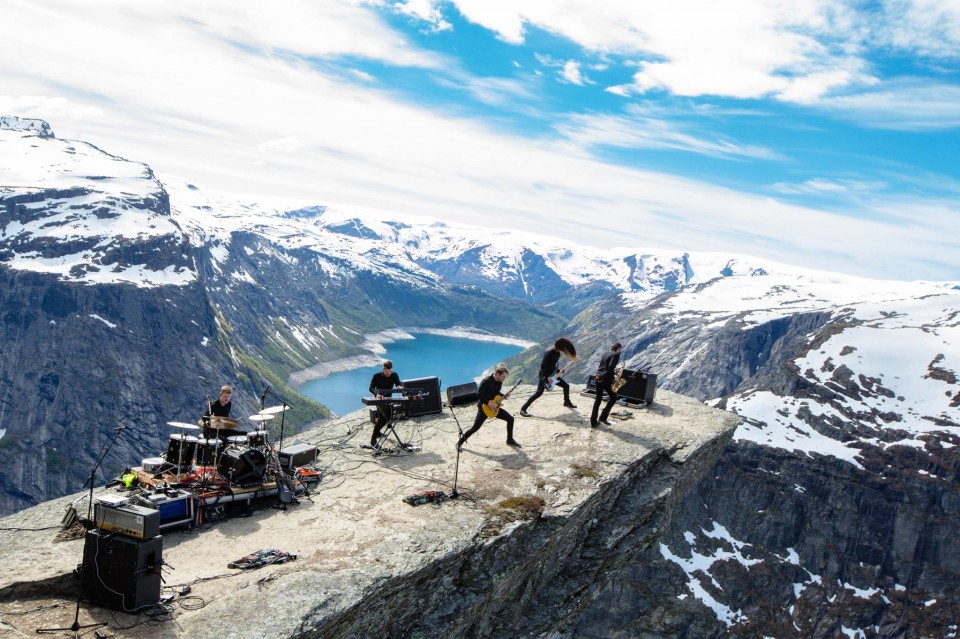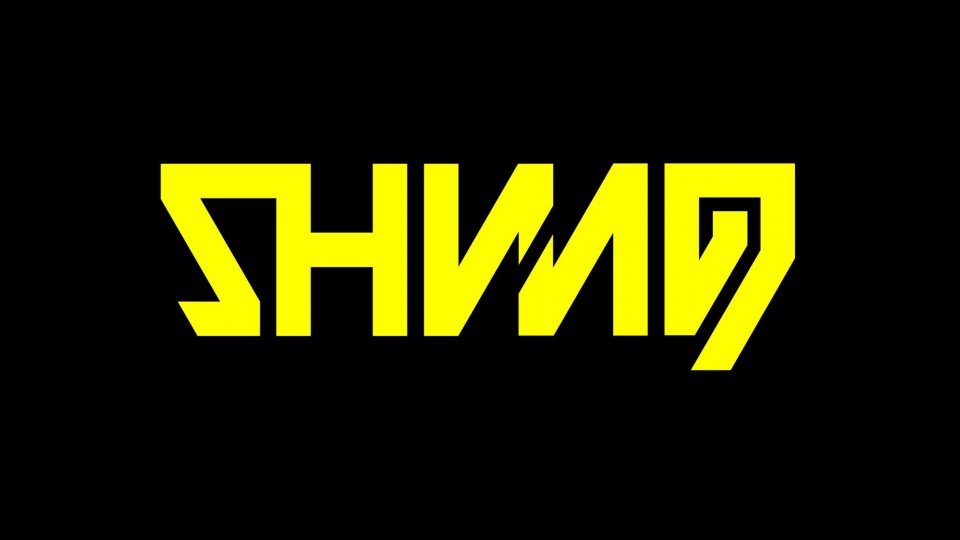 Photo: Jarle Hovda Moe