Video and photos from Laibach's performance in North Korea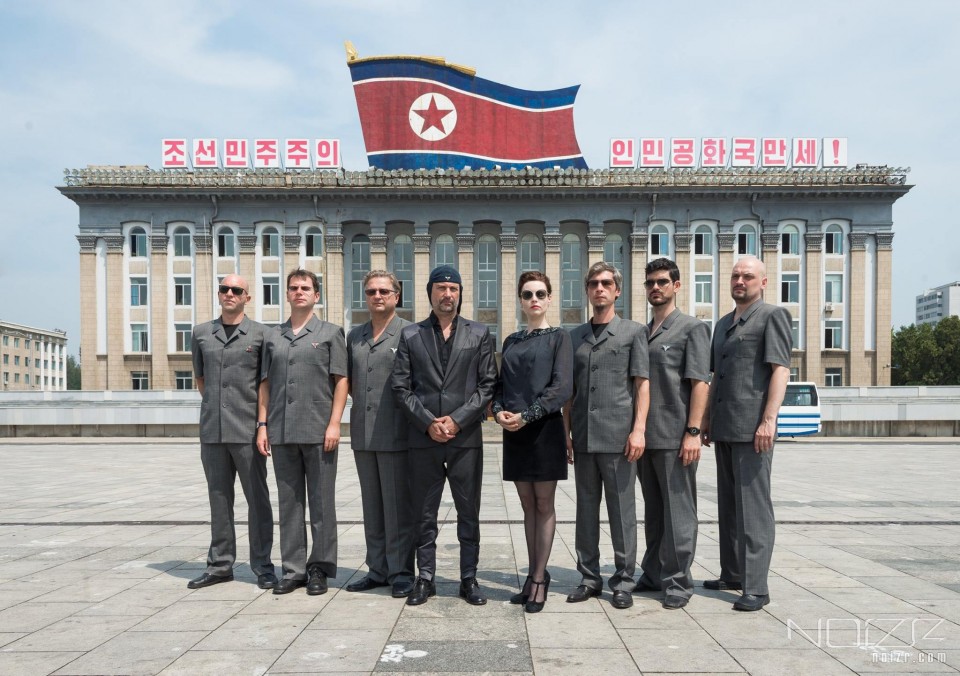 The Slovenian industrial band Laibach gave a concert this Wednesday at the Main Hall of the Kim Won Gyun Music Conservatory in Pyongyang. It's the first performance of the Western band in the history of North Korea. The Guardian posted the footage of Laibach's show, filmed by the state news agency KCNA.
Today, on August 20, the band will play its second gig scheduled in Pyongyang. Both performances are the part of the Liberation Day Tour that coincides with the 70th anniversary of Korea's liberation from the Japanese rule, as a result of which South and North Korea were established.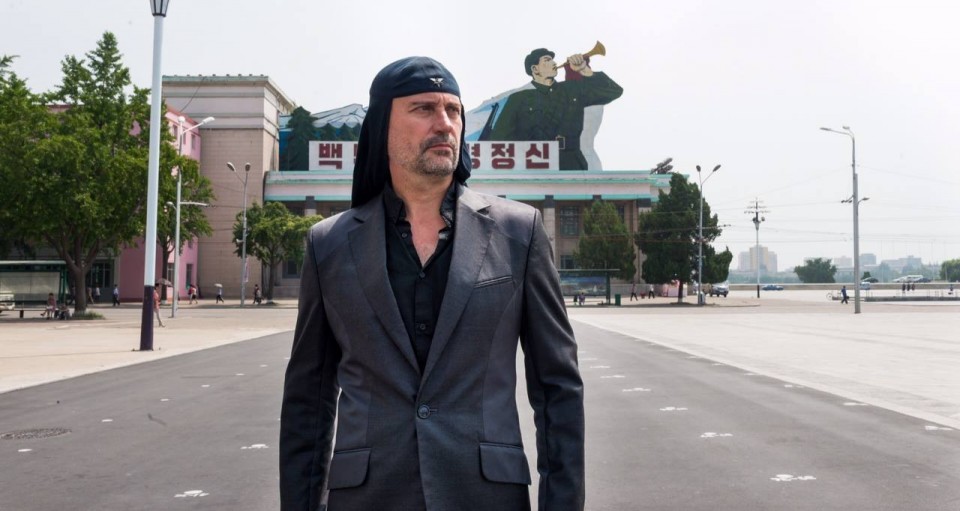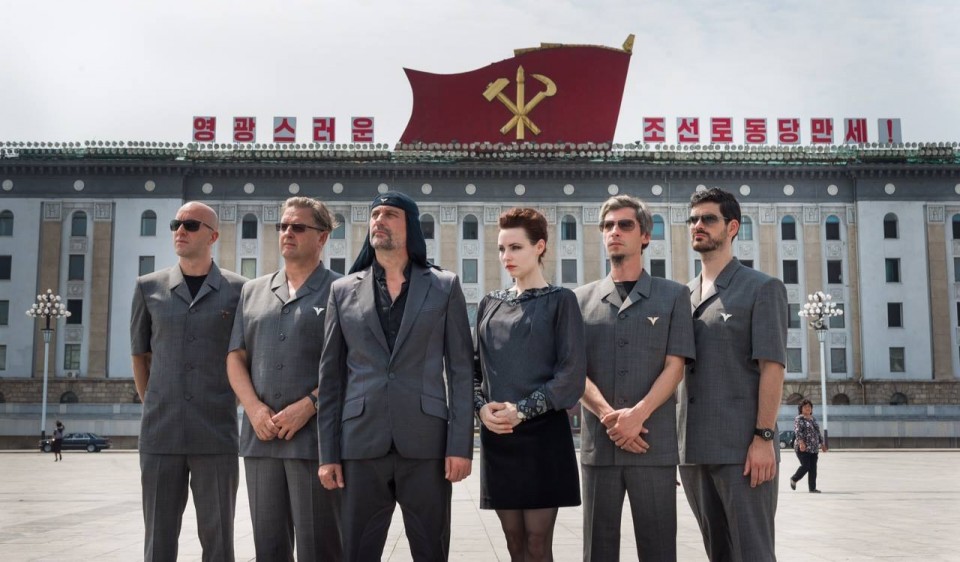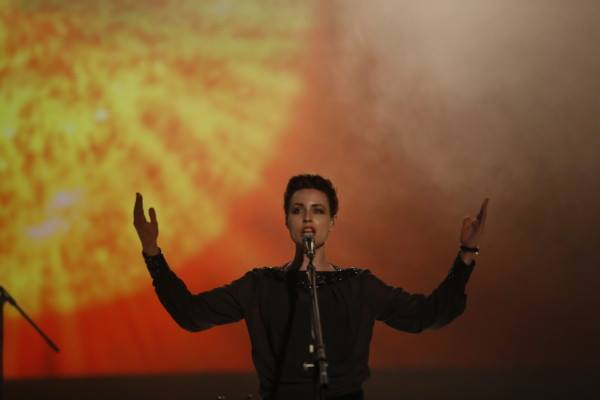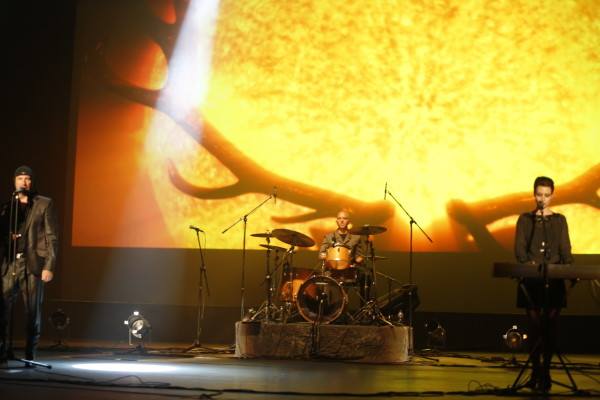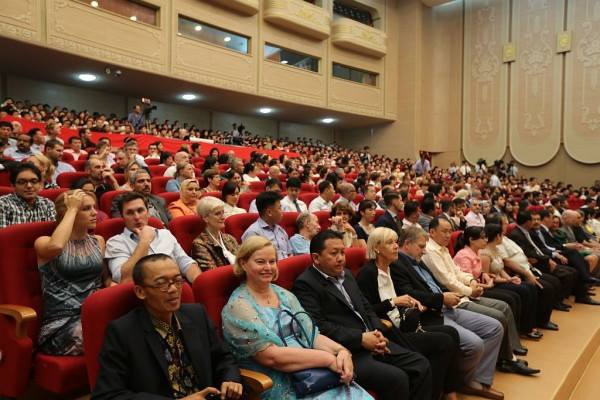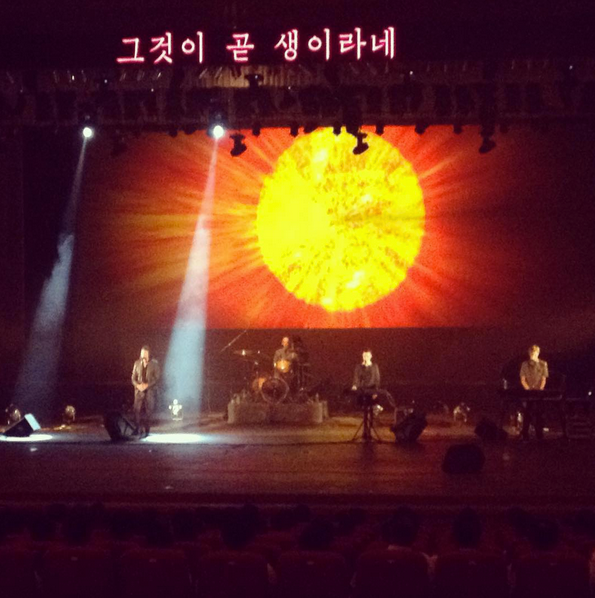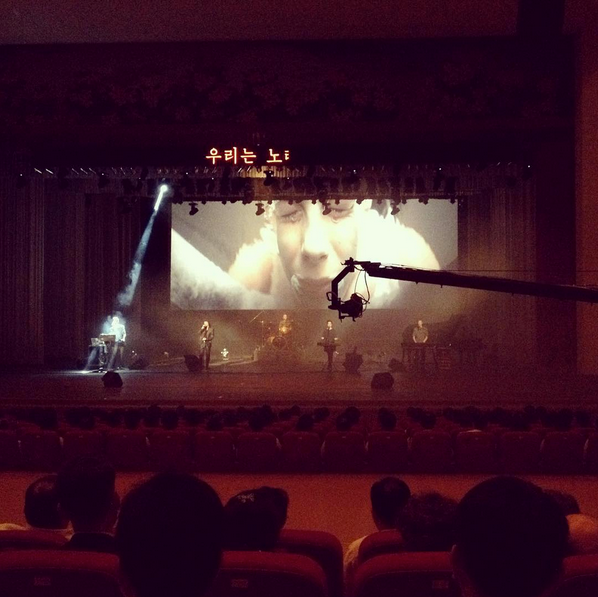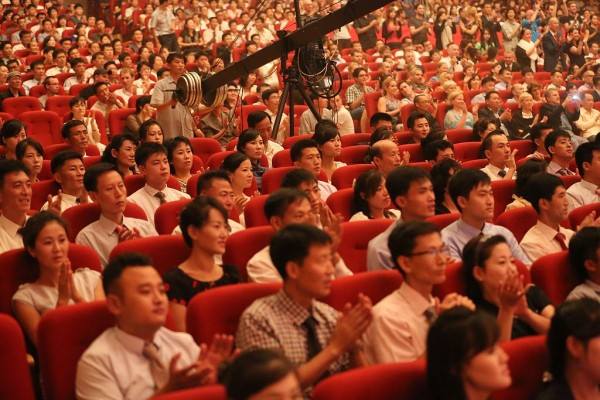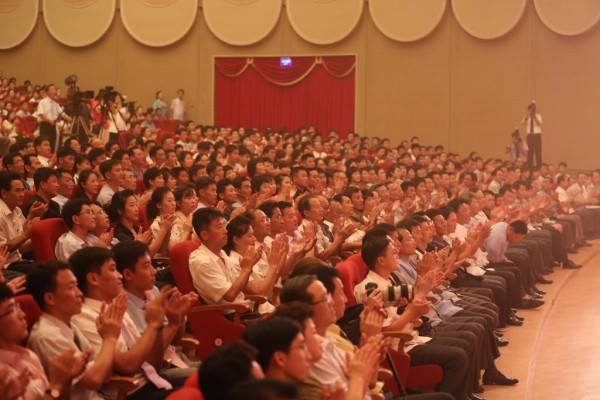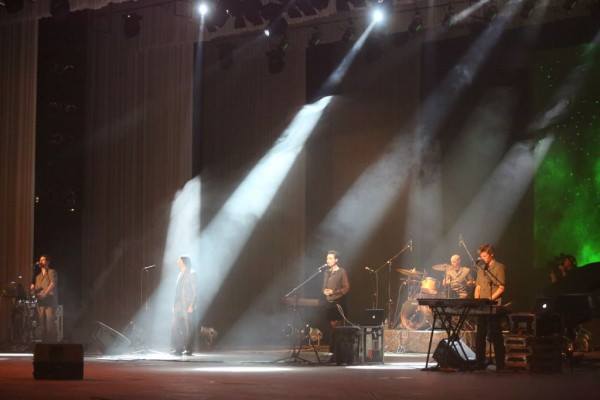 Photos: Joerund F. Pedersen, Jure Tepina and Simon Cockerell