Veil of Maya: "Matriarch" album stream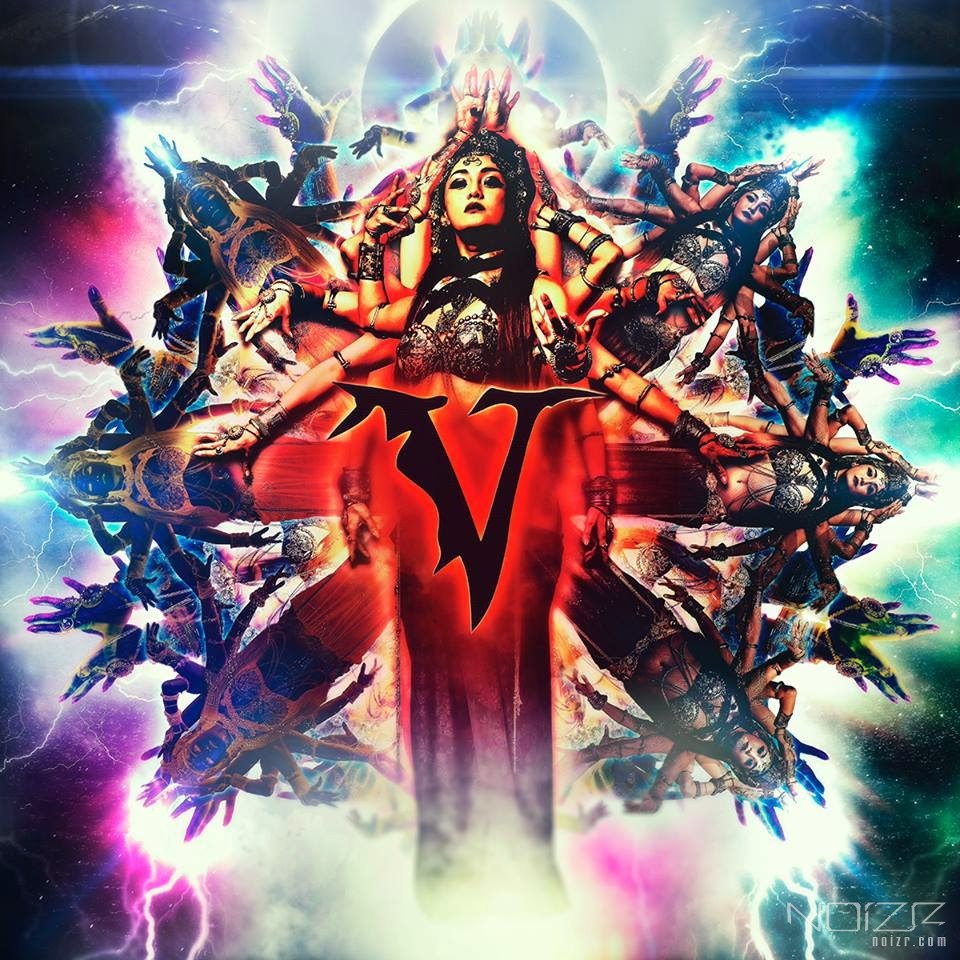 Sumerian Records posted for free listening the album "Matriarch" of the American deathcore group Veil of Maya. It's the first release for the 24-year-old vocalist Lukas Magyar as the band's member.

"Matriarch", which became the fifth full-length album in Veil of Maya's discography, came out on May 12. Below you can listening to all its tracks.
Track Listing:
Nyu
Leeloo
Ellie
Lucy
Mikasa
Aeris
Three-Fifty
Phoenix
Matriarch
Teleute
Daenerys
Lisbeth
Forthcoming Veil of Maya's show dates:
May 20 — Detroit, MI @ Crofoot Detroit Michigan
May 21 — Pittsburgh, PA @ Altar Bar
May 22 — Rochester, NY @ Water Street Music Hall
May 23 — Long Island, NY @ Revolution
May 24 — Lancaster, PA @ Chameleon Club