Sunn O))) unveil preview of new album and European tour dates
American drone metallers Sunn O))) shared a preview of the upcoming album "Life Metal", which will be the first release of the band in the last four years. The album, due for release on Southern Lord in April 2019, will be supported by their first European tour since 2016, including their first ever French tour — dates and details below.

According to a press release, Sunn O))) co-founders Stephen O'Malley & Greg Anderson set started working on the album in the very beginning of 2018. Musicians met twice last spring to write material in the very building where the band was formed: Downtown Rehearsal in Los Angeles. In early summer, a pre-production album was held at Dave Grohl's 606 studios in Northridge, California.
The LP version is an AAA album recorded and recorded on tape solely using analog equipment. The album was mastered and lacquers cut from tape in October by Sunn O))) ally Matt Colton at Alchemy in London.
Tracklist:
Between Sleipnir's Breaths
Troubleble air
Aurora
Novae
"Life Metal" cover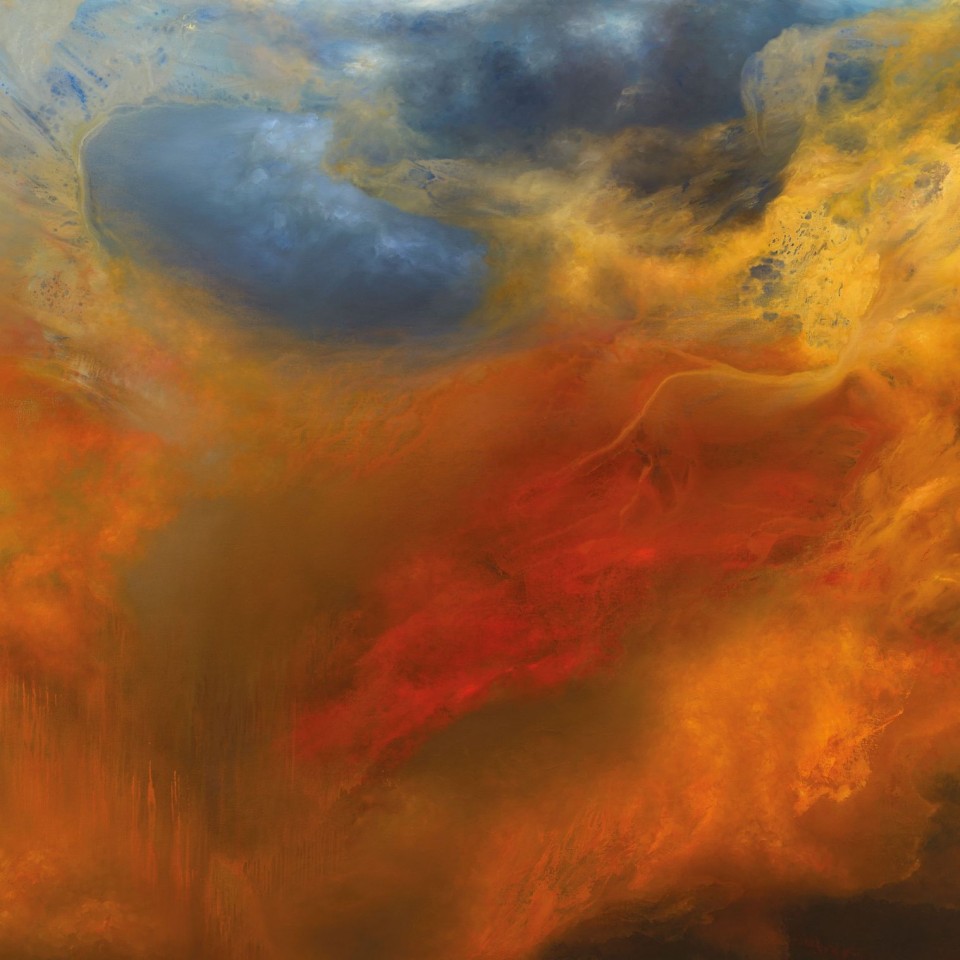 Sunn O))) Let There Be Drone (Multiple Gains Stages). March 2019 Europe:
Thu 28/02/2019 DE Frankfurt Mousonturm
Fri 01/03/2019 AT Graz Elevate festival/Orpheum ° ~
Sat 02/03/2019 CZ Prague Divadlo Archa °
Sun 03/03/2019 DE Hamburg Kampnagel — K6 °
Mon 04/03/2019 NL Amsterdam Paradiso °
Wed 06/03/2019 FR Lyon L'Epicerie Moderne ÷
Thu 07/03/2019 FR Nancy L'Autre Canal ÷
Fri 08/03/2019 FR Dijon La Vapeur ÷
Sat 09/03/2019 FR Rouen QuasaRites Day/Le 106
Mon 11/03/2019 FR Tours Le Temps Machine §
Tue 12/03/2019 FR Nantes Stereolux §
Wed 13/03/2019 FR La Rochelle La Sirene §
Thu 14/03/2019 FR Bordeaux Le Rocher de Palmer §
Supports:
° Puce Mary
÷ Golem Mecanique
§ France
~ Robin Fox presents Single Origin
Main pic of Sunn O))) by Ronald Dick