Song "Headshot" from Audiotopsy debut album
Audiotopsy, formed by musicians of Mudvayne, Hellyeah and Skrape, will release its debut album "Natural Causes" on August 28 via Napalm Records. Above you can listen to the first album's single "Headshot".

Audiotopsy features the guitarist Greg Tribbett (Mudvayne, Hellyeah), drummer Matt McDonough (Mudvayne), singer Billy Keeton (Skrape) and bassist Perry Stern. "Natural Causes" was produced by the band members, together with engineer Tim Laud in The Porch Studio in Orlando, Florida.
Tracklist:
Headshot
All We Know
LYLAB
The Calling
H2O (Interlude)
Swim
Disguise Your Devils
Burn the Sky
Distorted
Darken the Rainbow
Frozen Scars
Natural Causes (Outro)
Album cover artwork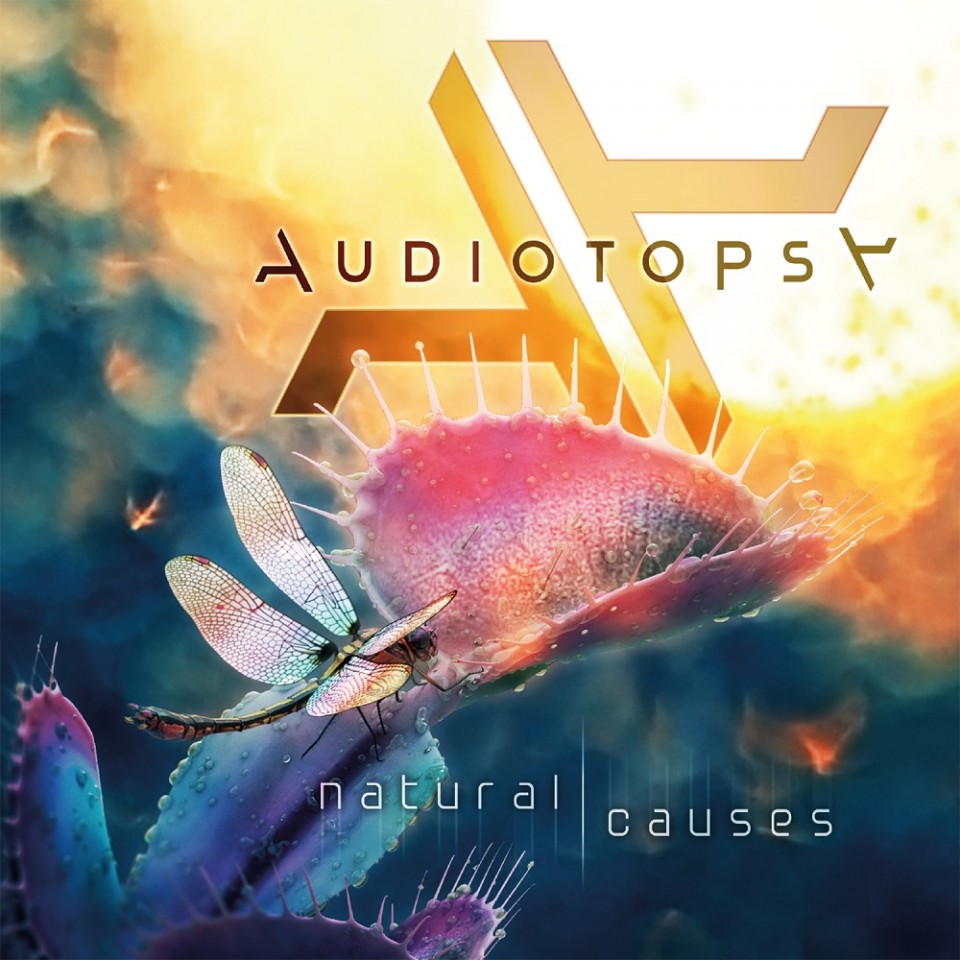 Also listen to:
Swedish group Galvano present lyric video "The Gathering"